All of us at Switch are pleased to announce the company's new President and Chief Executive Officer, Darren Temple and Vice President, Chief Financial Officer, Maggie Laur.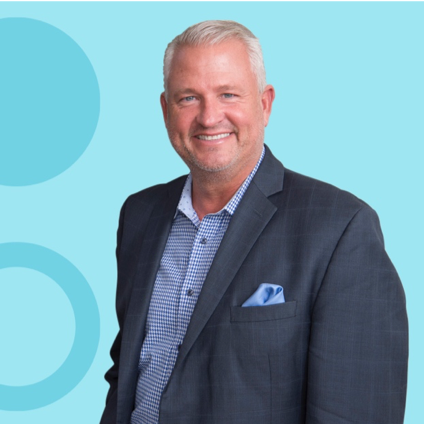 Darren Temple succeeds John Nickel and Kevin Quigley who previously led the company as Co-Presidents. Darren brings 28 years of experience in the meetings, events and tradeshow industries with expertise in face-to-face, experiential and event marketing. Most recently, Darren led strategic business development and global sales planning as the Chief Operations Officer for Meeting Professionals International (MPI), a global industry organization.
"I am honored and humbled to be given the opportunity to serve as the next President and CEO of Switch.  In many ways, I feel like my 30 years of experience in the industry has prepared me specifically for this role, and at this exact moment.  I am very excited to have the opportunity to lead this proven world-class organization with such a strong foundation and legacy of service, creativity and innovation."
As an industry leader that specializes in growth strategies, sales effectiveness and business development, Darren will continue to strengthen existing relationships while propelling Switch into the future. "I am bold on the future of Switch and will work hard to lead the organization in a manner that builds off our 40-year foundation and launches our brand forward with passion and purpose."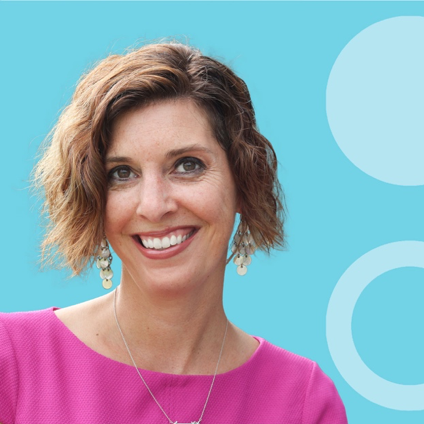 Before joining Switch as the new Vice President and Chief Financial Officer, Maggie Laur served as the Senior Finance Director & Controller for Webster University in St. Louis. Maggie directed the Accounting, AP, AR, Treasury and Resource & Planning Departments at the University and was integrally involved in several COVID- and government-supported aid programs over the past 18 months.
"I am so excited to join the Switch team. As a long-time St. Louis resident, I am familiar with their local work for causes and organizations near to my heart and have seen the impact of their national work."
Maggie is a 16-year financial professional, CPA and CGMA who prior to Webster University, held finance leadership positions at AB Mauri and TALX.
"I am energized by the vision at Switch and can't wait to partner with Darren and the rest of the team to help the company grow." 
Mr. Nickel and Mr. Quigley will stay on as company owners and senior advisors.
"Switch is thrilled to have two people of outstanding caliber, Darren Temple and Maggie Laur, join our team. As our business continues to grow, we look forward to their background, leadership and positive energy to drive new opportunities for Switch."