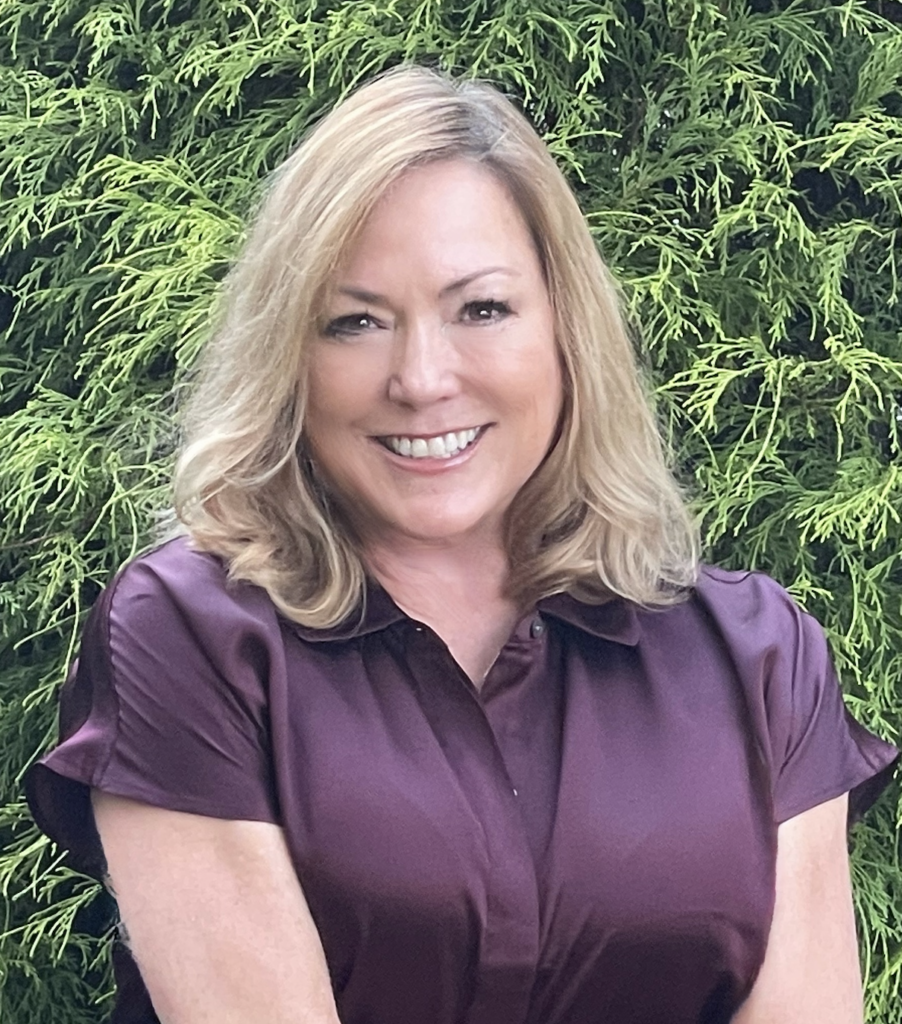 Tera Barnes joined Switch over the winter and since then has fully engrained herself in our business, our clients and our culture. We asked Tera about her first few months here, as well as her goals, sales challenges and what clients should expect when they work with her at Switch.
Tell us a little bit about your first couple of months at Switch.
Learning about Switch's storied past, all our resources, embracing an evolving culture to support viability, and meeting our Switch team has all contributed to a very busy and successful start. I appreciate how nimble leadership has been to bring in new business. I look forward to working with our talented team to cultivate new relationships and providing game-changing solutions for clients!
Now, tell us a fun fact about yourself. 
Prior to joining Switch, I ran a certified women-owned consulting business called Event Advisors and had my own musical contracting start-up. Outside of work, I'm a football fanatic.
What are your goals in 2023? 
I have long standing client relationships in the industry that need to know about Switch. I have been working with these clients for years and they have asked me to bring more resources to the table. I joined Switch to offer my clients those resources, such as full-service creative agency with an on-site production house, and am excited to show our solutions and capabilities to them. This is an extraordinary time for me to also partner with new brands. I'm so appreciative of the entire team who has been so generous with their time and talent as I start this new role.
What do you consider to be the biggest challenges in sales, and how do you overcome them?
The challenges, post-COVID, are servicing the robust demands of new business. Clients are looking for agencies that can adapt and evolve their strategies to meet the changing needs and behaviors of their customers. For example, brands need agencies that can quickly pivot their strategies while also having expertise in multiple disciplines. They're looking for digital chops, data-driven insights, creativity, adaptability and proven results.
Where do you see the experiential marketing industry in five years?
Overall, the experiential marketing industry will continue to evolve rapidly over the next five years, driven by a combination of new technology, changing consumer preferences, and the ongoing need for brands to create more engaging and memorable experiences for their attendees. Gamification platforms and other emerging technologies will continue to fuel personalized experiences for more dynamic storytelling tools. I think there will also be a continued focus on hybrid experiences as brands incorporate both physical and digital elements into their experiential marketing campaigns.
What can customers expect when they work with you at Switch? 
They can expect solid delivery promises that Switch is known for, and I look forward to taking these delivery promises to new clients. Between the resources we have in-house and our talented people, we can offer clients more dimension and even better business solutions.  My clients are very excited to become Switch clients and reap huge benefits from this all the creative and production resources we have under one roof.
Why do you think companies should invest in experiential marketing?
Experiential marketing connects the dots between your brand and target audience and has been proven to be highly effective. We help companies make that human connection through learning, engaging and networking in a live environment.
If you want to get started on a new path to success, give me a call. We have solutions that work for brands of any size and in any industry. terab@switch.us