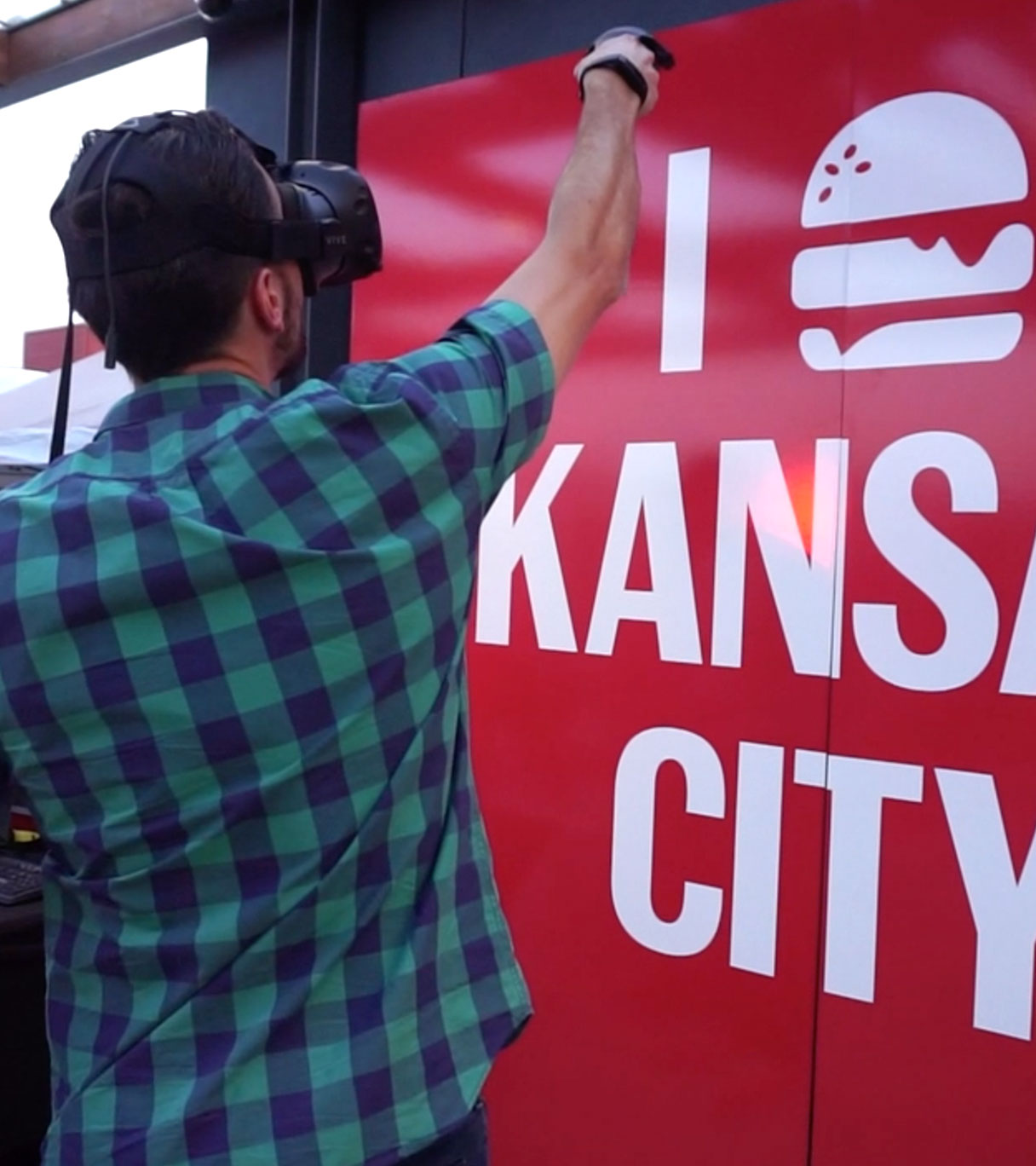 When the world lives online, brands have to adopt a new digital language. Switch's team is dedicated to speaking that language, creating immersive VR environments, crafting eye-catching social messaging, customizing user-friendly apps, and designing and building sites that truly connect with consumers.
Instead of interrupting what people care about, our work becomes what people care about.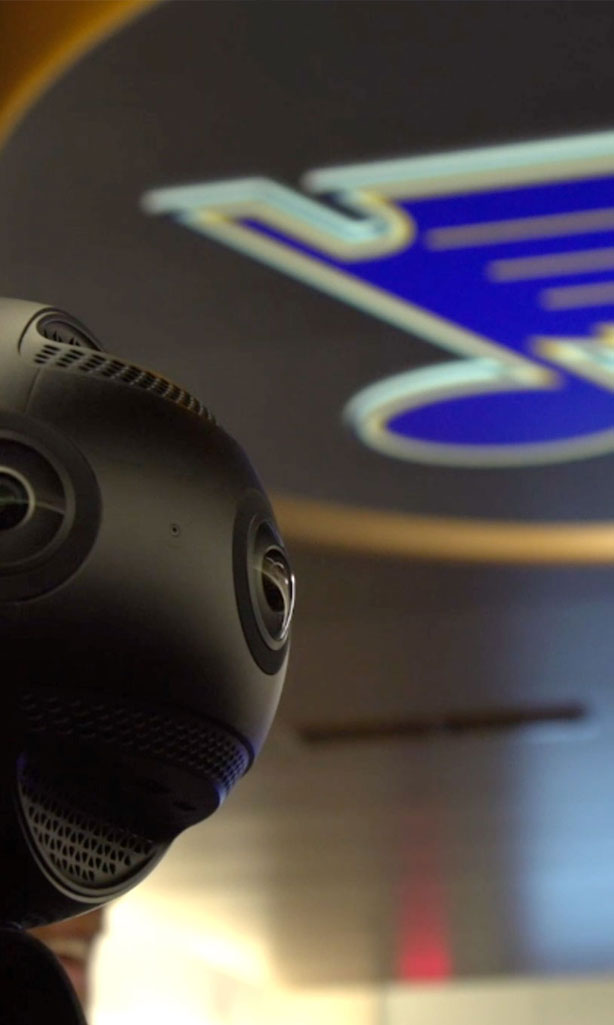 VR + 360° Experiences
Content Creation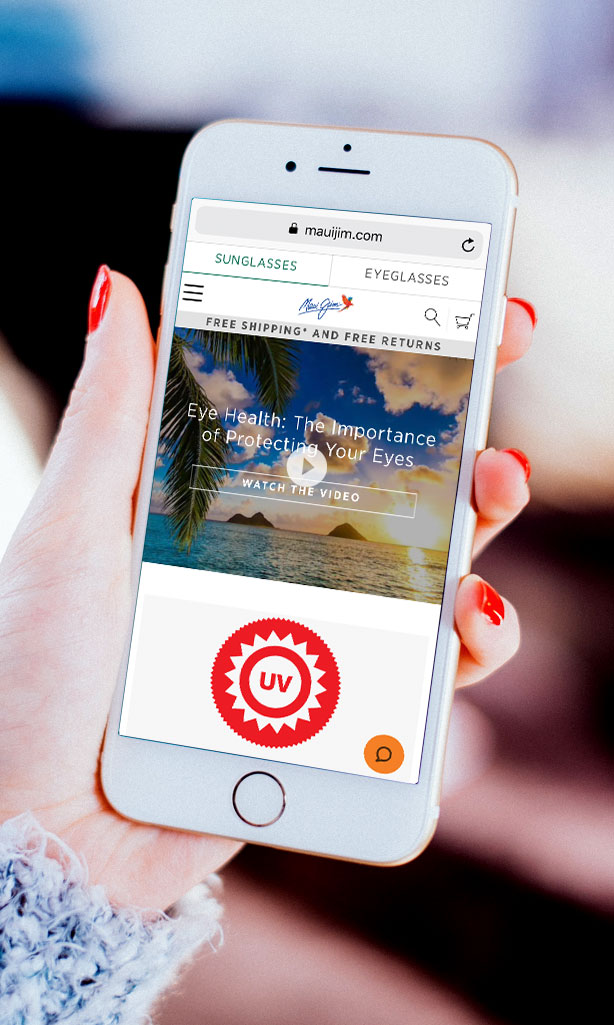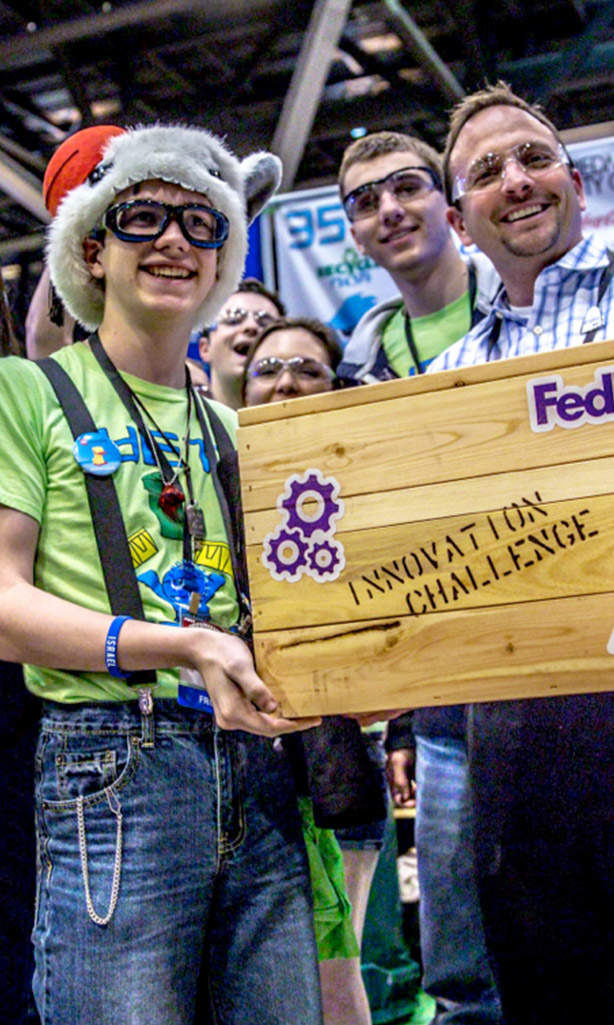 Social Amplification
Web + App Development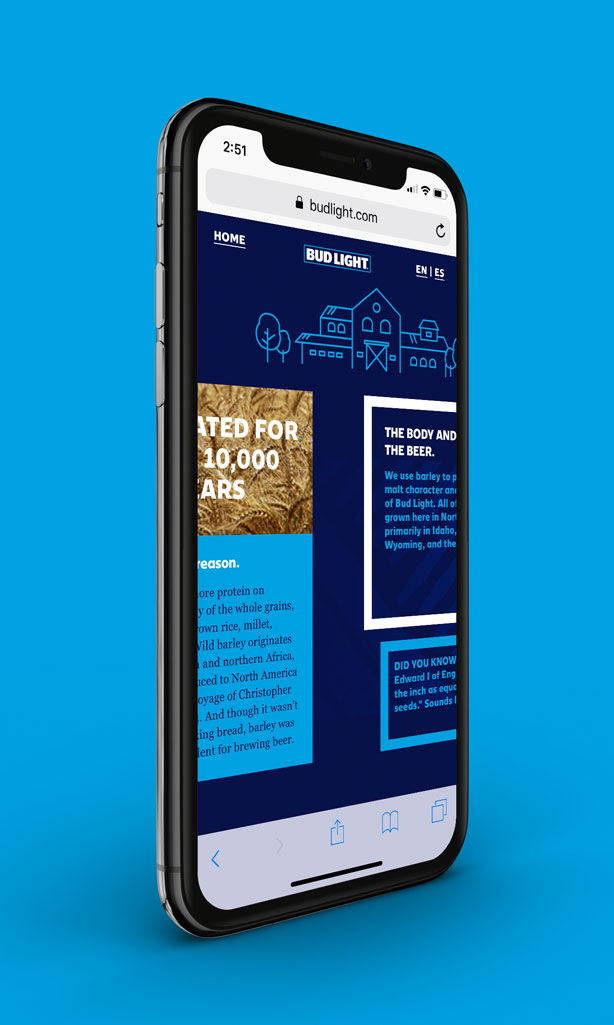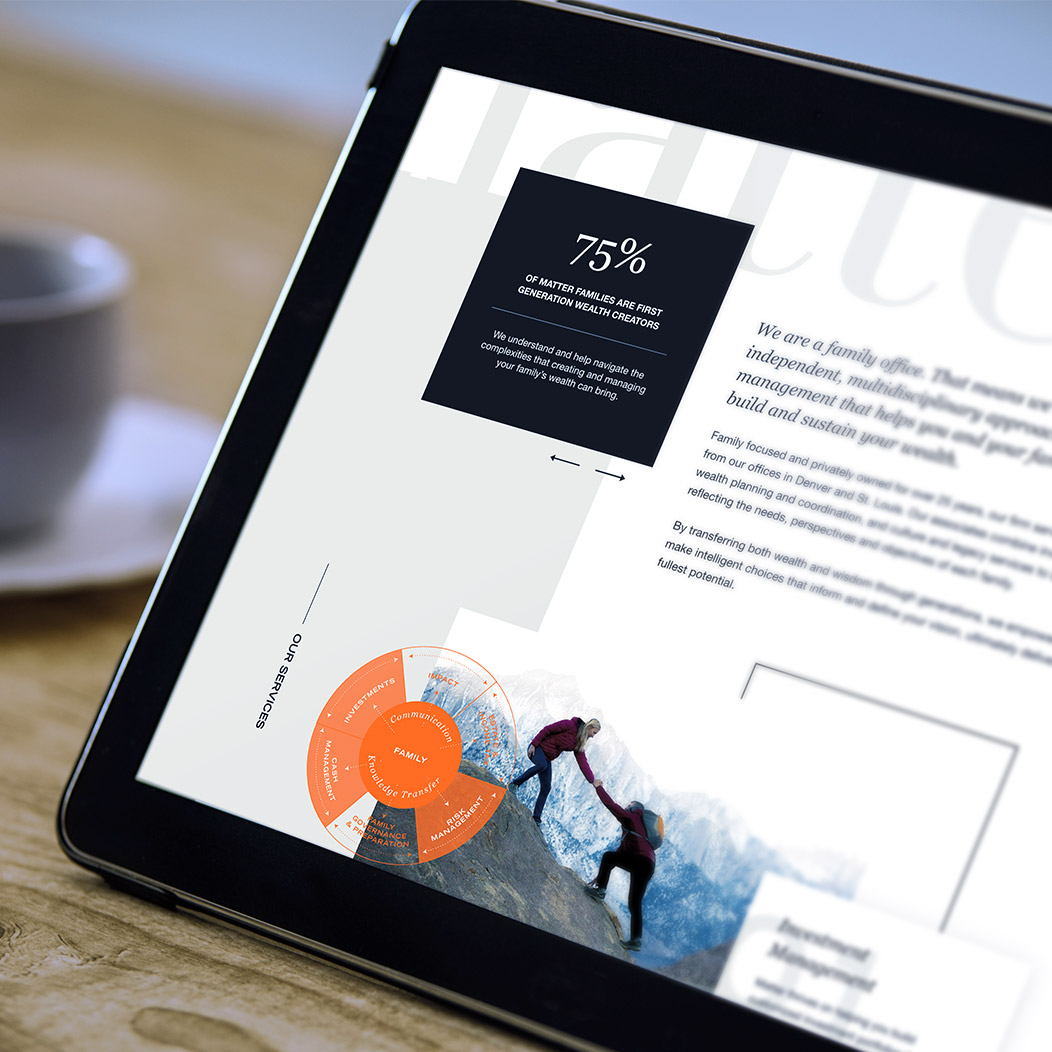 We never miss a connection.
The tools for managing the essential digital channels and functionality are all here. Switch's comprehensive digital offerings can help your brand establish new connections or strengthen existing ones with the right user-focused strategy.
Supporting Services
Video + 3D Animation
Content Strategy
Social Monitoring
UX + UI Design
Development + Programming
Find Out More