When the world lives online, brands have to adopt a new digital language. Switch's team is dedicated to speaking that language, creating immersive VR environments, crafting eye-catching social messaging, customizing user-friendly apps, and designing and building sites that truly connect with consumers.
Instead of interrupting what people care about, our work becomes what people care about.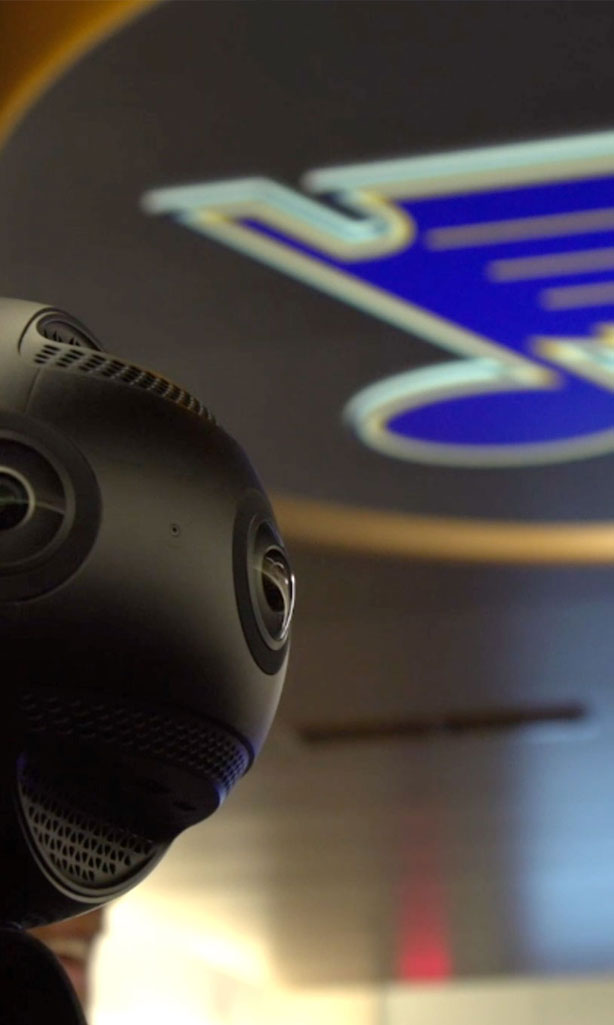 VR + 360° Experiences
Content Creation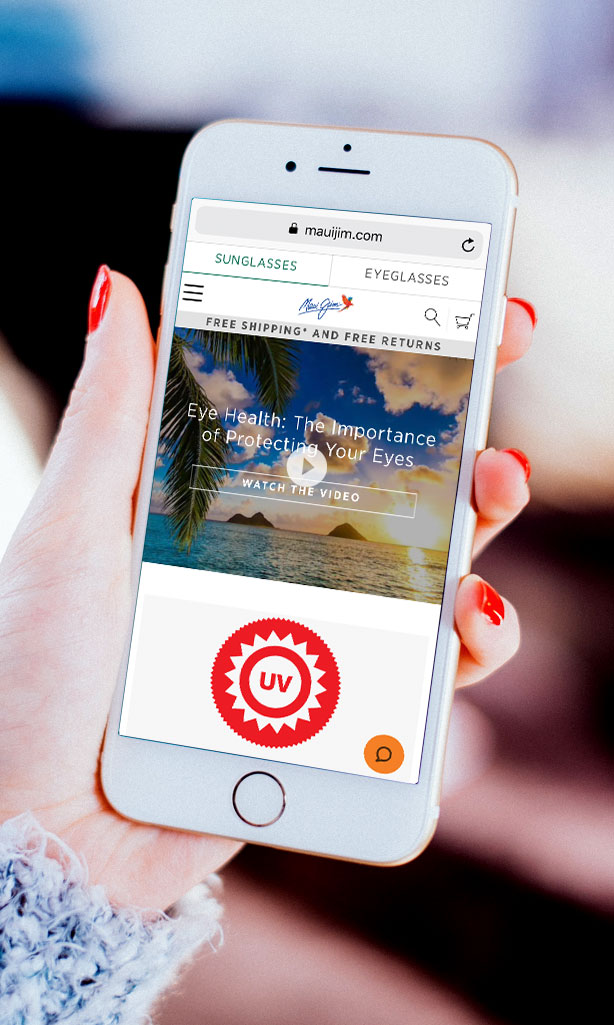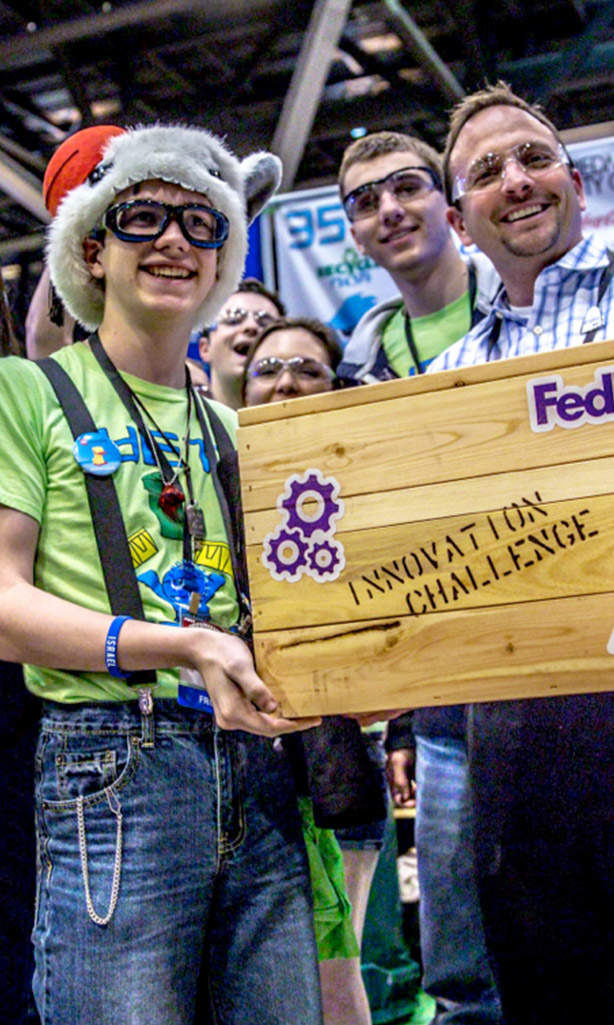 Social Amplification
Web + App Development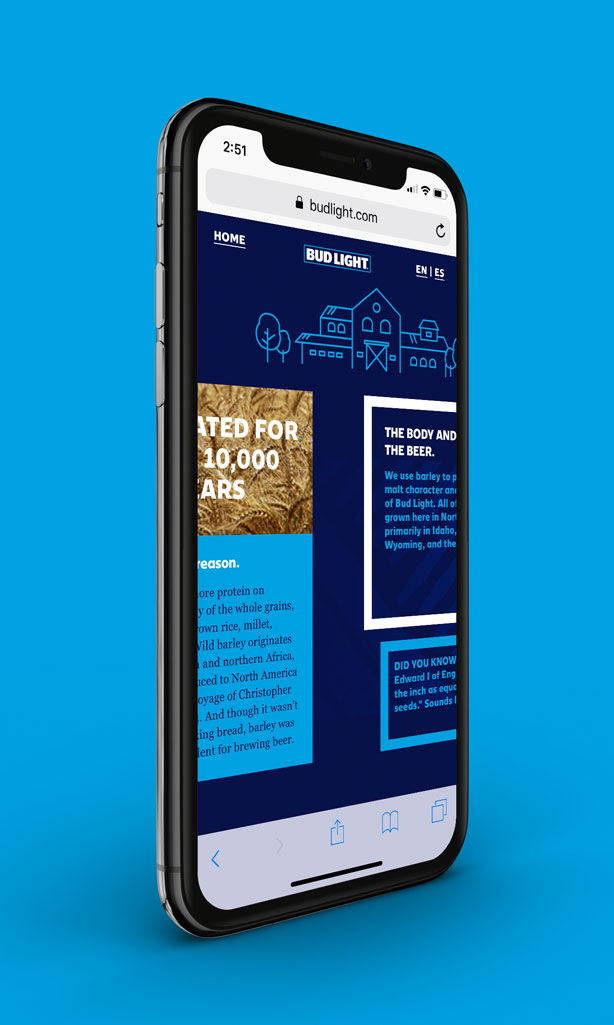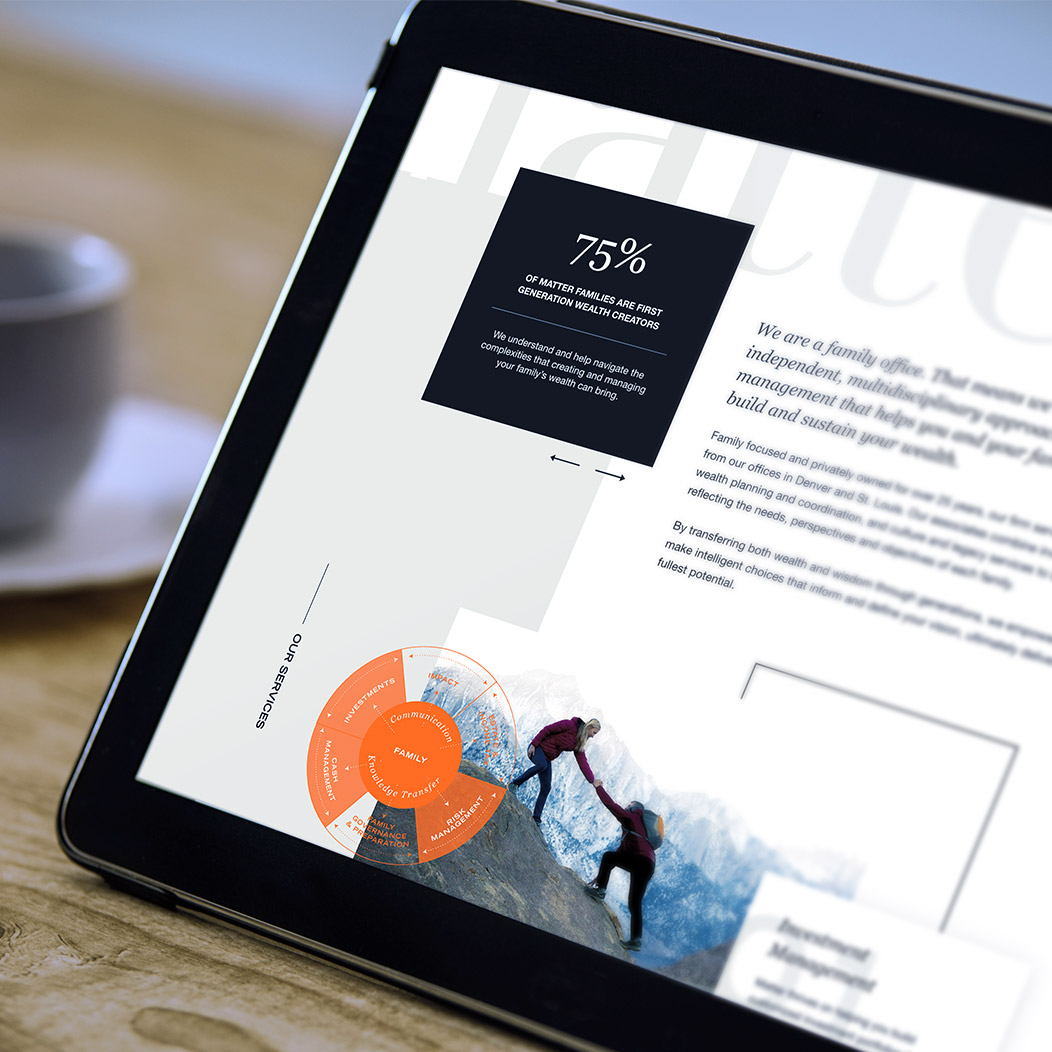 We never miss a connection.
The tools for managing the essential digital channels and functionality are all here. Switch's comprehensive digital offerings can help your brand establish new connections or strengthen existing ones with the right user-focused strategy.
Supporting Services
Content Strategy
Social Monitoring
UX + UI Design
Development + Programming
Website Design, Social Media and Product Launch

Website Design, E-commerce, Content and Social Media

Content Development, Website and Mobile Design

Social Media and Branded Content

Augmented Reality

Mobile App and Content Creation

360° Virtual Reality Experience

Website Design and Content Development

Social Media Contest and Branded Content

Logo Design and Website Launch

Social Campaign

Social Media and Content Creation

Content Creation, Website Design and Development

Virtual Reality Experience Development

Interactive Touchscreen Design, Video and Motion Graphics

Mobile App Development and Content Management

Branded Virtual Reality Game
We Bring Brands to Life in the Digital Space
Whether it's through app design with intuitive UI/UX, website design and development, or immersive VR and AR concept and production, we create experiences that demand audience engagement. Our social media concepting, planning and execution highlights your brand's voice and strengths while focusing on engagement across multiple social platforms. Through creative, custom-tailored content for each platform, we can implement a data-driven social strategy that leads to success for your business. Discover more of the work we do on the digital front.
Find Out More