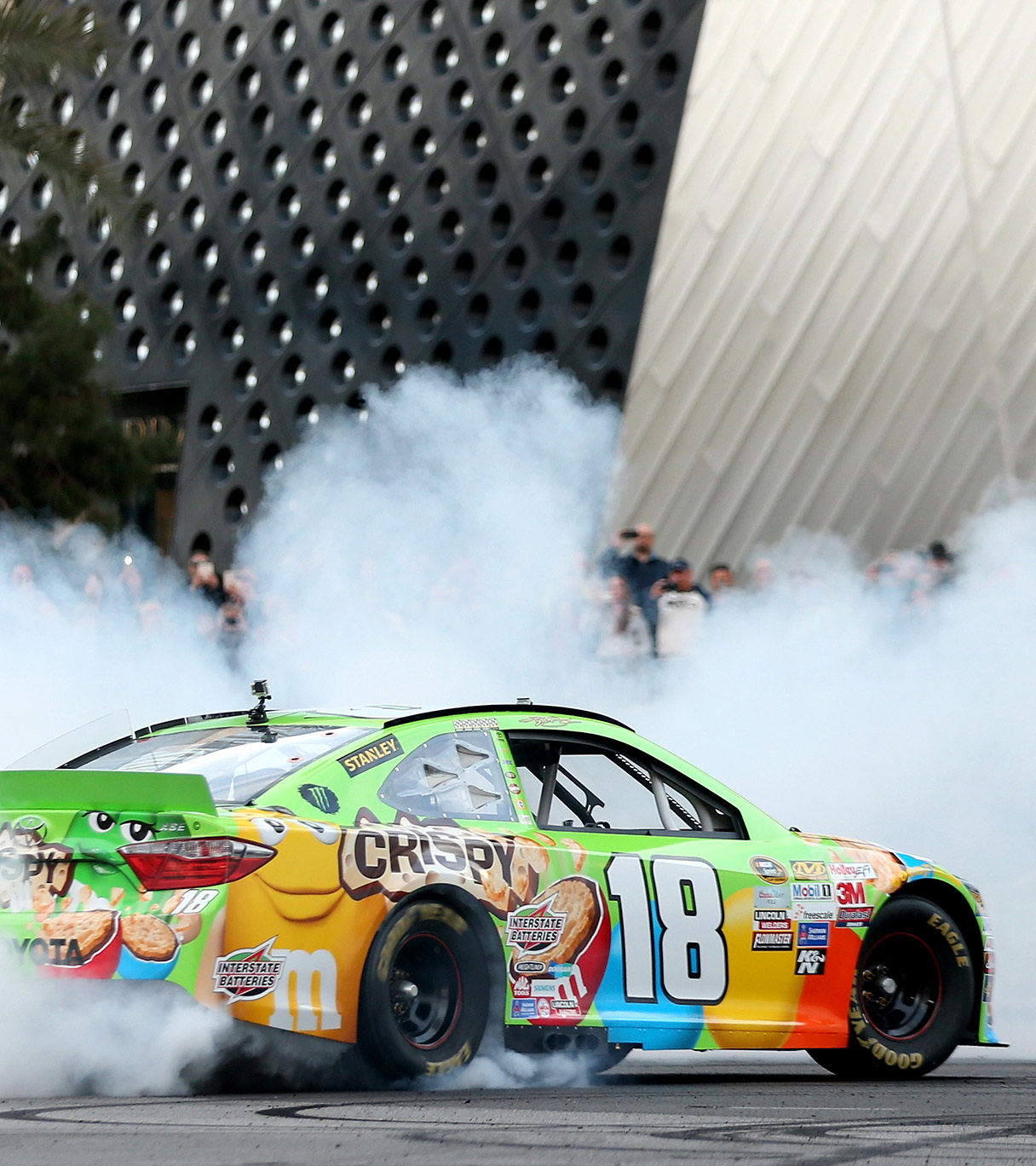 If you are hosting a live event, tradeshow, company celebration, or designing a permanent environment people can experience over and over again, we take an audience-first approach to create an experience that engages, entertains and inspires.
From concept to design, we bring a brand to life in a way that gets attention and invites everyone who sees it to come over and experience it for themselves. Additionally, our fabrication studio has all of the capabilities to create trade show booths, exhibits, installations, sales environments, stages for shows and so much more.
Are you effectively sharing your brand's story through a message-driven strategy that gets people excited? Our goal is to always stage events and environments that are thought-provoking, inspiring, motivational, and that communicate your strategy through sharable moments that create talk-value.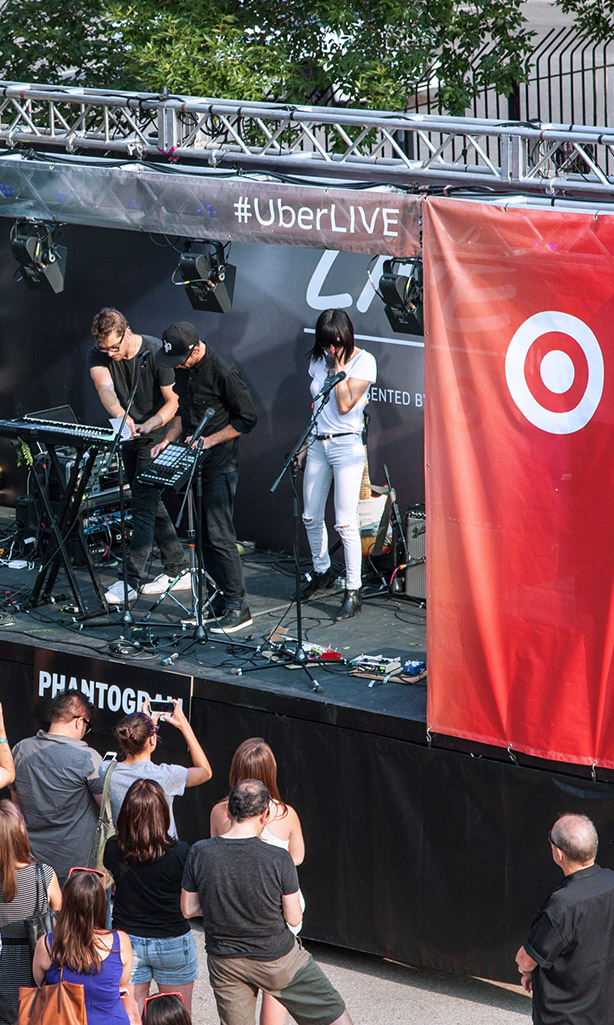 Consumer Events
Trade Show Exhibits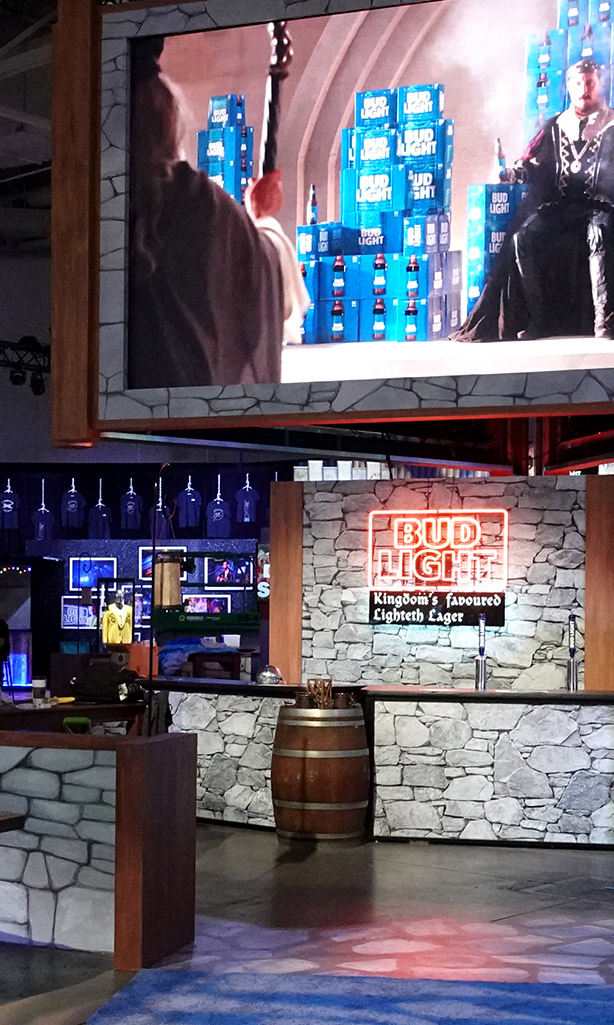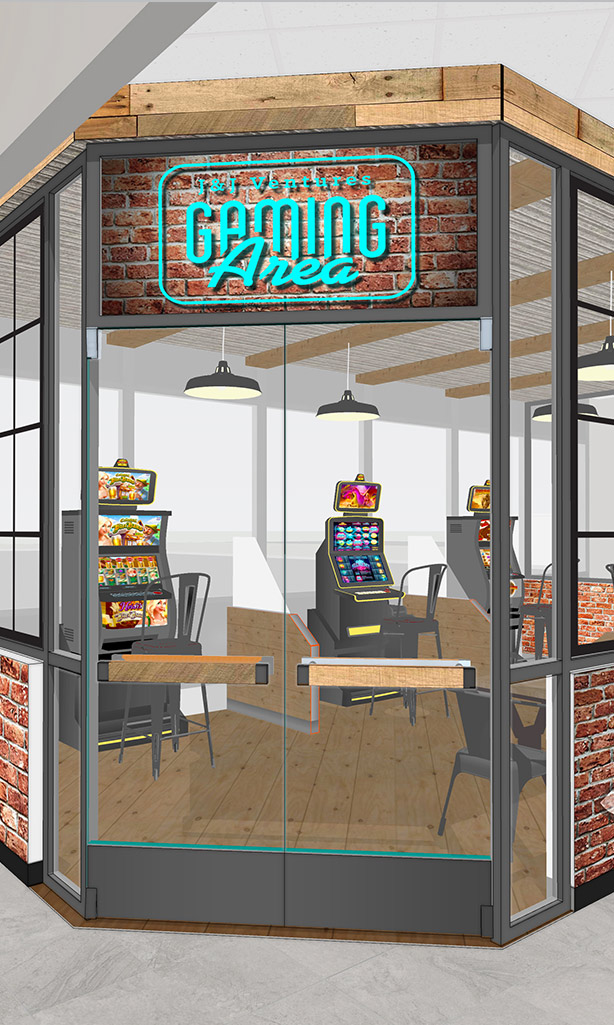 Environmental Design
Corporate Events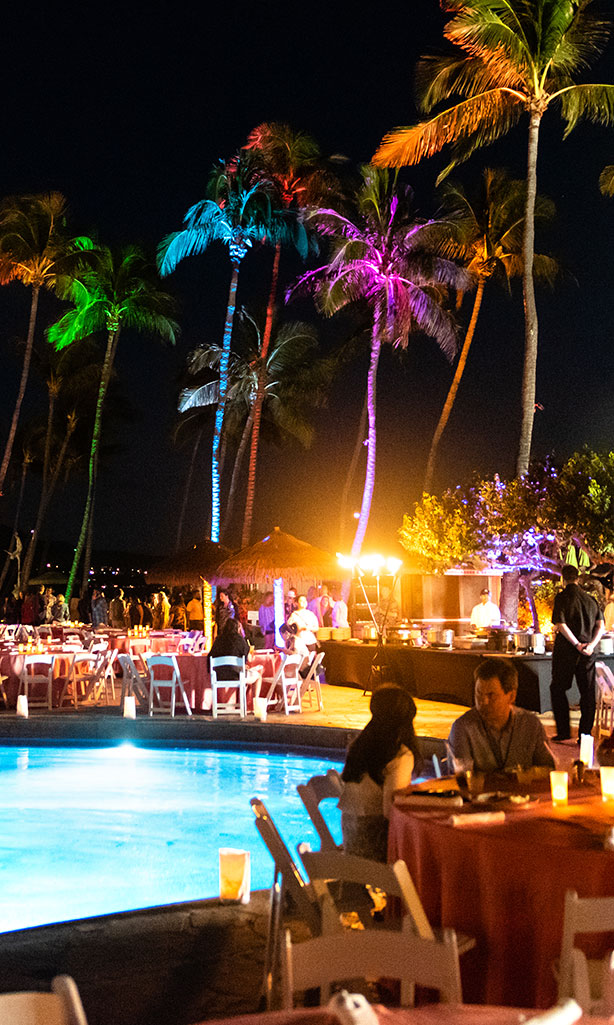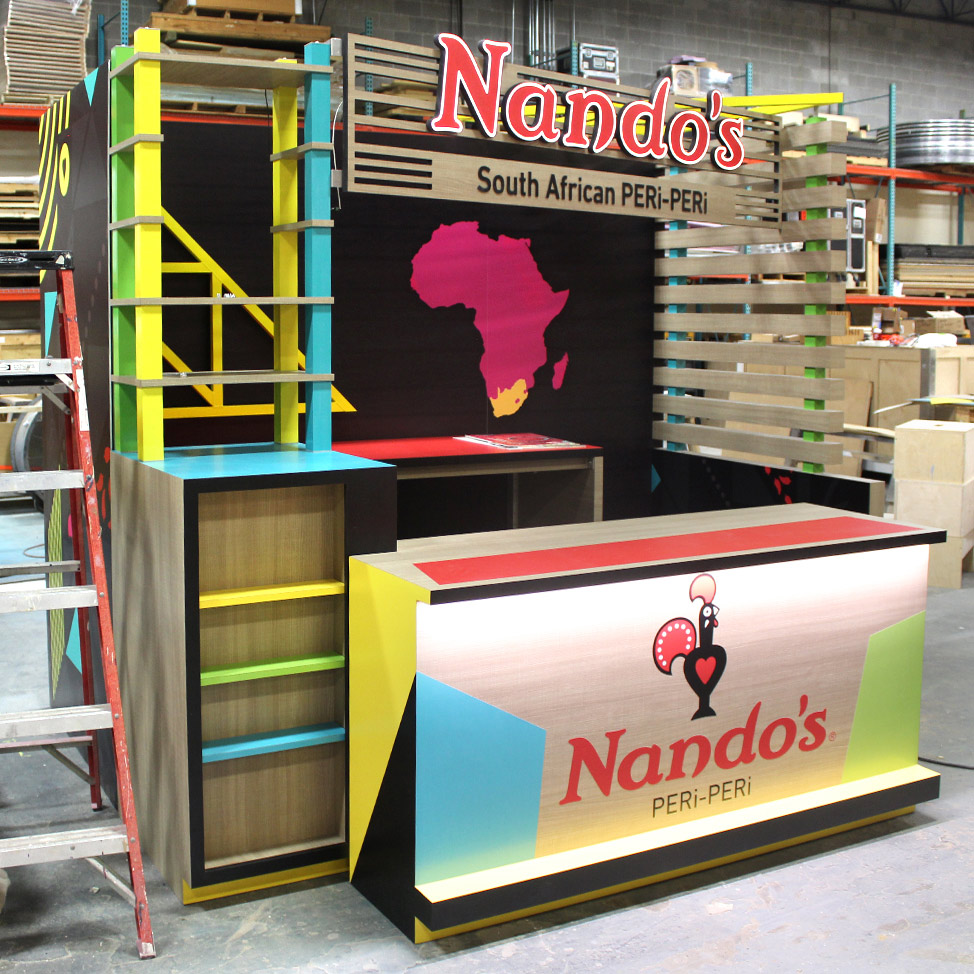 Creating moments worthy of applause.
Switch provides a complete set of in-house solutions from design through fabrication and installation that allow us to oversee every aspect of your next project.
Supporting Services
3D Design and Renders
Video + Motion Graphics
Signage + Print Graphics
Scenic + Custom Fabrication
Event Planning + Management
Staffing + Training
Permanent Experiential Spaces

Event Organization

Audience Engagement

Stage Design and Production

Print and Digital Signage and Advertising

Convention Displays

Environmental Design

Traveling Sets

Stage Design and Graphics

Meeting Signage and Fabrication

Experiential Footprint

Event Engagement

Book Tours

Trade Show Booth Design

Trade Show Booth Activities

Trade Show Booth Design

Booth Design and 3D Renders
Introducing brands and companies to their target audience.
Make an impact no matter the size of the stage. From technical support to content creation, the intertwined components of event production can become overwhelming if you don't know where to start. Switch is a trusted and experienced partner who can work with your team to establish goals and provide the guidance to bring your ideas to life. Take a look at some of the ways we have taken a project from development and design to inspiring audiences in person.
Want to Talk?
Contact Chris Jobst for more information about our Events, Tradeshows and Environments offerings.
314.206.7804
ChrisJ@switch.us
Find Out More