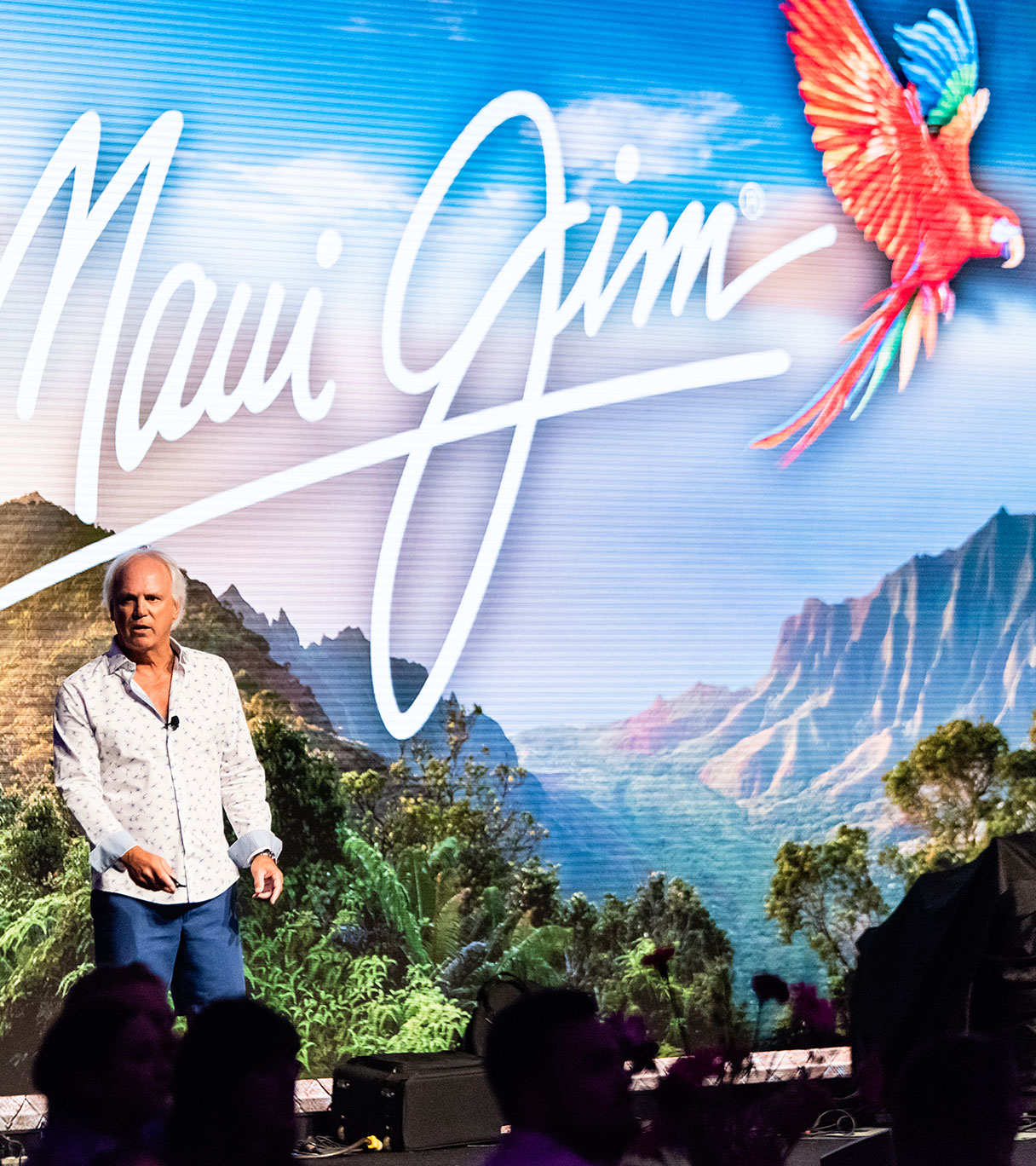 Switch uses dynamic productions and innovative presentations to ensure that your message isn't just something an audience hears – it is something they feel.
Whether you are hosting a live meeting, conference, celebration or trade show event, we take an audience-first approach to create an experience that engages, entertains and inspires. All so you can make the connections – and the impact – you're looking for.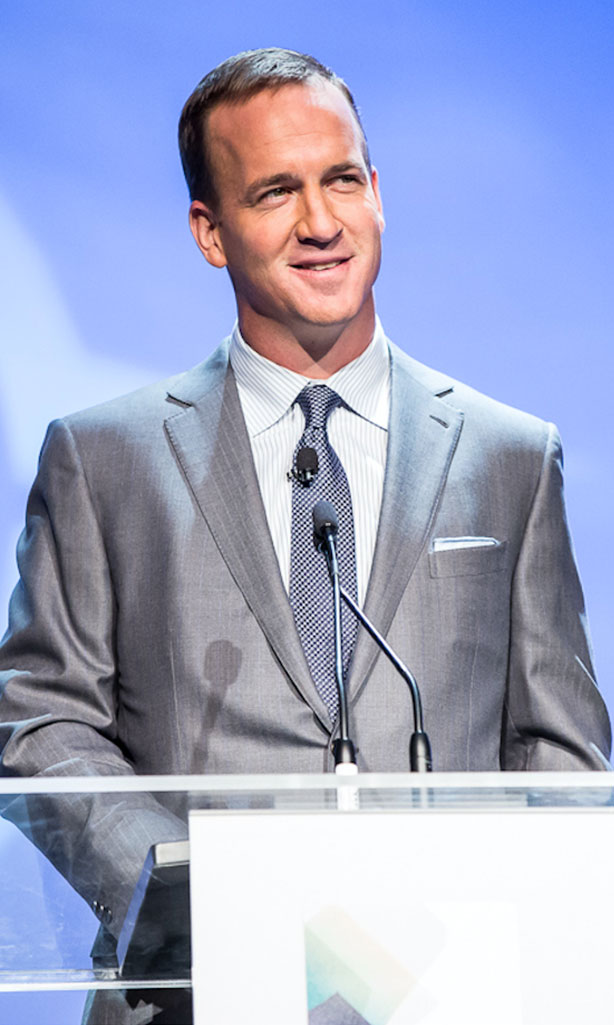 Business Meetings
Corporate + Consumer Events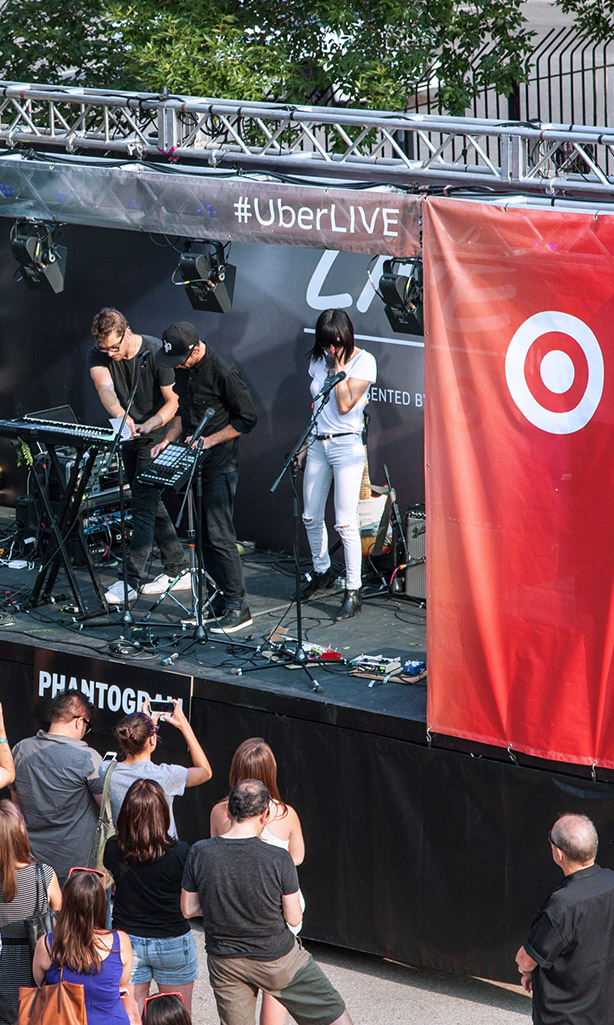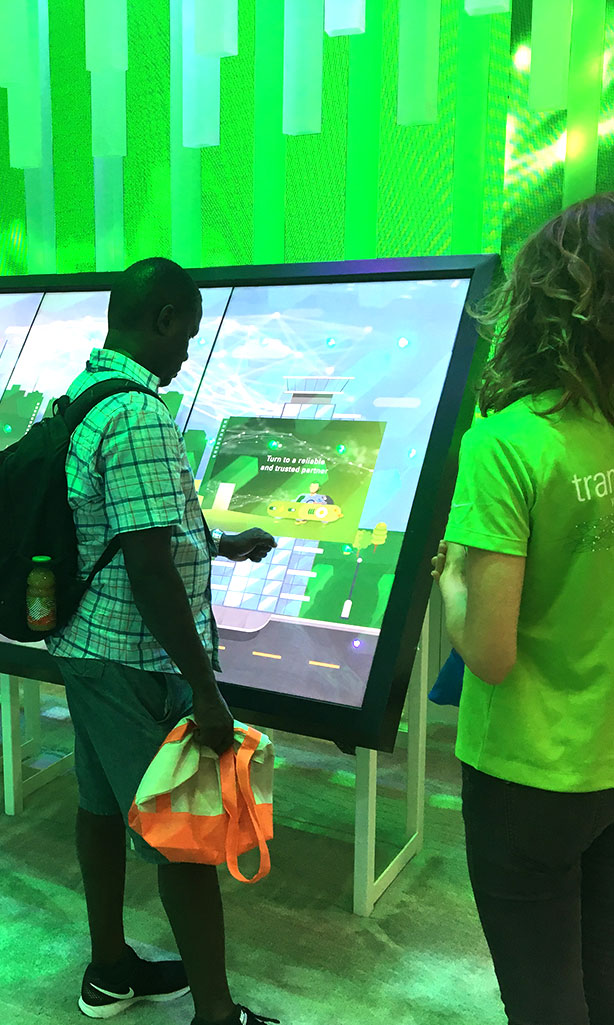 Trade Show Exhibits
Environmental Design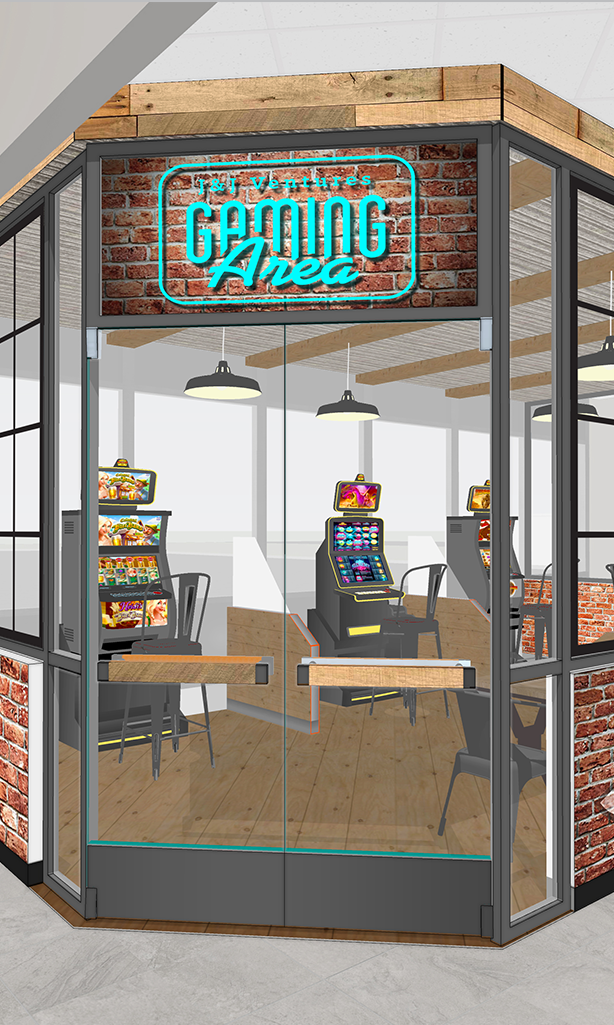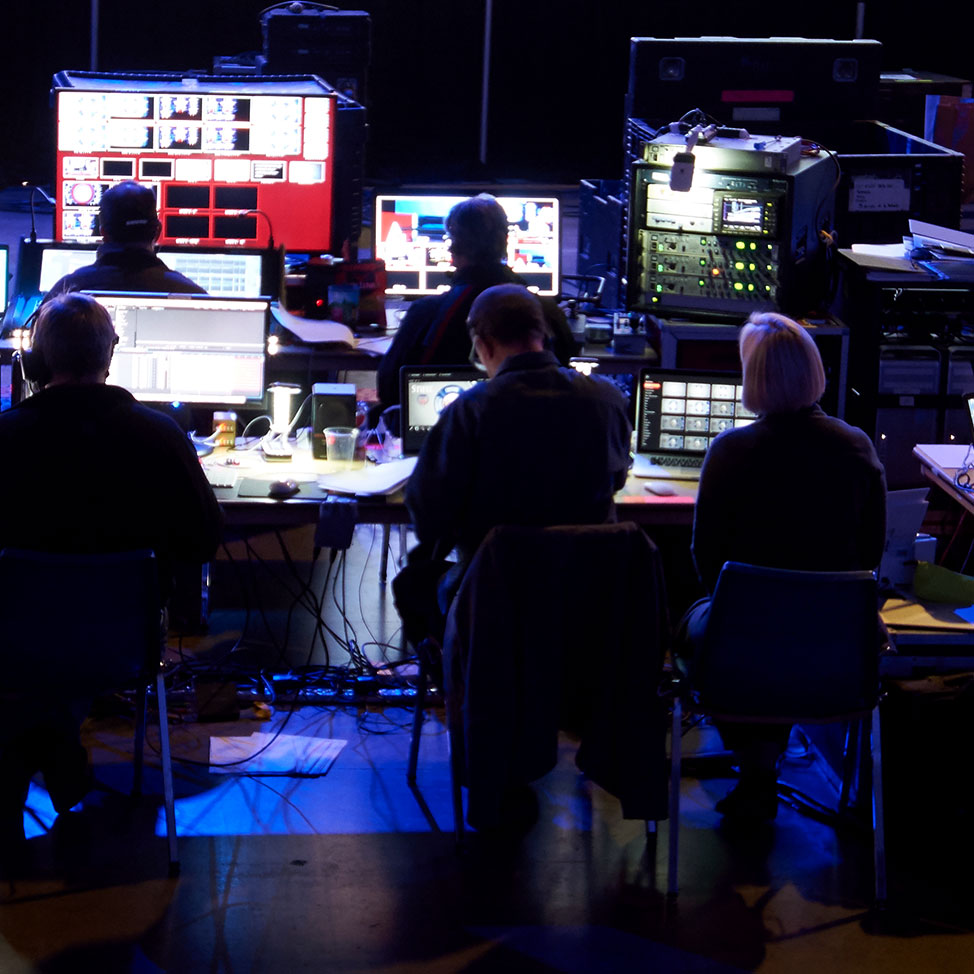 The action behind the lights and cameras.
We believe that today's audiences expect state-of-the-art presentations, and at Switch, the resources you need are all in hand. We have the right people and the right tools to ensure your production is perfect, from development and design to the very last detail.
Supporting Services
A/V + Staging
Video + Motion Graphics
Signage + Print Graphics
Scenic + Custom Fabrication
Event Planning + Management
Digital Engagement
Find Out More