The term virtual meeting maybe should have been Merriam-Webster's Word of the Year. While the concept is far from new, it wasn't until 2020 forced many businesses to begin to really embrace this way of engaging audiences remotely. Despite the COVID-19 pandemic creating more of a need for virtual meetings & events, the concept is still new to a lot of businesses and organizations, and not everyone is utilizing this medium the right way or fully aware of all the possibilities that are available as they pivot their in-person plans.
In a year of so many unknowns, businesses turned to Switch because they were looking for answers. They didn't know what was going on in the meetings and events industry. They didn't know the best way to stage something without a literal stage and live audience. In short, they turned to Switch for guidance. In 2020, Switch produced dozens of virtual meetings & events for small audiences and others for thousands of online viewers all over the world. Take a look at how we approached these virtual meetings and events in a unique, brand-focused way and consider these important tips as you start developing your 2021 plans.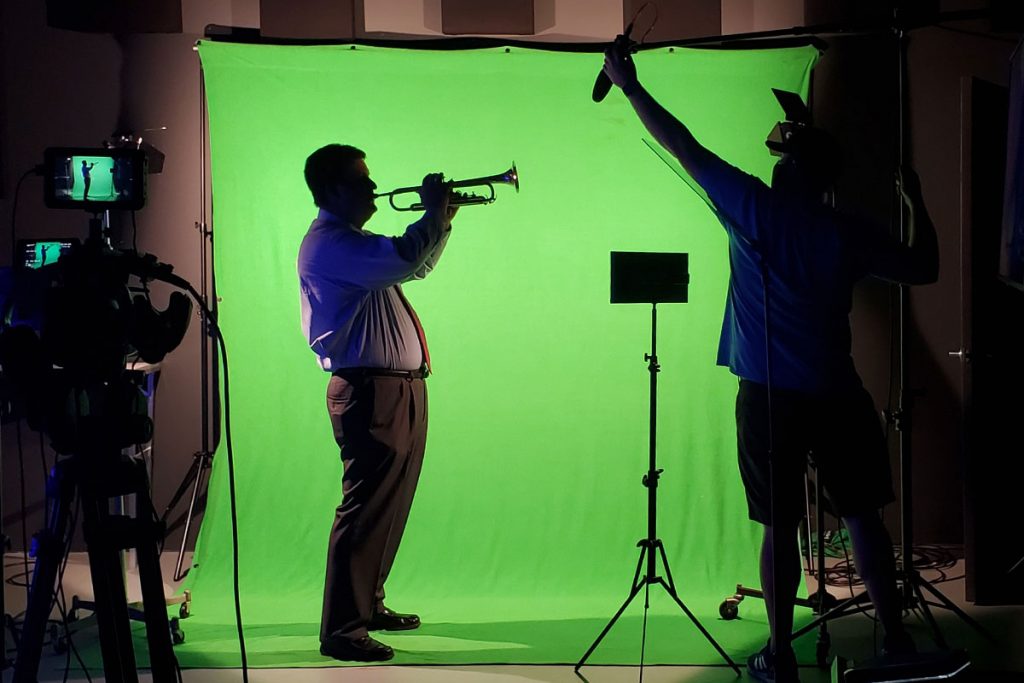 Prepare for Each Year Presenting a "New Normal"
Even if you figured out a way to pivot last year, 2021 brings a whole new set of challenges and things to consider. If last year's shift in habits during the "new normal" is proof, people will acclimate to change. Your audience expects change, so don't be afraid to take a new approach. We saw how social-distancing and stay-at-home orders forced a surge in online purchases, new activities and hobbies, and an embrace of technology like never before. This past year proves that change is okay and taking a "new" approach shouldn't be scary when reaching your audience. What you did last year or five years ago doesn't matter, all that matters is how you are going to approach the next one.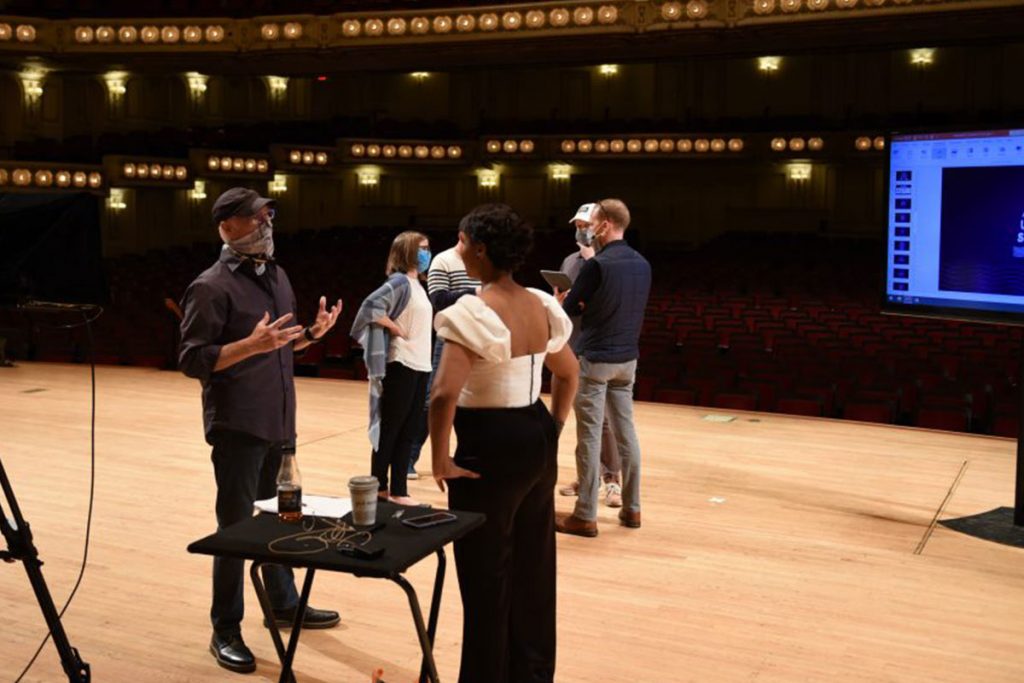 People Want More Than a Zoom Call to Feel Connected
Feeling connected to a cause or an organization goes beyond just a Zoom call that someone can take in sweatpants. Everyone has felt screen fatigue from non-stop virtual calls in 2020, and so making your big, important meeting of the year look and feel like all the others isn't going to win points with your target audience or keep them engaged. We are experiencing a time that everyone will look back on and remember years from now, and how you respond in the face of these challenges and address your audience will speak volumes about the character of your business. Make sure your audience feels acknowledged, important and appreciated by going above and beyond the Zoom call. We incorporate custom virtual backgrounds, graphics and animations, and superior video production and lighting quality to ensure your message connects with your audience.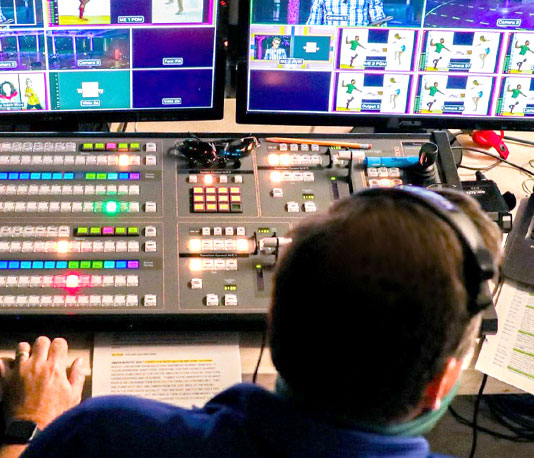 Treat Your Meeting Like a Show
Injecting a little movie magic into your virtual meeting or event doesn't just mean forking over the money for a celebrity appearance. Sure, celebs are cool to see for their brief cameo, but most likely, they aren't going to add enough to your overall message or goal. What injecting movie magic really means is treating the overall production like a TV news program or variety show. Every event – live or virtual – needs a host that can connect with the audience and a smooth, well-planned flow. Much like SNL or The Tonight Show, we slot and stack the content into segments to create a timed run-of-show that keeps the audience engaged. It's not easy to produce a meeting like this that feels dynamic and engaging, but that's where having experts in this field to guide you will help.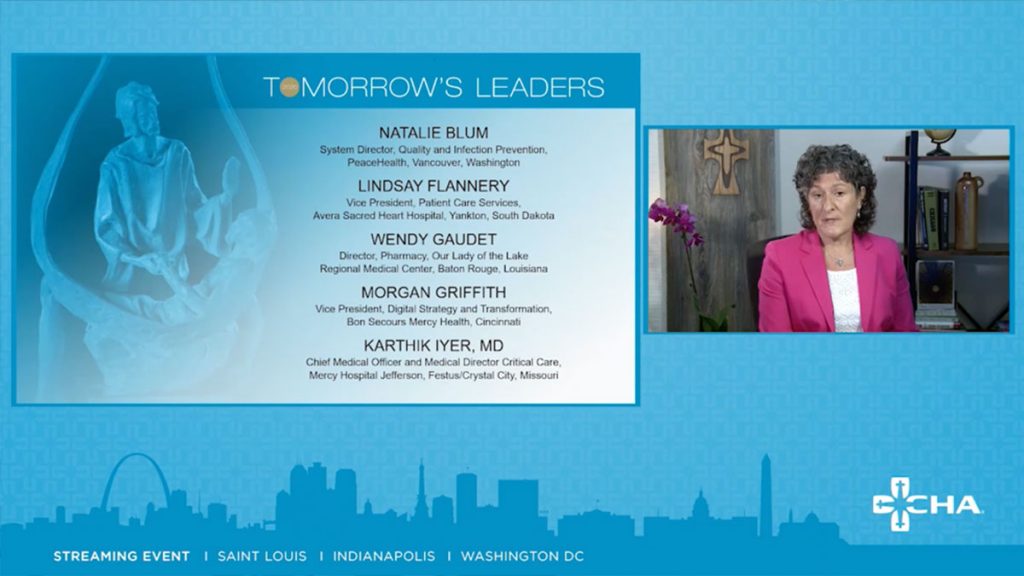 What You Communicate Is, and Always Will Be Key
Despite all the changes to how we communicate during a pandemic, what companies and organizations need to communicate and why it's important hasn't changed. Regardless of what area of business you operate in, at the end of the day, the reason why organizations host large meetings and events is the need to communicate a message. You can add all the bells and whistles to your presentation, but what you want your audience to take away is your message. Period. The main goal of meetings & events hasn't changed and will never change, and that is to connect the audience with your message.
Live, pre-recorded, animated… you name it, there is a variety of ways to communicate an idea, and you don't have to stick to just one for your next virtual meeting or event. So, as we enter 2021 with changes in our lives continuing for the foreseeable future, what's your plan?
Contact Chris Jobst
314.206.7804 or ChrisJ@switch.us