Every year, InfoComm sets the stage for showcasing the latest advancements in audiovisual technology, bringing together industry professionals from around the world. This year's event, held in Orlando, Florida, was no exception, featuring an extensive array of products and innovations across various sectors. Our Chief Operating Officer, Roy Scardina, attended to discover the latest technologies that can be offered to our portfolio of clients. With over 700 exhibitors and nearly 30,000 attendees, the event was a hub of excitement and innovation.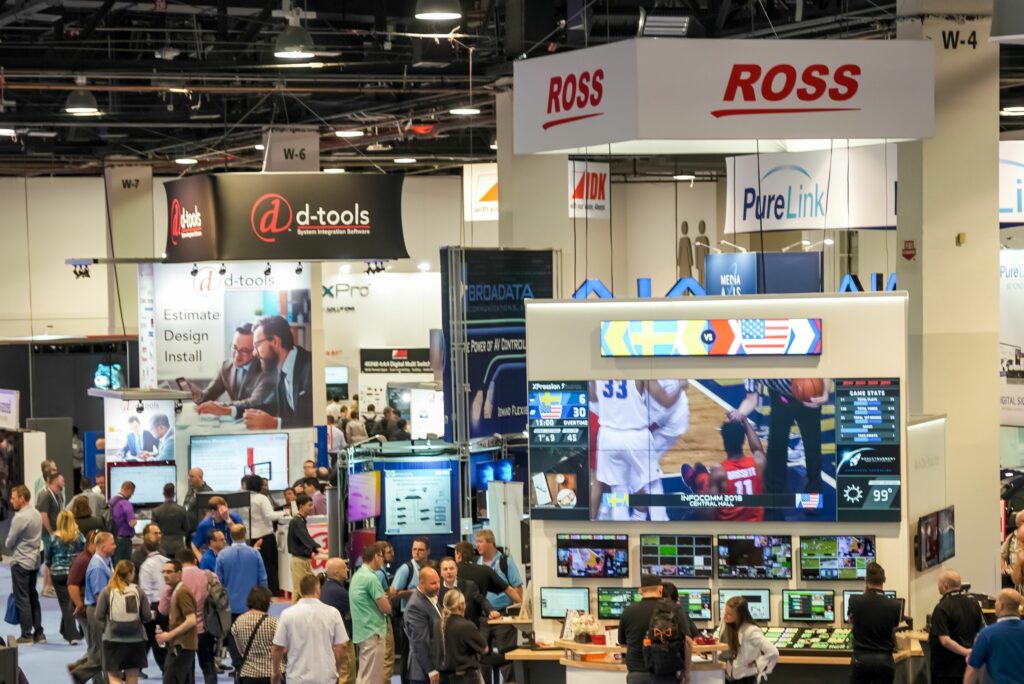 Highlights From the Show Floor 
AV integration was a major theme across the conference. Numerous exhibitors showcased innovative AV integration solutions that revolutionize the way organizations operate their AV systems, providing greater ease and efficiency. AV integrators continuously strive to discover new ways to streamline AV system operations.  
The Future of LED  
Among the impressive technologies featured, ClearLED's displays stood out for their versatility. Unlike traditional LED walls that act as opaque barriers, ClearLED displays and screens offer high transparency which helps create an immersive environment without disrupting the ambiance. Additionally, ClearLED walls are compact, lightweight, and cost-efficient to transport and assemble. The precisely engineered aluminum module frames allow for seamless alignment, making them an attractive choice for various indoor and outdoor applications.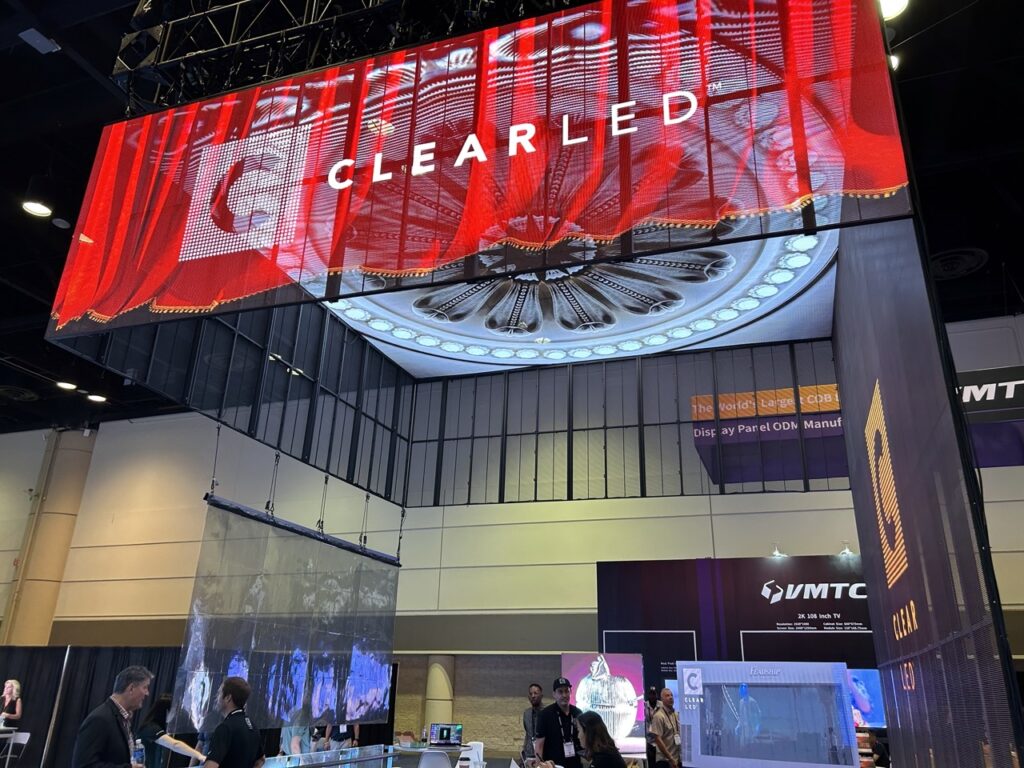 Bigger is Not Always Better 
As technology evolves, it only gets smaller! That's the case with one audio innovation, the Lyzard speaker by K-ARRAY Audio Solutions. This groundbreaking technology is a discreet speaker system that comes in two sizes, one stands at 10cm and the other at just 3.7cm, the size of a chocolate bar. Due to its size, it blends seamlessly into its surroundings without compromising audio quality. It produces crisp audio perfect for intimate environments such as retail stores, exhibits, and museums. 
Partnering with a Trusted Production Partner 
With the AV industry constantly evolving, it has become crucial to collaborate with a trusted production partner that can adapt to the changing landscape. At Switch, we are dedicated to staying at the forefront of innovation, continuously integrating the latest cutting-edge technology into our services, ensuring our clients remain ahead of the game.  
Need support? With 40+ years of experience producing business meetings + events, we're here to help. Connect with us today to learn how we can help: marketing@switch.us