What is known today as the annual National Association of Convenience Stores (NACS) Show debuted in 1993 and has rotated between three cities: Chicago, Las Vegas and Atlanta. The NACS Show brings together convenience and fuel retailing industry professionals for four days of learning, buying, selling, networking and fun – all designed to help participants grow their bottom line.
While the show took a hiatus due to COVID-19, the industry is back and bigger than ever. In fact, the 2022 NACS Show in Las Vegas had the 3rd highest attendance in the show's history. We had the honor of building some of the booths for our clients at this show as well as walk the show floor to understand current trends in the industry.
On the Floor
New products and innovations were shown throughout the show floor. Starbucks unveiled a brand new line of bottled products that are based on their popular Refresher drinks. Other beverage brands have expanded their portfolio by tapping into the alcohol category. For example, Mountain Dew debuted its new Hard Mountain Dew while Monster Energy introduced its new BEAST malt beverage which contains 6% ABV.
One interesting design in the Monster Energy booth was its usage of curved LED boards that mimic the shape of a can. The benefit of this design is the images can be swapped out to display the packaging design of different product variations while bringing movement and excitement to the show floor.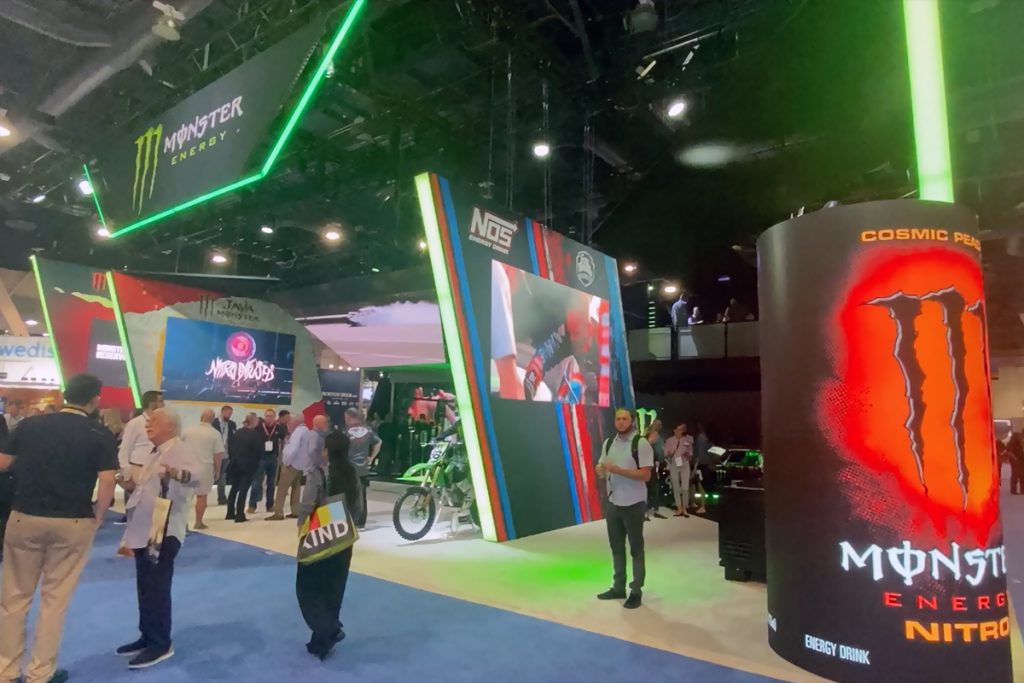 Brands were also utilizing their products in unique ways as design elements. Tobacco company ITG Brands used oversized replicas of their products as wall separators that couldn't be missed on the show floor. Wall separators also took the form of can walls in several beverage brand booths. Celcius, Pacifico and Anheuser-Busch all favored this design element.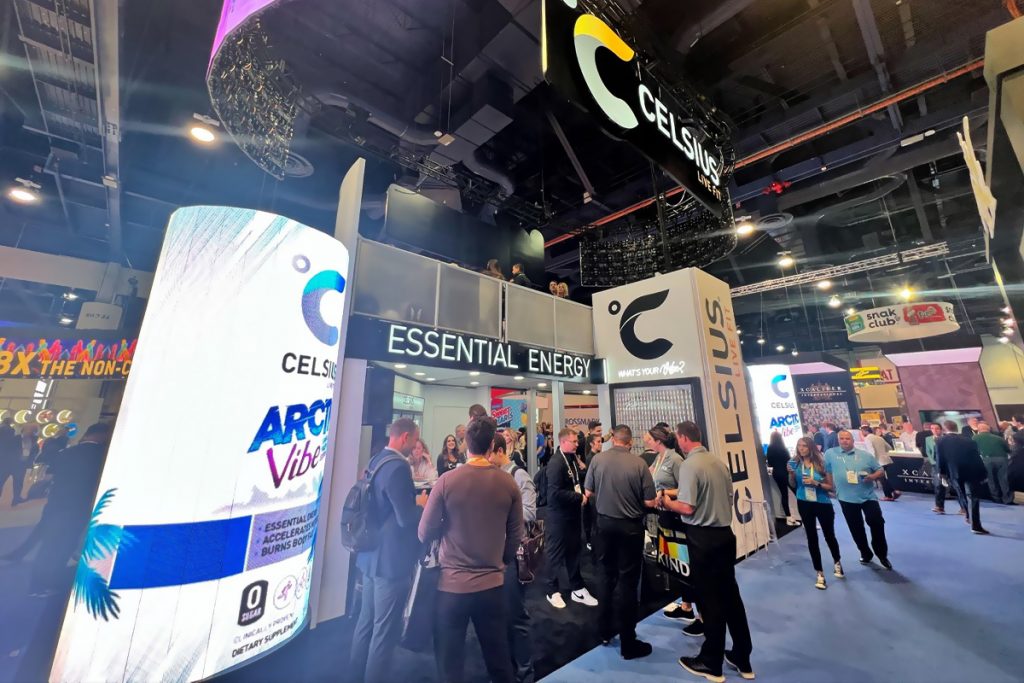 And of course, experiential marketing – beyond the typical "spin the wheel" game – was weaved throughout the exhibits. REIGN Total Body Fuel showcased a reflex game and the REIGN throne, while other brands opted for concepts such as mobile marketing trailers, NASCAR cars and food trucks.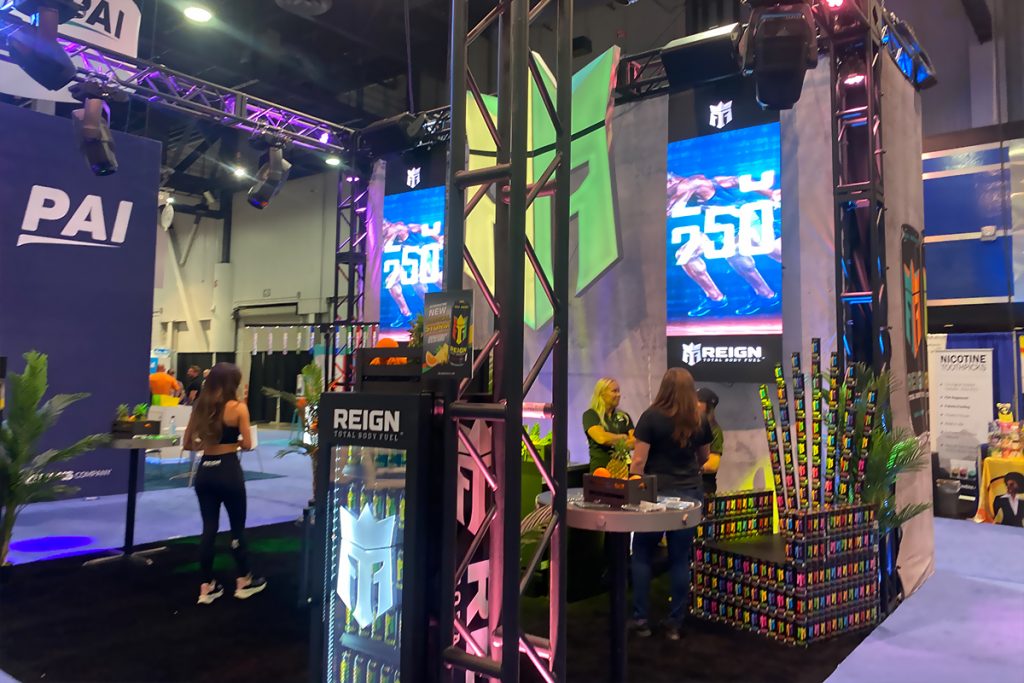 As another year of NACS has wrapped up, we're excited to see the progress that has been made in the last few years and where the industry is headed.
For more information about how Switch can help you stay on top of these new trends and evolve your brand for the years to come, contact Joe Hirsch at joeh@switch.us.