We see ads every day. Billboards, pre-roll, emails, signage and even good old-fashioned commercials. And yet, when an ad uses sharp imagery and clear messaging to create something memorable, you stop and take note. That's why brands around the world use vehicle graphics.
While advertising often mimics itself and blends together, vehicles that have been wrapped with eye-catching graphics or molded to create an innovative form stand out. They don't look anything like the sensible sedans, vans or SUVs clogging lanes across the country. It's something Switch has known for years, as we've turned VW bugs into splashing whales for Sea World, transformed trailers into brick-and-mortar brewing facilities for Anheuser-Busch InBev, and even converted a retired ambulance into an ice cream truck as part of a police outreach program.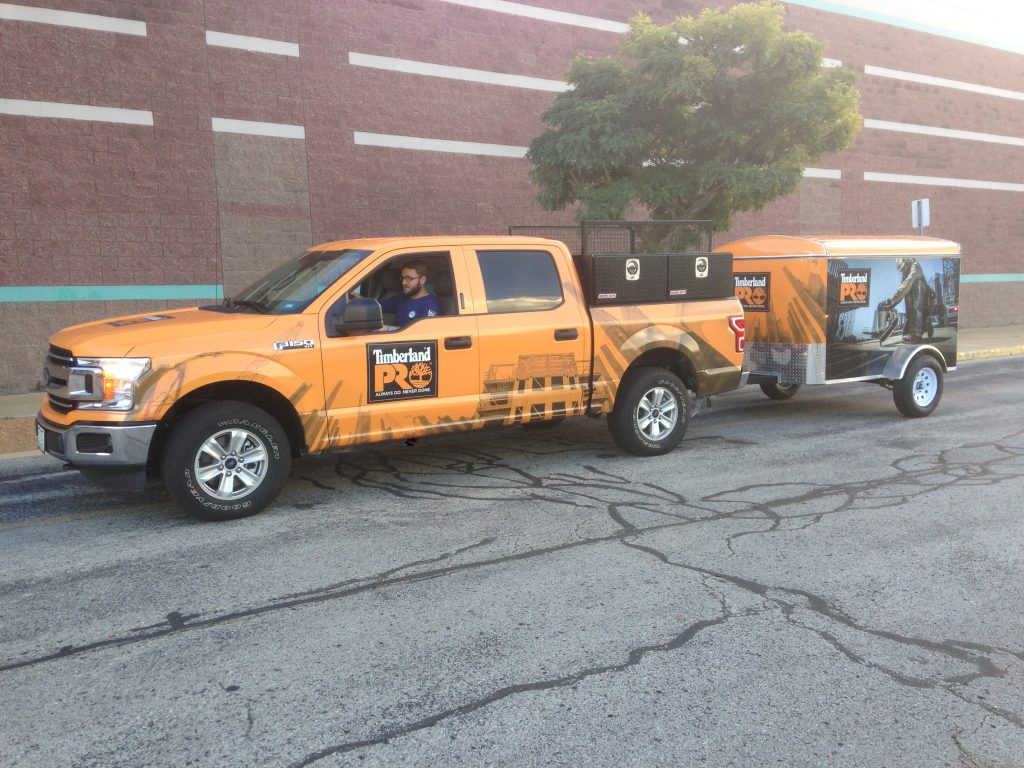 Vehicles make an impact in the marketplace, and they do so on a budget that provides significant value. They are unique, memorable, and most importantly, effective.
Graphics Capture Attention
According to the American Trucking Association, vehicle graphics generate more than 600 visual impressions for every mile driven. They don't have to compete with what's online, on your TV or in your favorite magazine. Instead, they communicate with a captive audience in a way that is non-intrusive, novel and compelling.
Graphics Connect With Everyone
While targeting and personalization are often noted in marketing, vehicle graphics opt to go big. They reach people regardless of their generation, gender, or demographic. And, as the AAA Foundation for Traffic Safety notes, the average American spends 50 minutes driving each day. These people present your brand with an opportunity – one vehicle graphics can help you capitalize upon.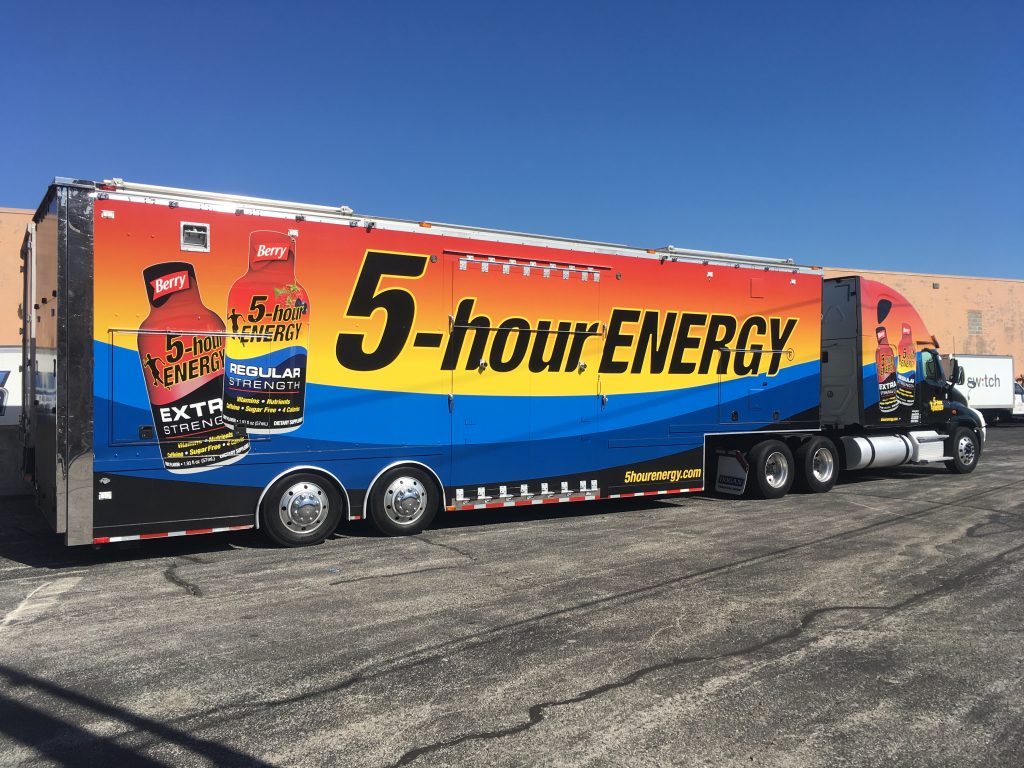 Graphics Create Emotional Reactions
Great vehicle graphics can go beyond making introductions and make a significant impact in the market. Ranging from strategic logo placement to molded elements, these marketing components can put your brand on the road to greater awareness and positive sentiment. In fact, the Interstate Advertising Corporation reports that 74 percent of motorists are positively influenced by vehicle graphics.
Graphics Build Value Into Your Vehicle
The Outdoor Advertising Association of America has found that vehicle wraps offer the lowest cost-per-impression of any form of advertising. Once a company covers the cost of design and application, they can reach millions of potential customers for years to come with minimal additional marketing costs.
Switch boasts a state-of-the-art printing and graphics facility to help you capture attention, make a great impression and build connections. We manage the planning, production and installation of high-quality vehicle graphics, all to meet your specifications and your budget. Hit us up before you hit the road.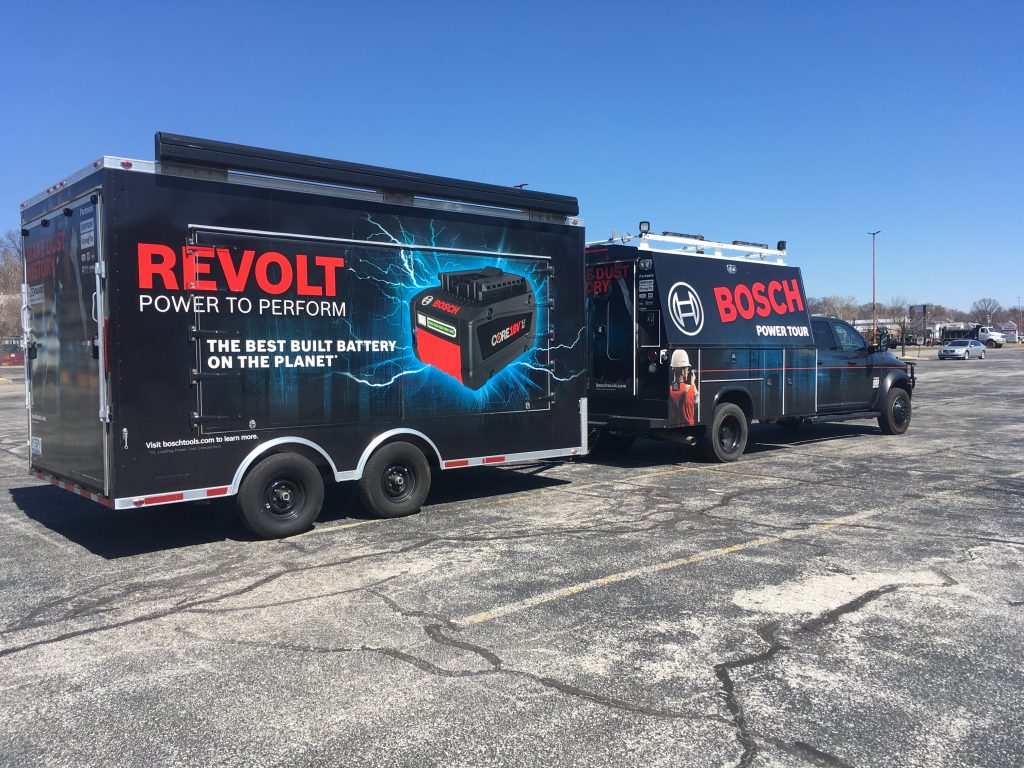 Do you have questions about vehicle wraps or want to chat about how to take your brand on the road?
Contact Chris Jobst
314.206.7804 or ChrisJ@switch.us