When consumers understand your brand, they're more likely to connect with it. That's where Switch comes in. We can help redefine your brand and digital marketing, creating a distinct identity that speaks clearly to people and connects with audiences through brand and digital language.
From the drawing board to billboards, Switch supports a range of branding and marketing services. Our team has decades of experience dedicated to creating a cohesive effort, including research and market insights, creative development, production and execution.
The tools for managing the essential digital channels and functionality are all here. Switch's comprehensive digital offerings can help your brand establish new connections or strengthen existing ones with the right user-focused strategy.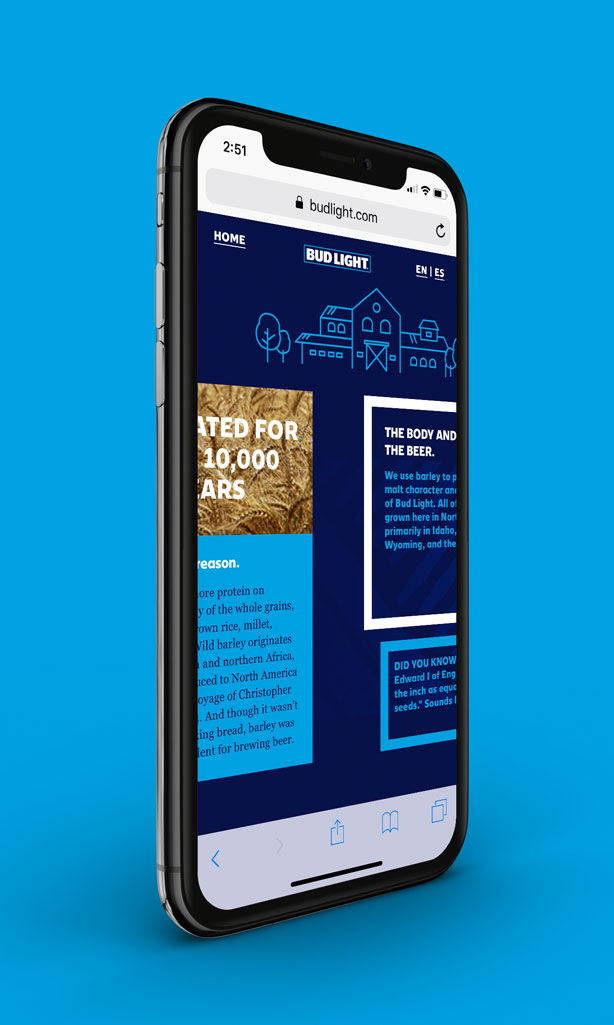 Web + App Development
Advertising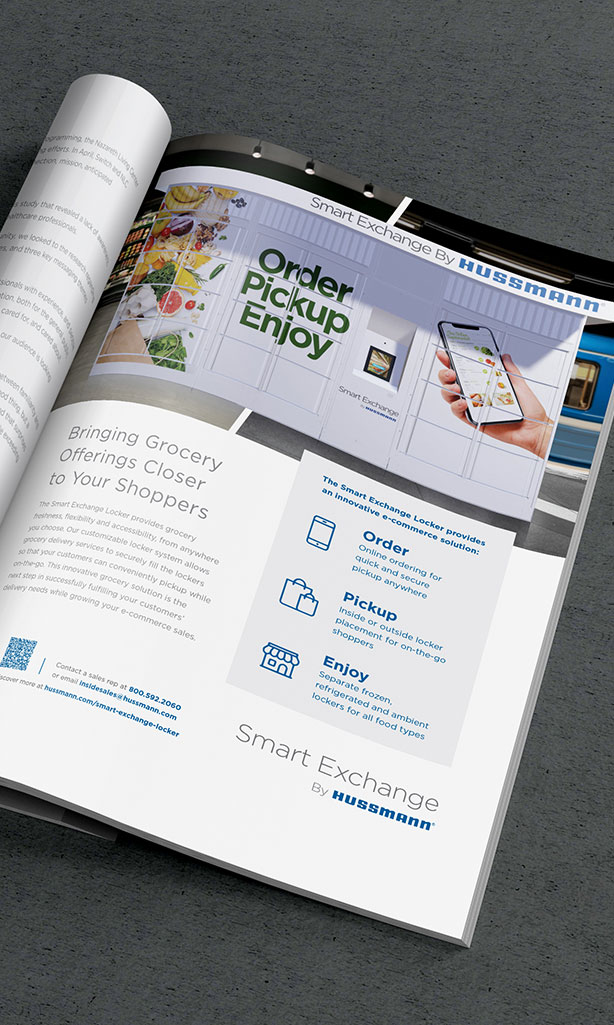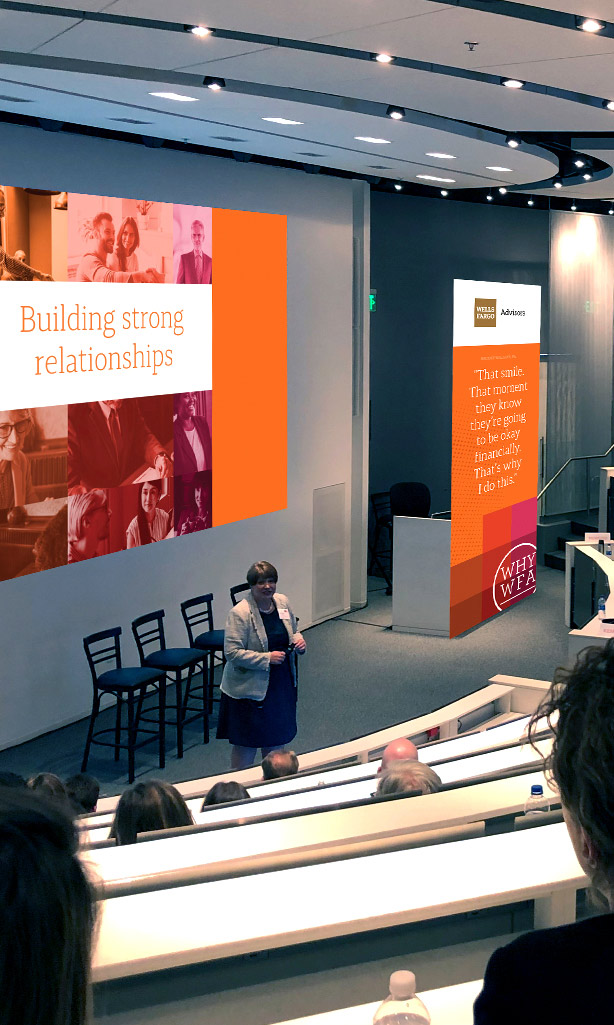 Corporate + Internal Marketing Communications
Content Creation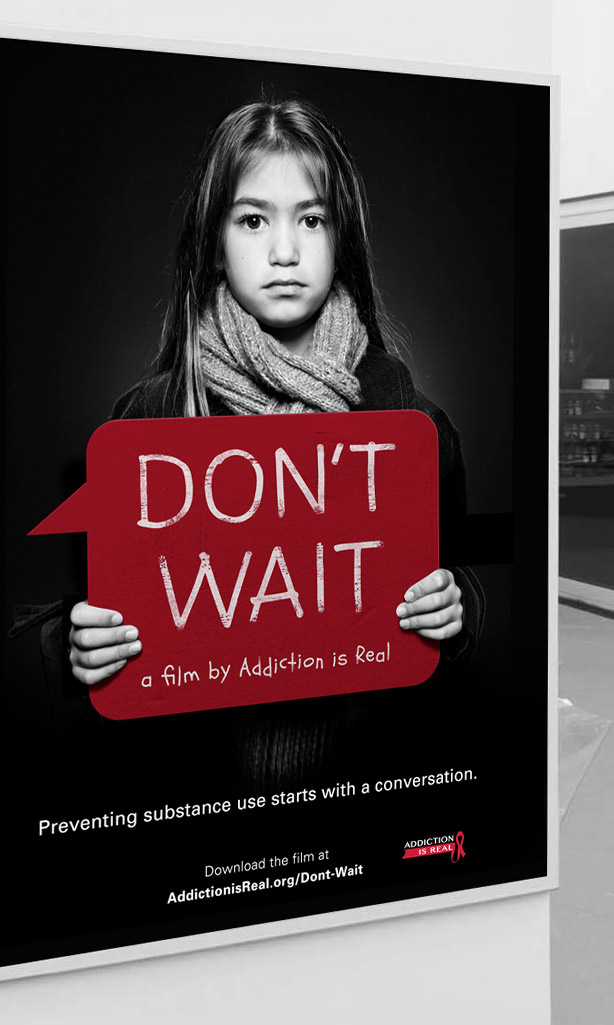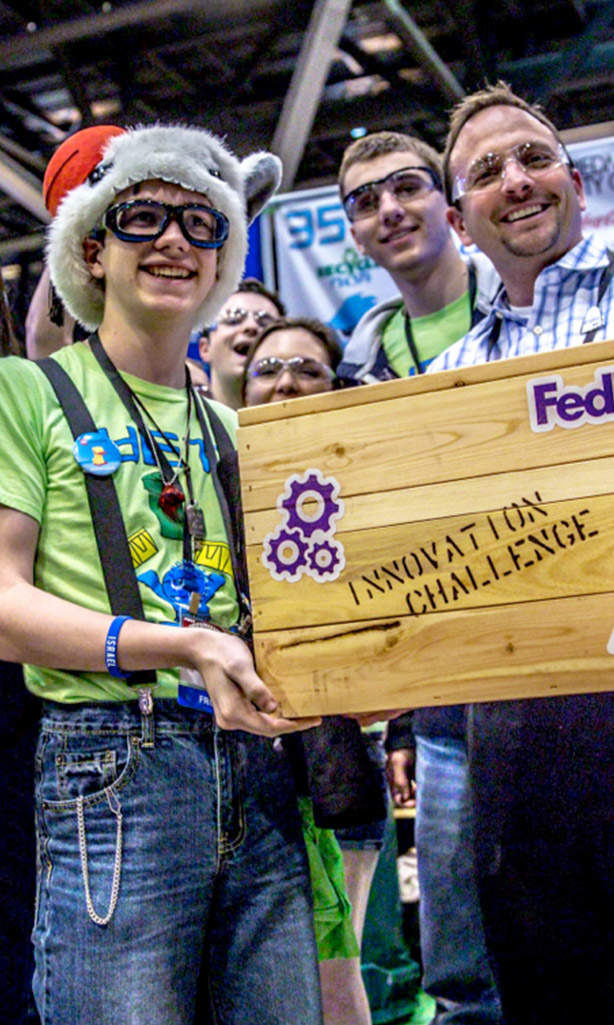 Social Amplification
Branding + Strategy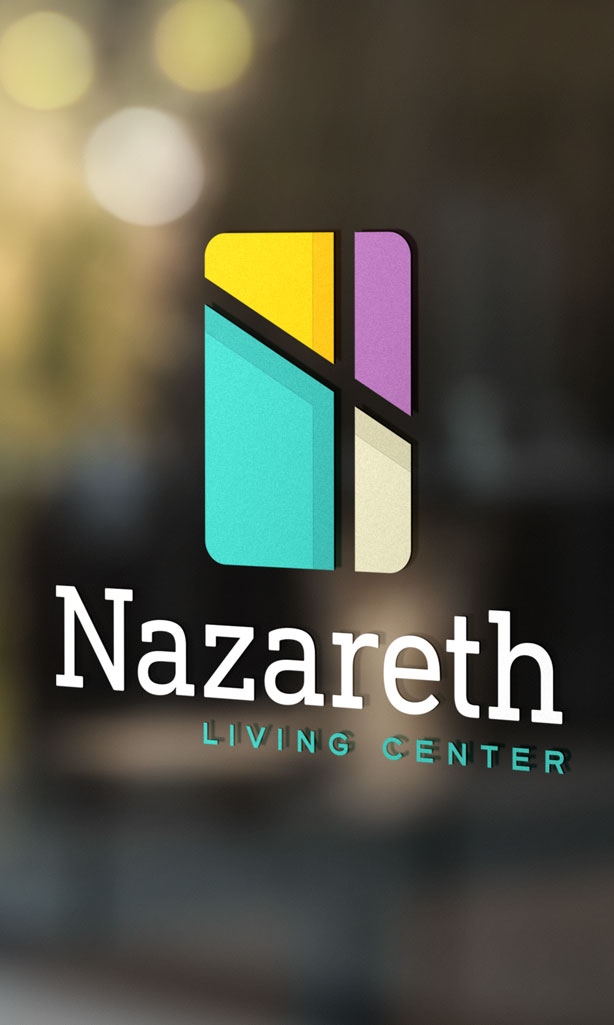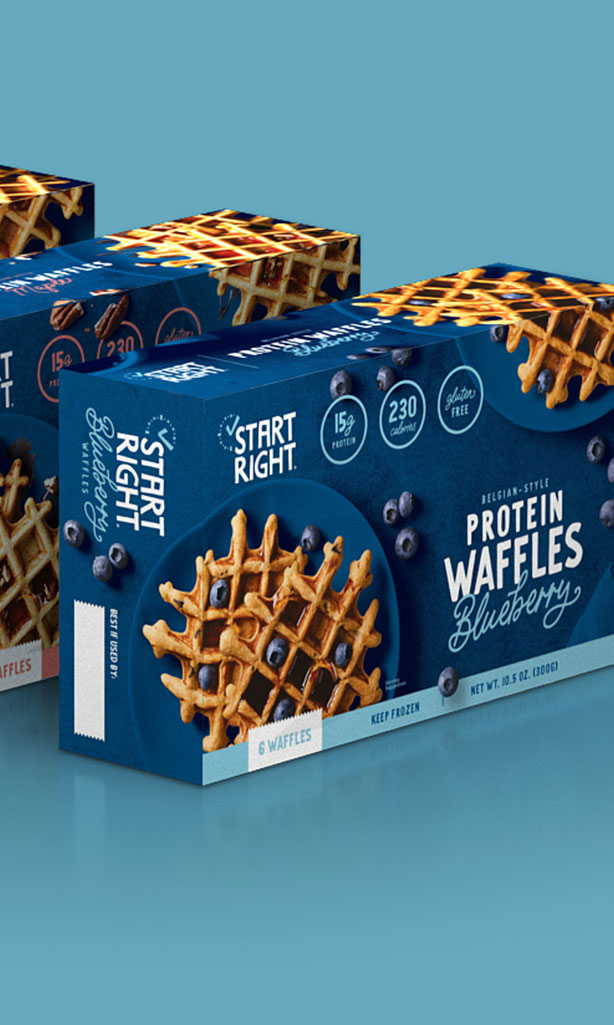 Packaging Design
Trade + Shopper Marketing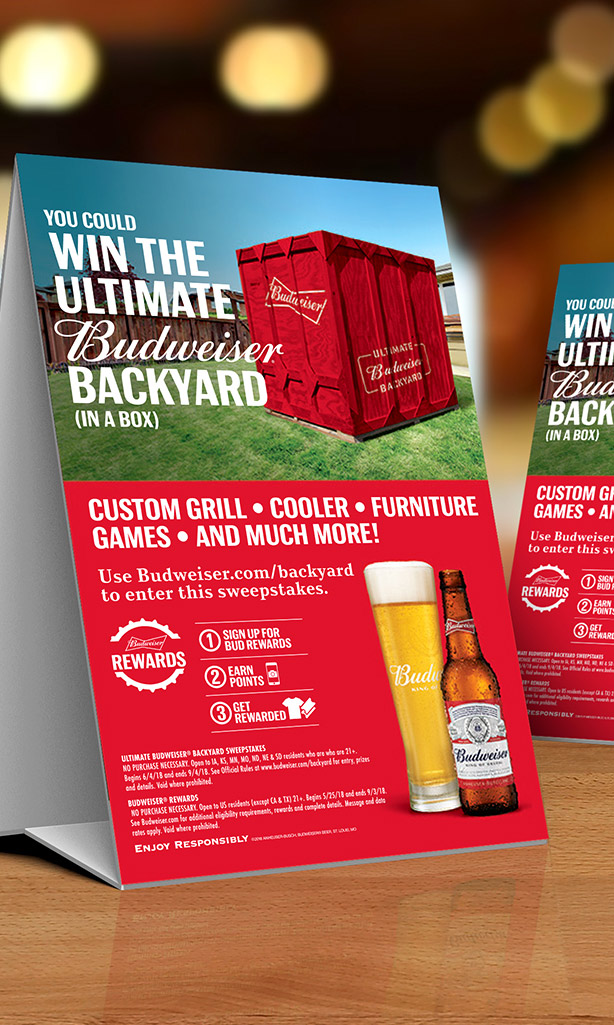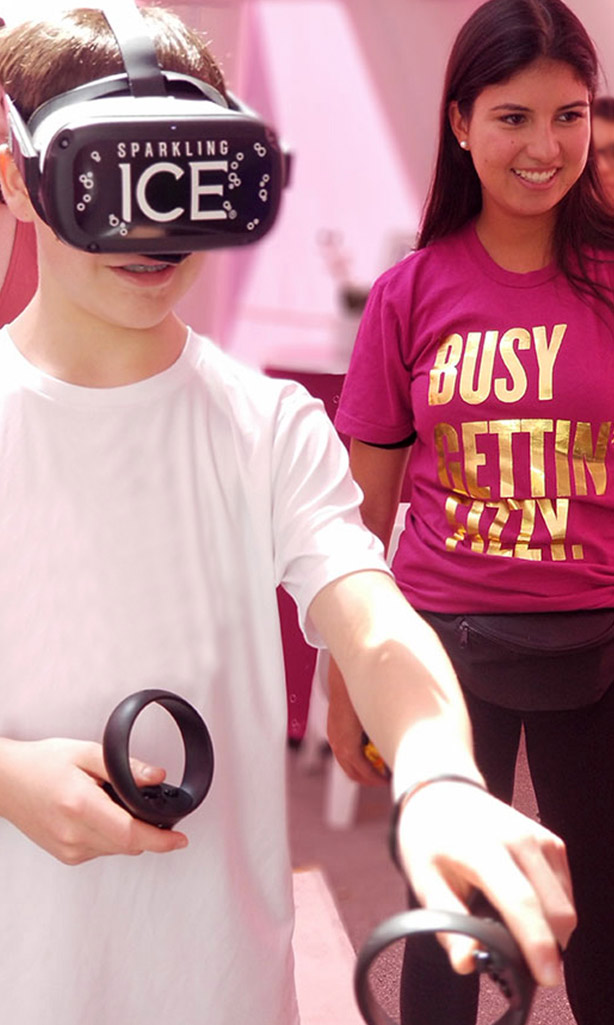 VR+AR Experiences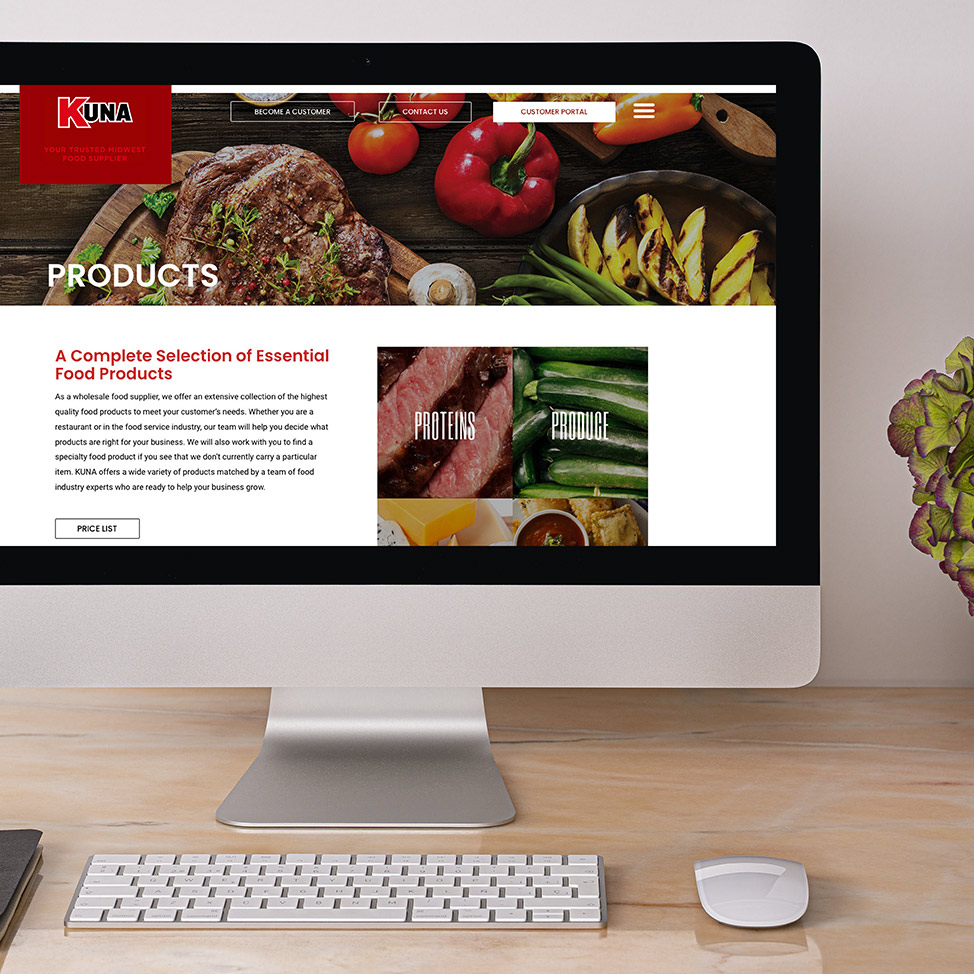 Helping brands become eye-catching and engaging.
We can develop brand positioning, digital solutions and strategic messaging for target audiences through the variety of services we offer, so that your brand can break through and become a leader in your market.
Supporting Services
Content Strategy
Social Monitoring
UX + UI Design
Development + Programming
Brand Identity + Messaging
Research + Market Strategy
Concept Development
Digital Out-Of-Home Production
Find Out More