When consumers understand your brand, they're more likely to connect with it. That's where the Switch Creative Shop comes in. We connect with
audiences by creating impactful brand stories and experiences. It's called the Creative Shop because it truly is a one-stop Shop for all of the creative ways to reach your audience and your business goals.
Switch provides a complete set of in-house solutions from conceptual design through fabrication and production that allow us to oversee every aspect of your marketing campaign across all channels and mediums.
Our digital and brand marketing team can help you create a distinct identity that speaks clearly to people and connects with audiences through brand and digital language. From the drawing board to billboards, Switch supports a range of branding and marketing services. Our team has decades of experience in creating a cohesive digital and brand strategy, including research and market insights, creative development, production and execution.
Our video department can then effectively communicate these brand stories through live events, interviews, scripted pieces and any promotional work you want to put on screen. With the help of our in-house editing suites and a full recording studio equipped with a voice-over booth, we offer a comprehensive video solution designed to entertain, educate, and engage your audience.
Finally, our fabrication studio has all of the capabilities to create trade show booths, exhibits, sales environments, backdrops for meetings & events, stages for shows and so much more. With their knowledge and experience on your side, projects run smoother because problems can be foreseen and avoided long before construction and setup begin. The final result is a high-quality, efficient project and an exceptional client experience.
Offering all this and more under the same roof means we can provide greater scrutiny and control to our work to ensure quality and accuracy
every step of the way. In turn, costs are kept down, communication happens quickly, and you don't have to work with multiple agencies at once to launch your marketing efforts.
Whether you want to create stories and experiences that move audiences or need to build a brand based around a user-focused strategy, the Creative Shop has what you'll need to entertain, inspire, and create lasting brand connections.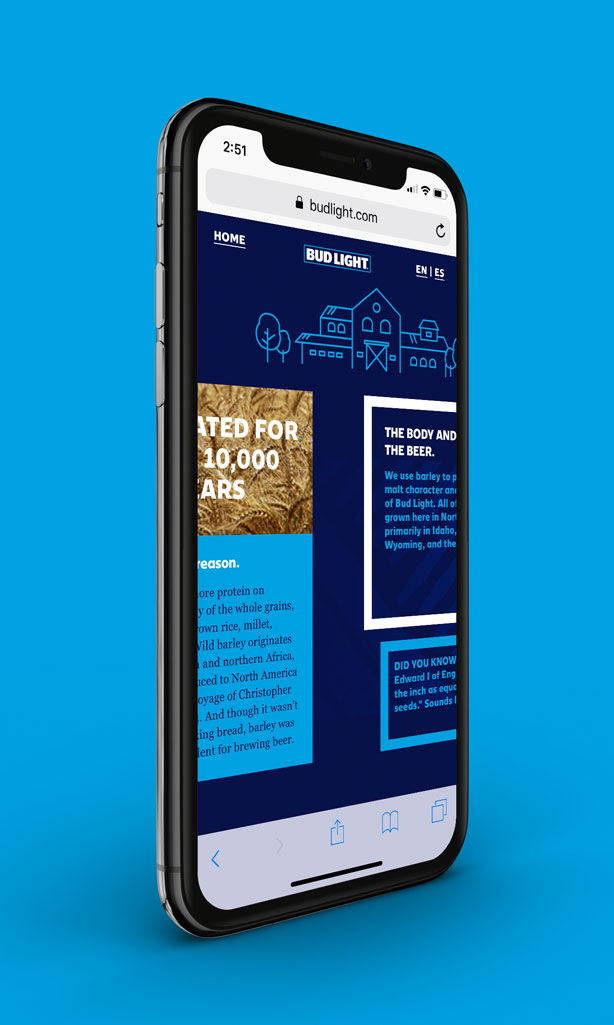 Web + App Development
Advertising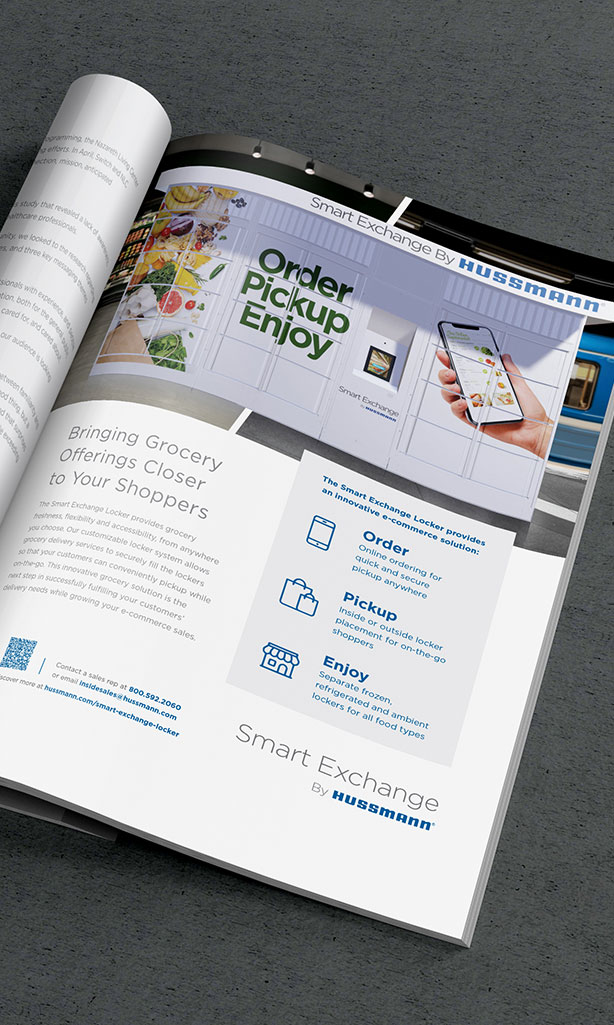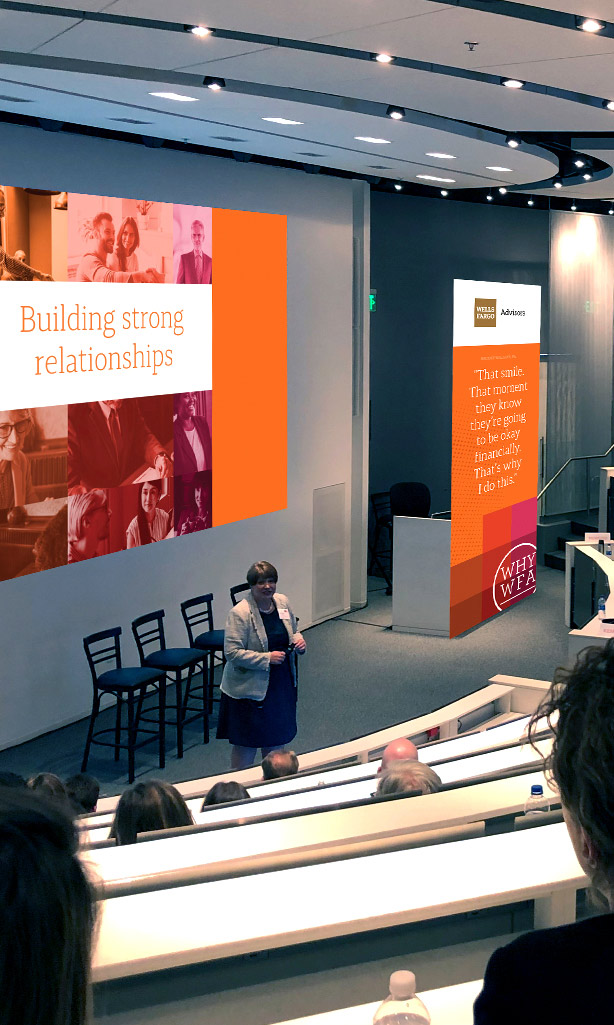 Corporate + Internal Marketing Communications
Content Creation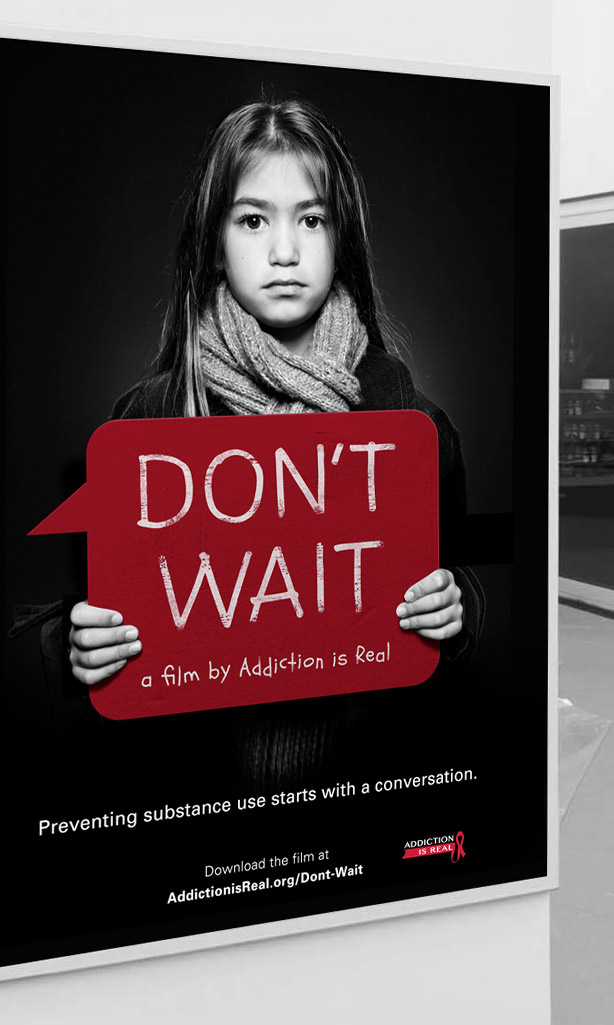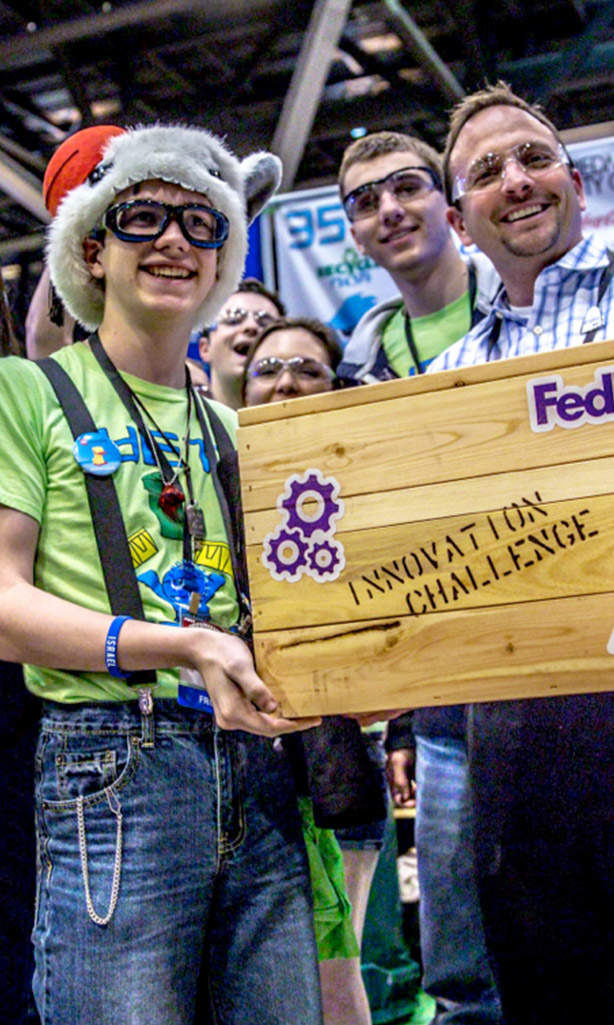 Social Amplification
Branding + Strategy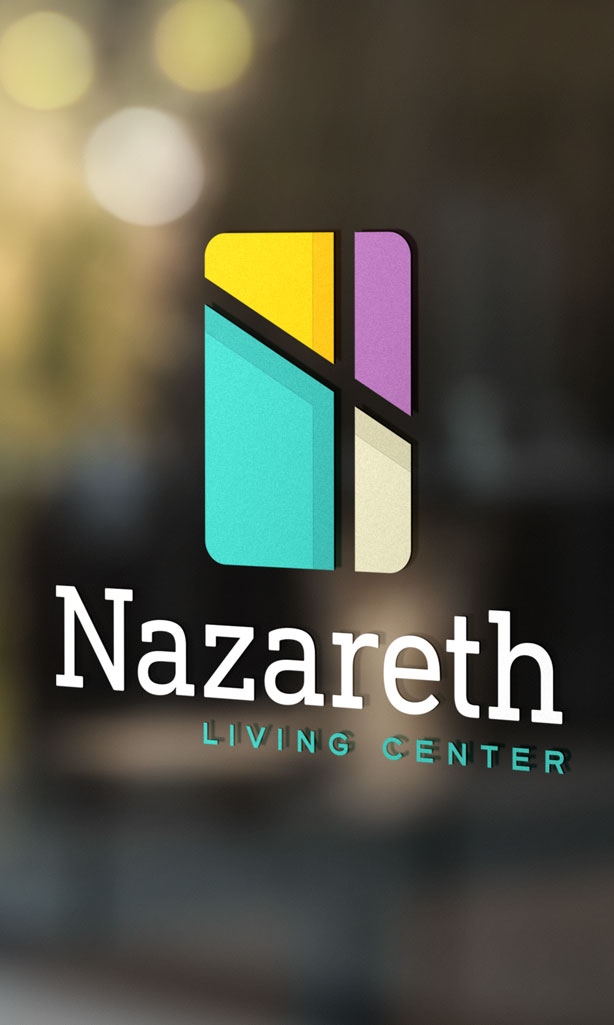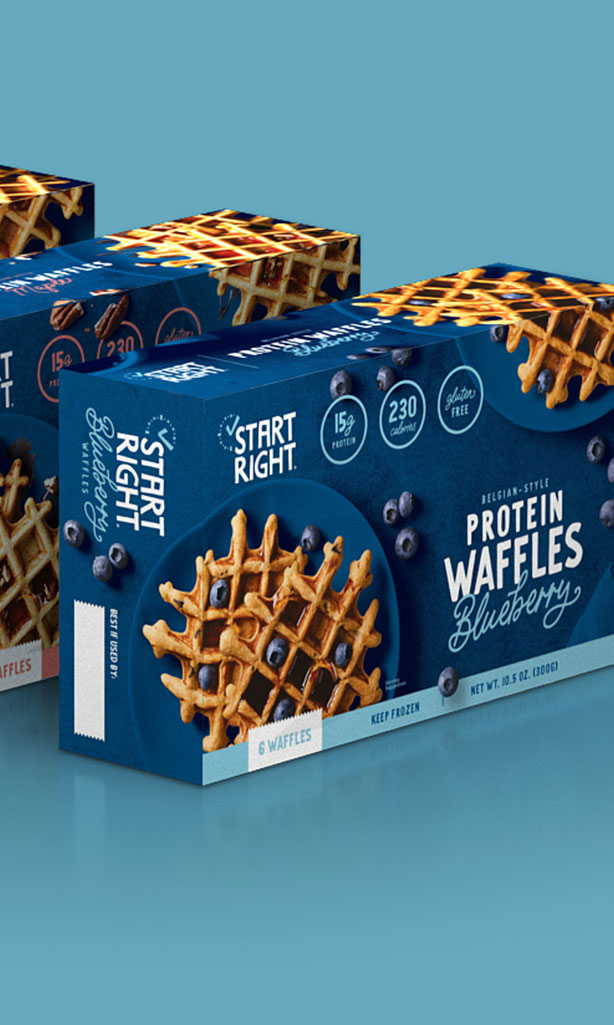 Packaging Design
Trade + Shopper Marketing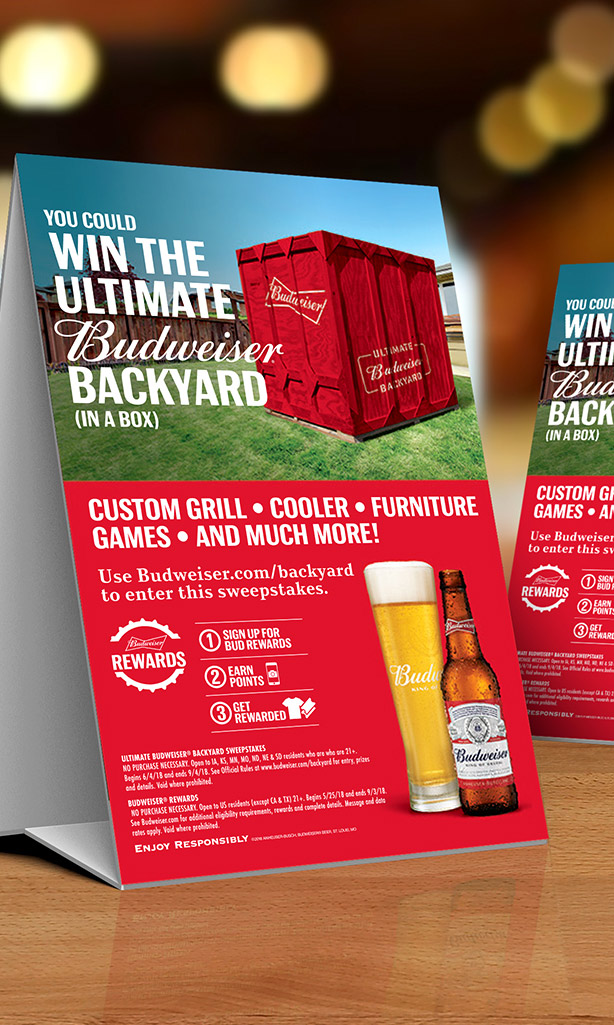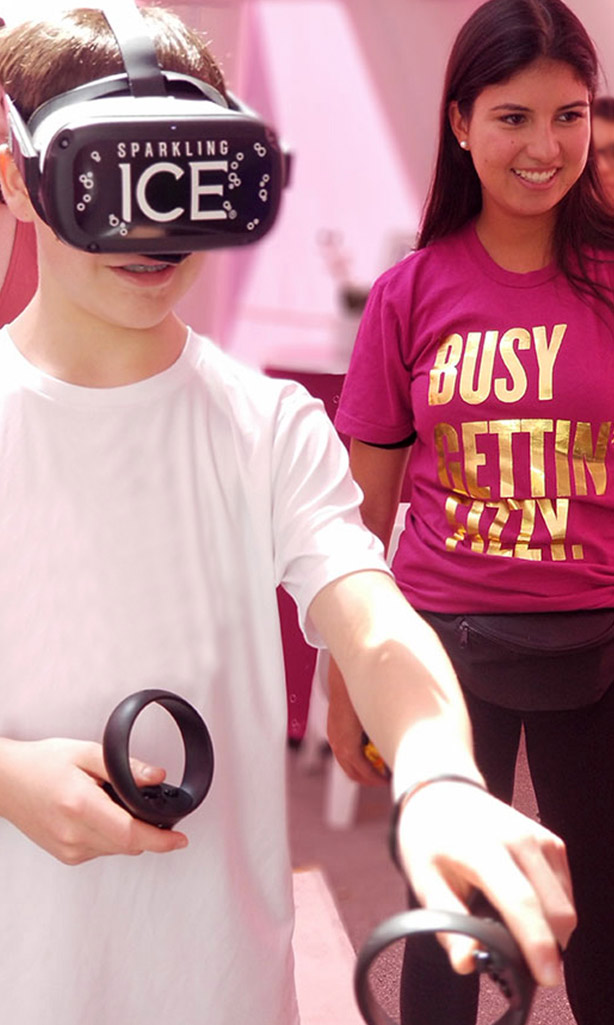 VR+AR Experiences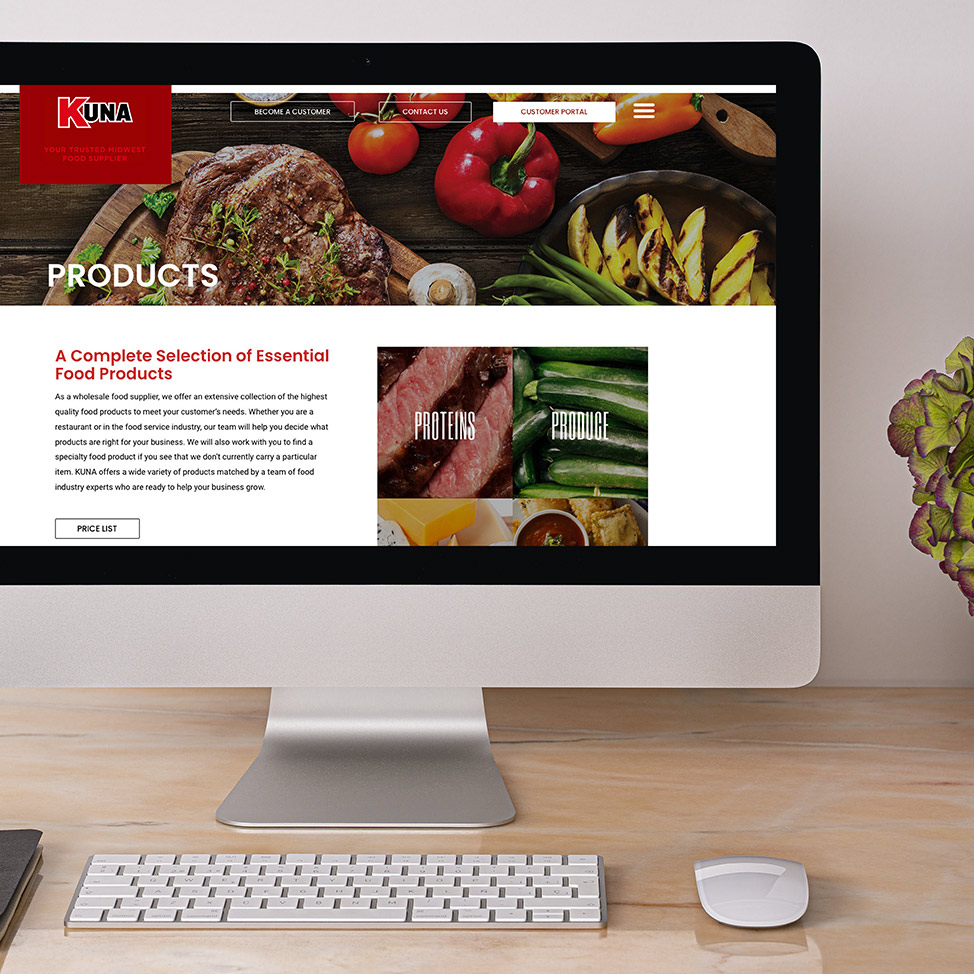 Helping brands become eye-catching and engaging.
We can develop brand positioning, digital solutions and strategic messaging for target audiences through the variety of services we offer, so that your brand can break through and become a leader in your market.
Supporting Services
Content Strategy
Social Monitoring
UX + UI Design
Development + Programming
Brand Identity + Messaging
Research + Market Strategy
Concept Development
Digital Out-Of-Home Production
Find Out More