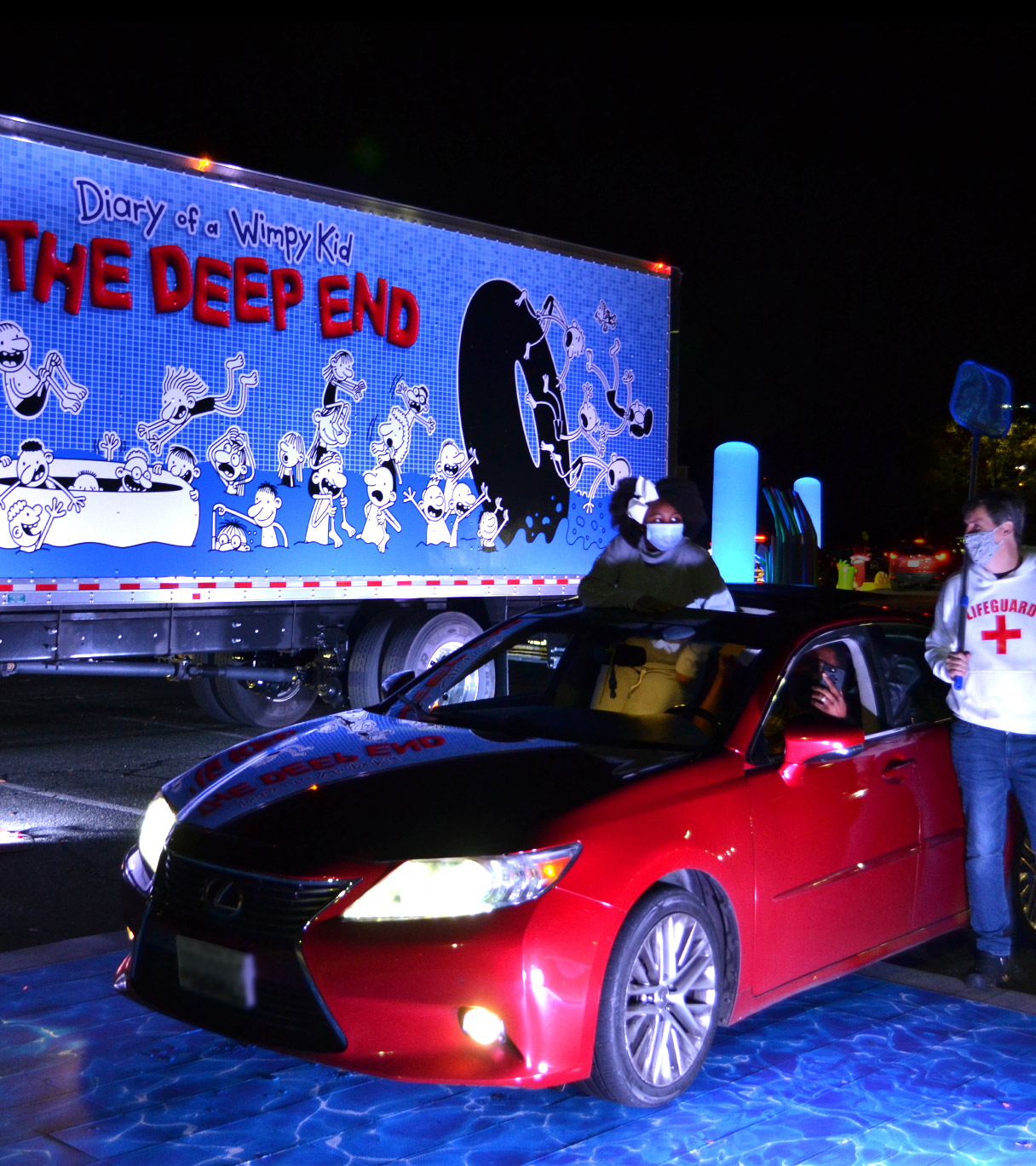 Training and managing a team to effectively communicate your brand's story is a skill we take great pride in.
Moving product often starts with moving people – encouraging a relationship that brings about real emotion, genuine interest and, ultimately, brand loyalty. Switch combines innovation and logistics with practical, in-market expertise to build relationships and strengthen brands in the field.
From mobile tours and immersive experiences to in-store sampling and influencer programs, we manage it all in markets across the country.
Our team can devise the best strategic plan to include in-store trials as well as activations in unique environments, all leading to your product in the hands of consumers.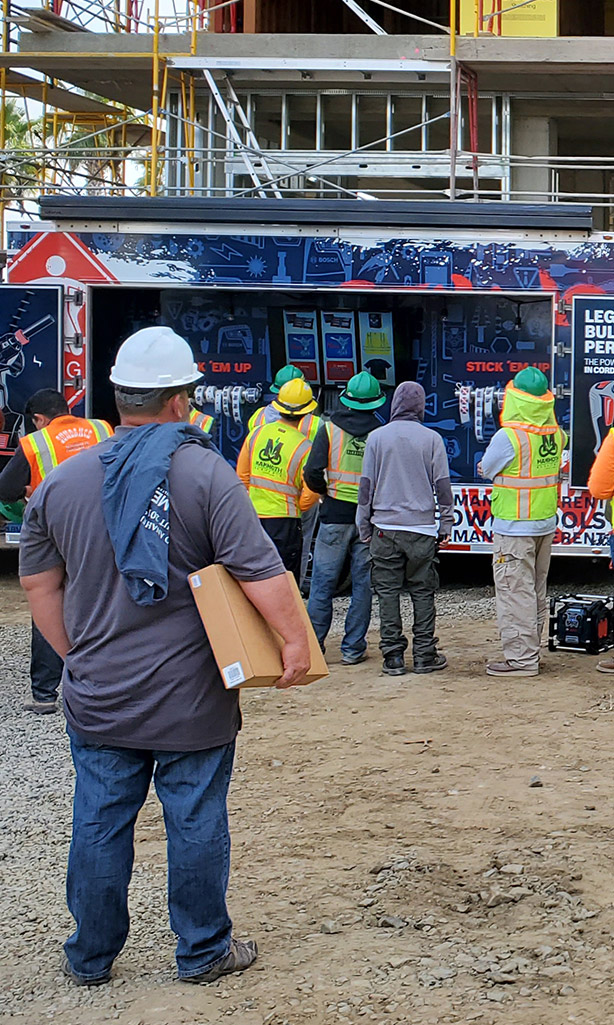 Brand Experience Tours
Sampling + Retail Support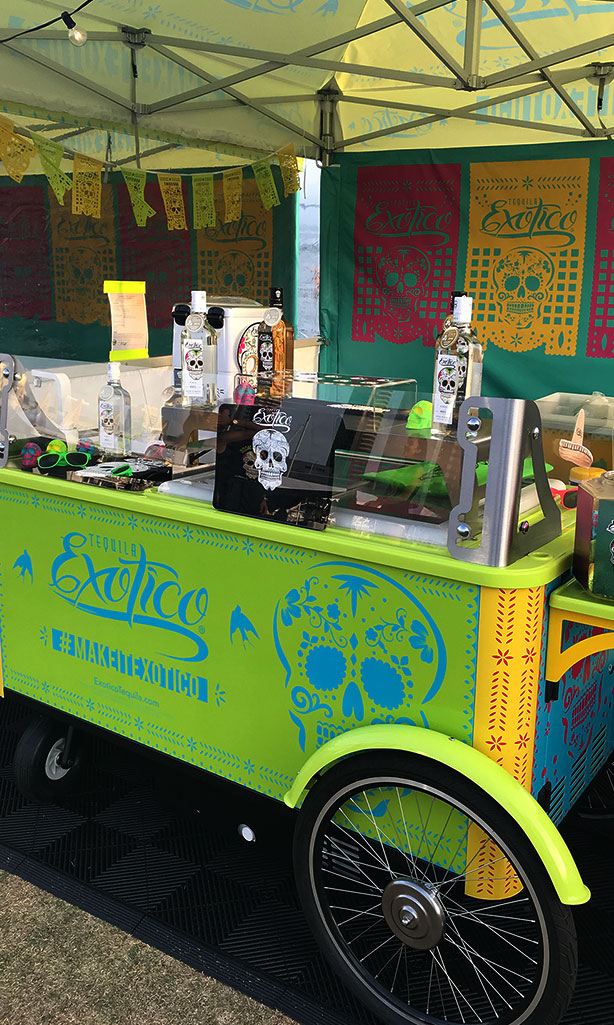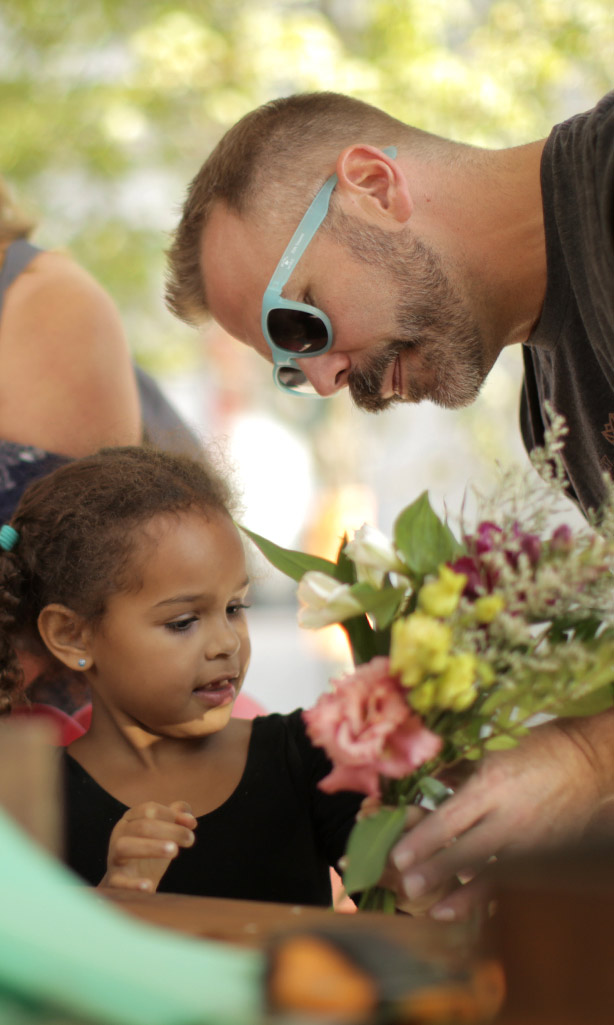 Influencer Programs
Sponsorship Activations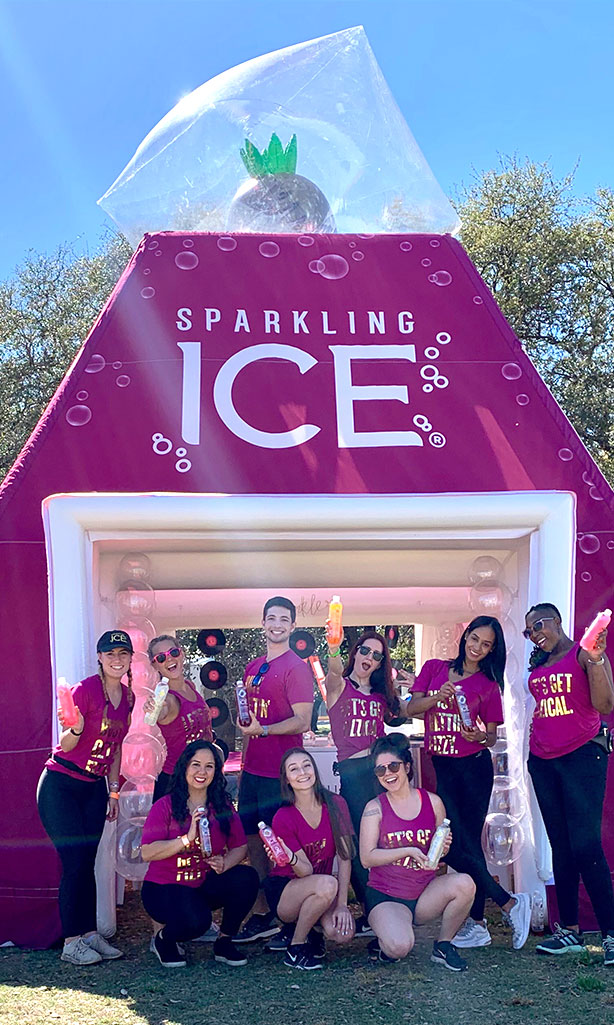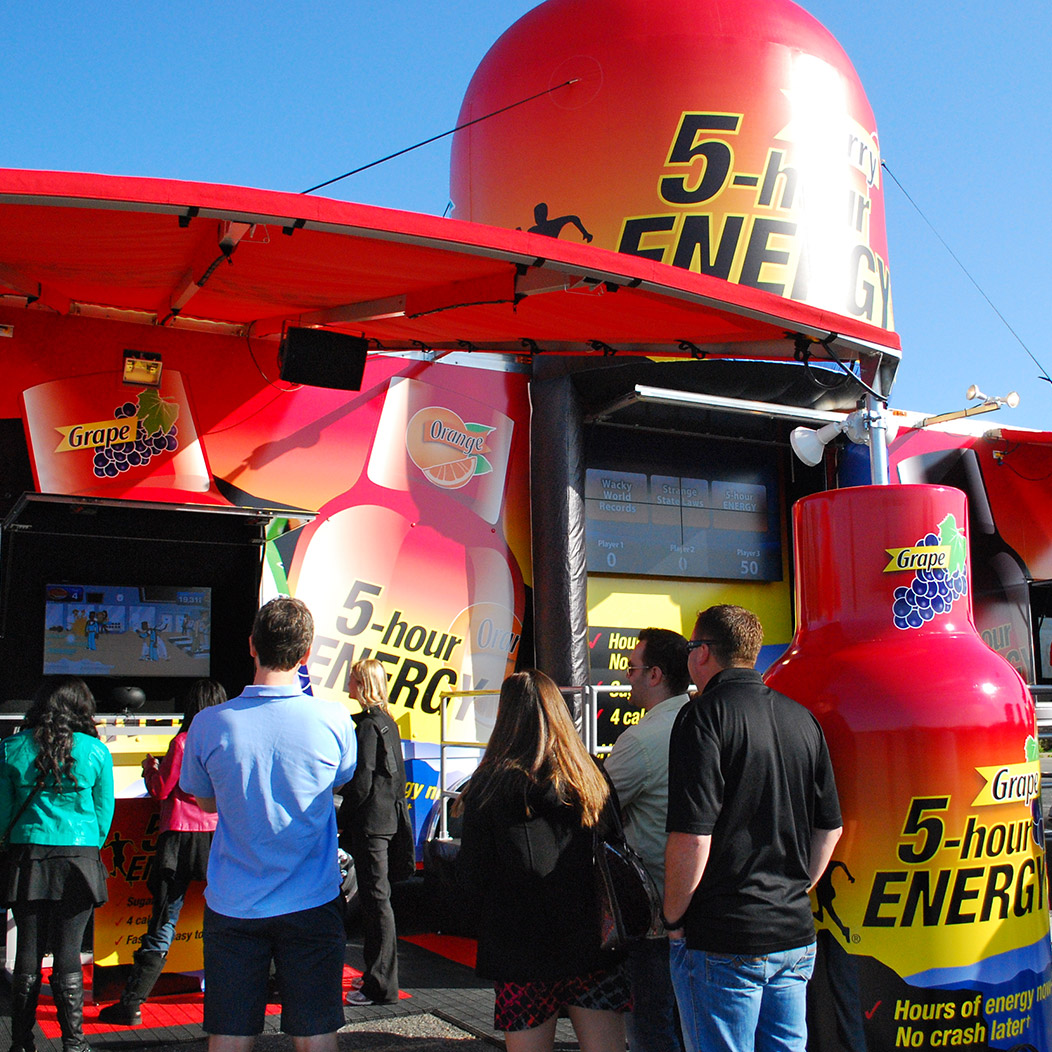 We put plans into action.
Switch connects the dots that lead from greater brand awareness to greater sales, providing solutions for every element of your campaign, including finance, technology, transportation, operations, reporting, risk management and internal audit. We believe that expert coordination ensures a seamless activation, and we work to make this happen for every partner.
Supporting Services
Reporting + Analytics
Staffing + Training
Team Management + Operations
Fleet Customization + Management
Market Research
Sampling and Festival Activation

Experiential Tour

Vehicle Wraps

In-store Sampling and Merchandising

Product Sampling

Activities and Games

Merchandising Program

Photo Booth Opportunities

Interactive Product Demos

National Sampling Tour

Live Music and Sampling Events

Activities and Experiences

Booth and Environmental Design

Experiential Design and Festival Activations

Product Launches and PR Stunts

National Program and Event Schedule Coordination

Event and Festival Activations

Product Sampling

Sampling and Influencer Programs

Activities, Games and Photo Opps

Mobile Tour, Vehicle Wrap and Social Media Content

Experiential Activation and Vehicle Fabrication

Bus Wrap and Tour Management

Sponsorship Activation and National Tour Scheduling

Experiential Design and Interactive Activation

Brand Ambassador Training

Environmental Design and Experiential Activation

Interactive Program Creation

Sponsorship Activation and Tour Management

Design and Custom Fabrication

Social Media and Branded Content

Influencer and Brand Ambassador Management

Product Sampling

PR, Influencer, and Brand Ambassador Coordination

Environmental Design and Event Activation
Creating memorable one-on-one moments.
Consumers are valuing experiences over possessions more than ever before. It's critical for brands to deliver meaningful experiences, activations, and in- and out-of-store sampling that connects with consumers. We take a tactical approach on the ground level when activating successful field marketing campaigns that deliver ROI. From sampling tours, to influencer programs, to event and festival activations, here's a sampling of the effective work we do in the field.
Find Out More