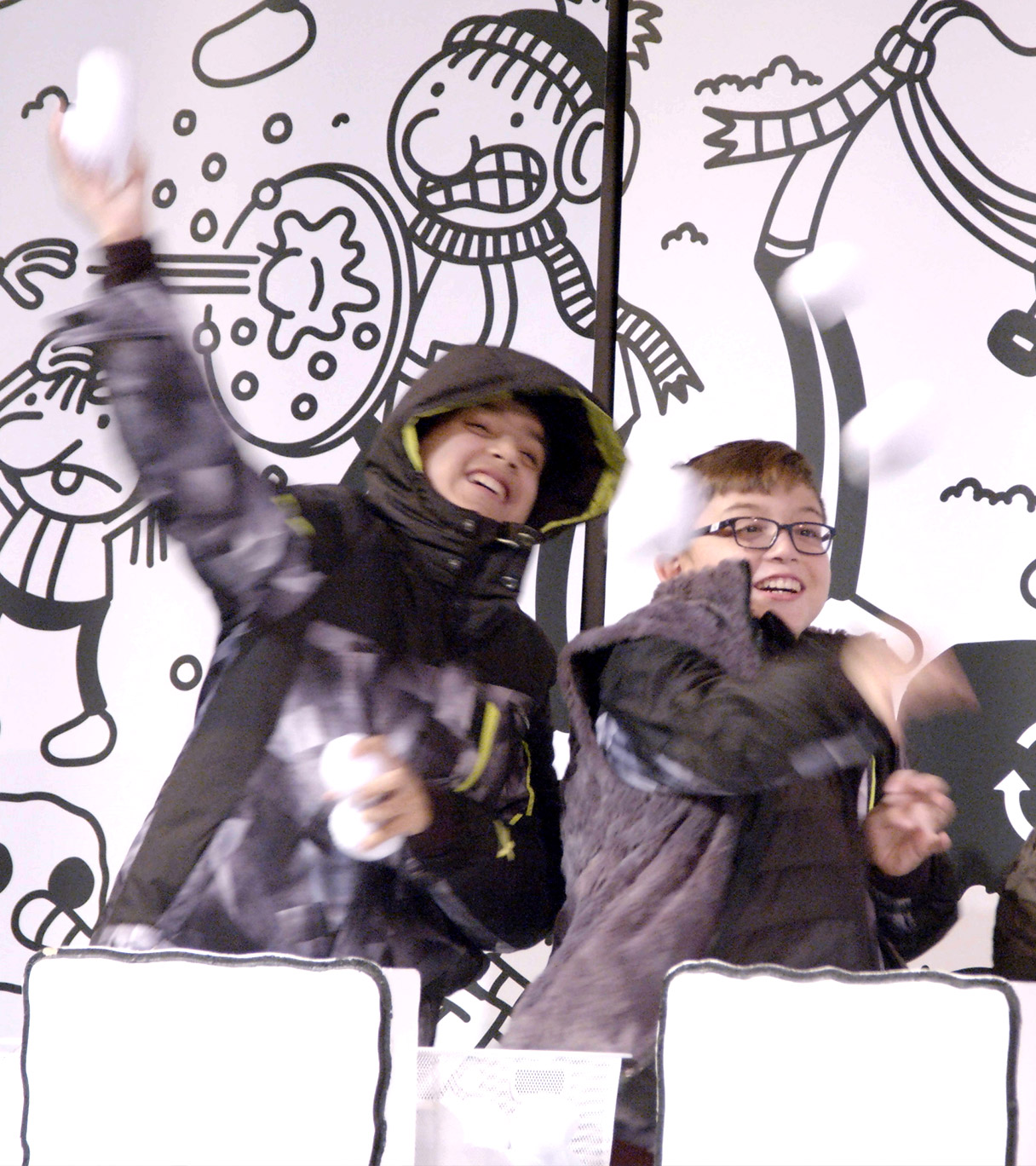 Moving product often starts with moving people – encouraging a relationship that brings about real emotion, genuine interest and, ultimately, brand loyalty. Switch combines innovation and logistics with practical, in-market expertise to build relationships and strengthen brands.
From mobile tours and immersive experiences to in-store sampling and influencer programs, we manage it all in markets across the country.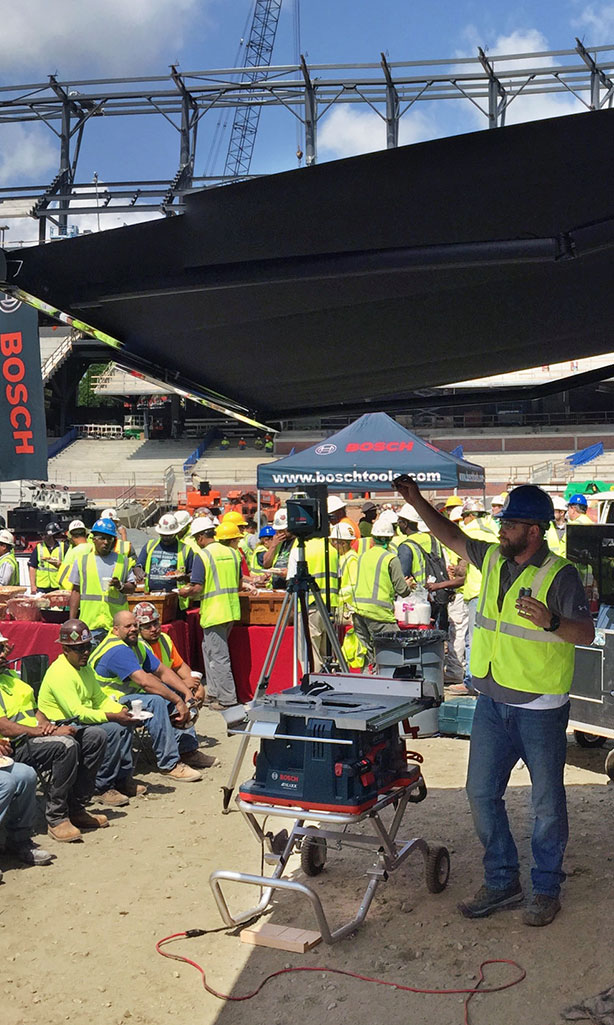 Brand Experience Tours
Sampling + Retail Support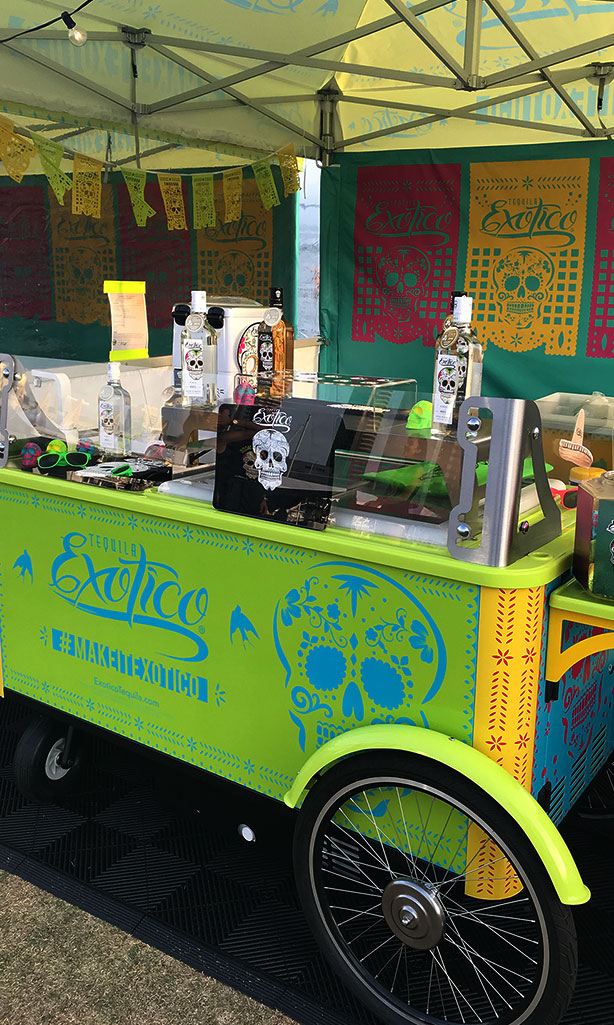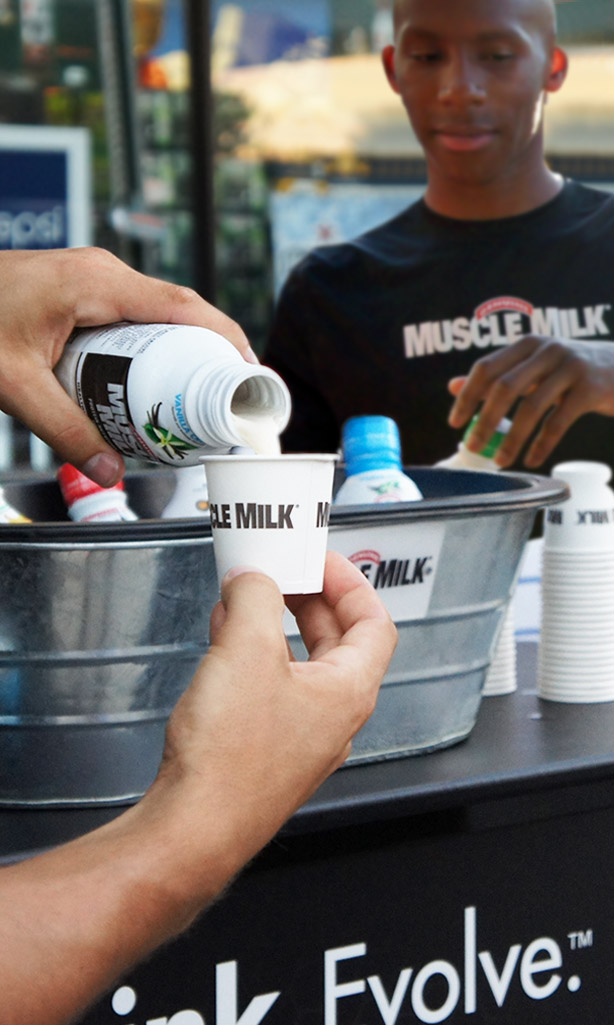 Influencer Programs
Sponsorship Activations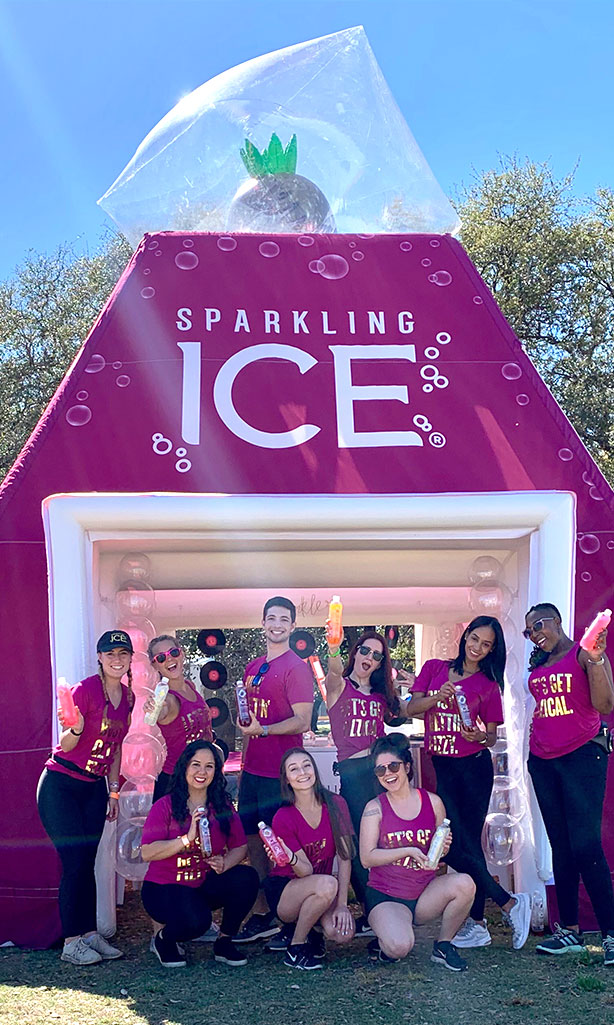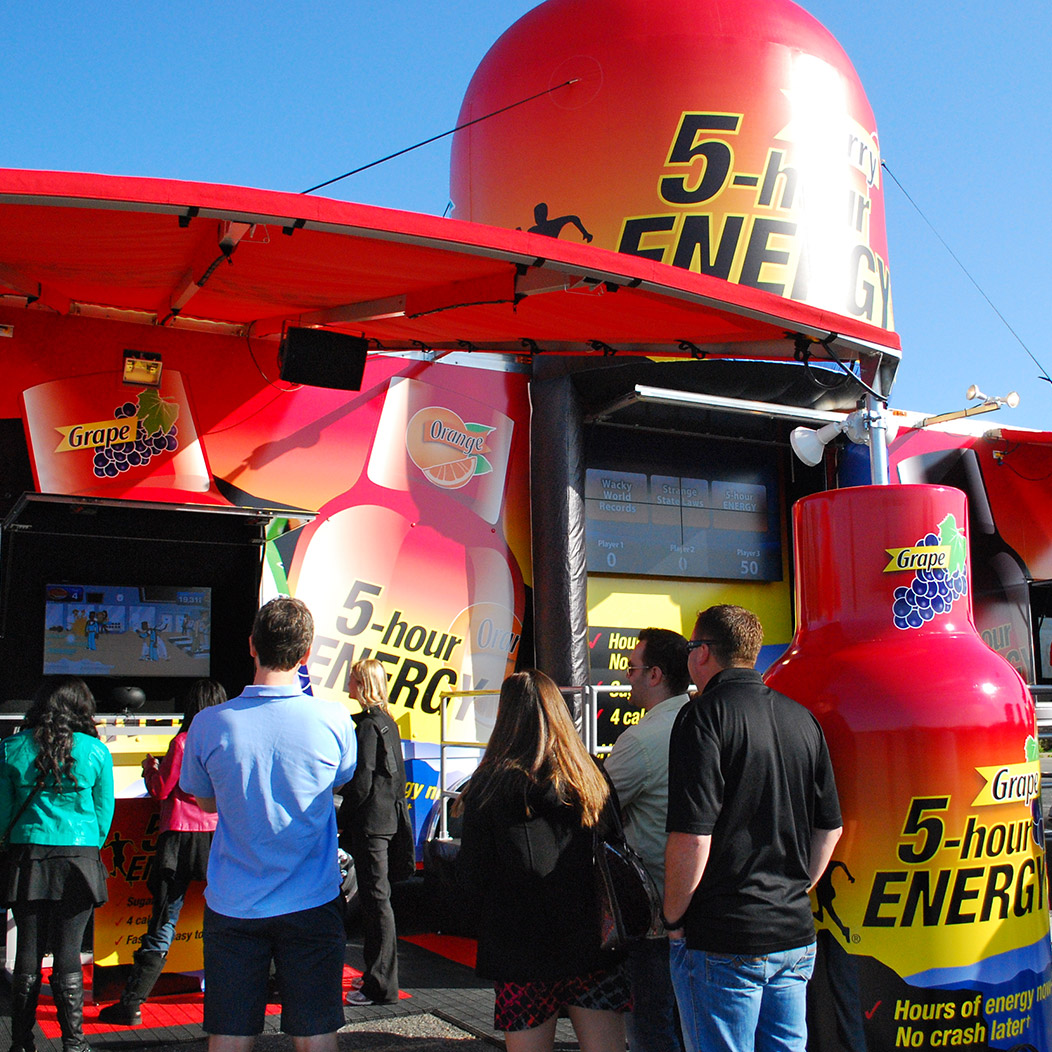 We put plans into action.
Switch connects the dots that lead from greater brand awareness to greater sales, providing solutions for every element of your campaign, including finance, technology, transportation, operations, reporting, risk management and internal audit. We believe that expert coordination ensures a seamless activation, and we work to make this happen for every partner.
Supporting Services
Reporting + Analytics
Staffing + Training
Team Management + Operations
Fleet Customization + Management
Market Research
Find Out More