Switch uses dynamic productions and innovative presentations to ensure that your message isn't just something an audience hears – it is something they feel.
If you are looking to reach your audience remotely, Switch Streaming has the capabilities to create meaningful engagement through hybrid meetings, virtual meetings, virtual conferences, virtual trade shows, and live streaming.
We have long been producing remote broadcast events, connecting audiences by utilizing an array of technical options and creative, strategic solutions:
Livestreaming

Pre-recorded, on-demand videos

Animated educational content

Virtual panel discussions and/or forums
There are many ways to bring your message to life, and we have the tools to handle any size project with our in-house video department, recording studio and 850 sq ft state-of-the-art soundstage.
No matter how you want to reach your audience, Switch can help you devise a socially-distant and impactful message that connects with employees, customers, and stakeholders in person and through the screen.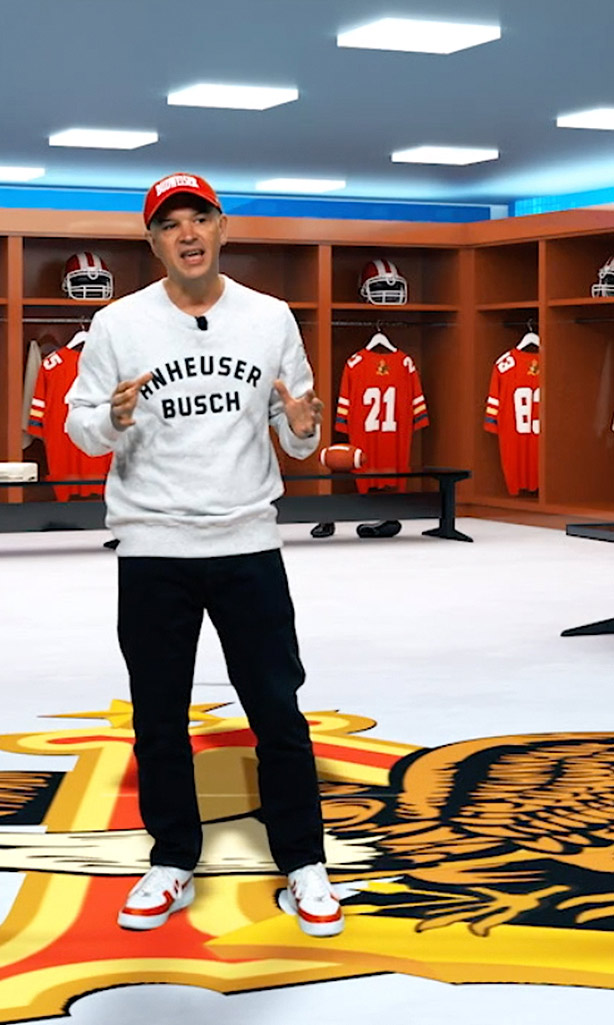 Virtual + Hybrid Meetings & Conferences
Business Meetings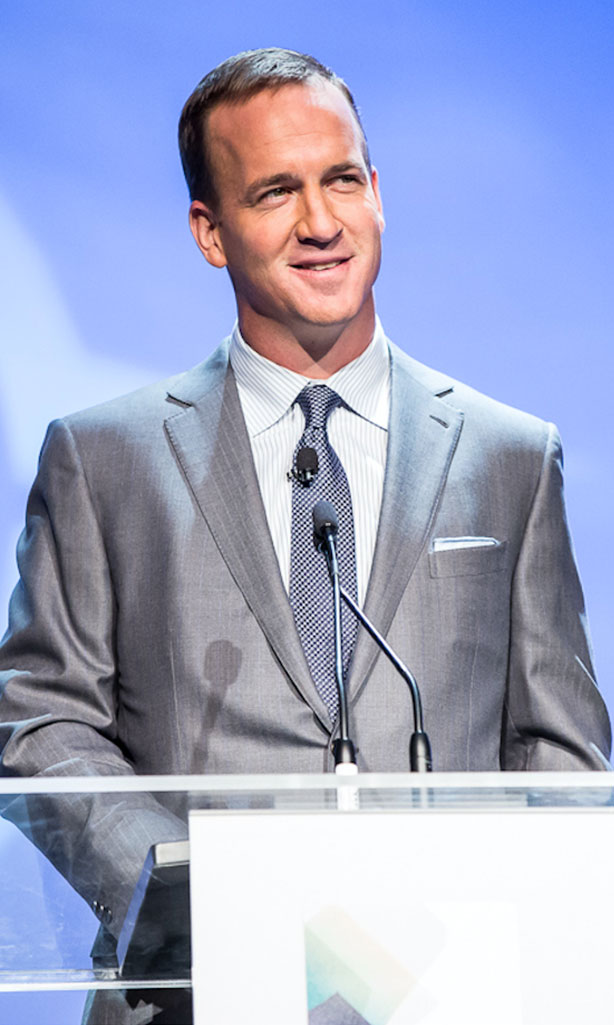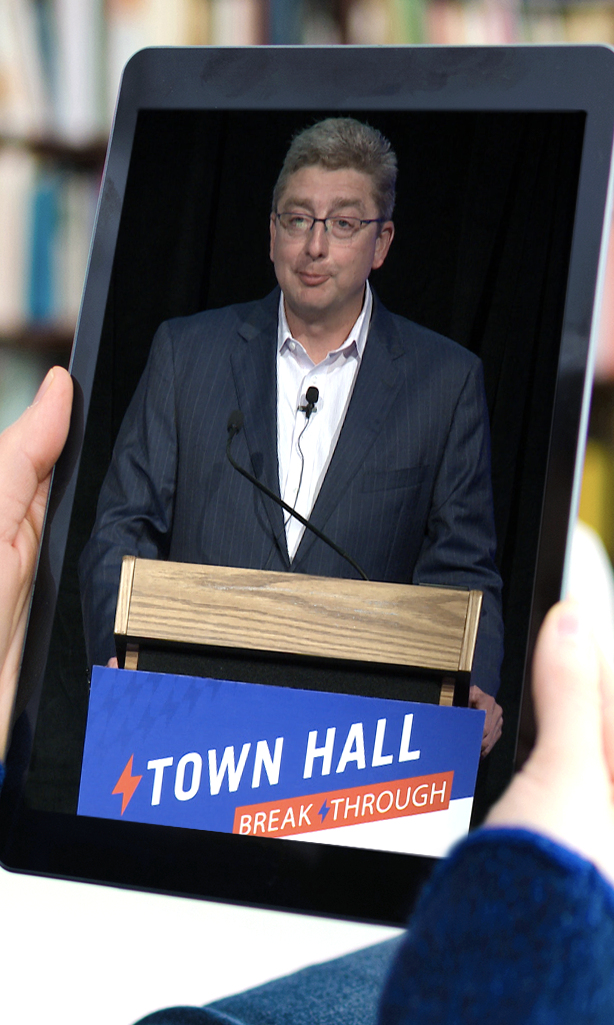 Town Halls
Training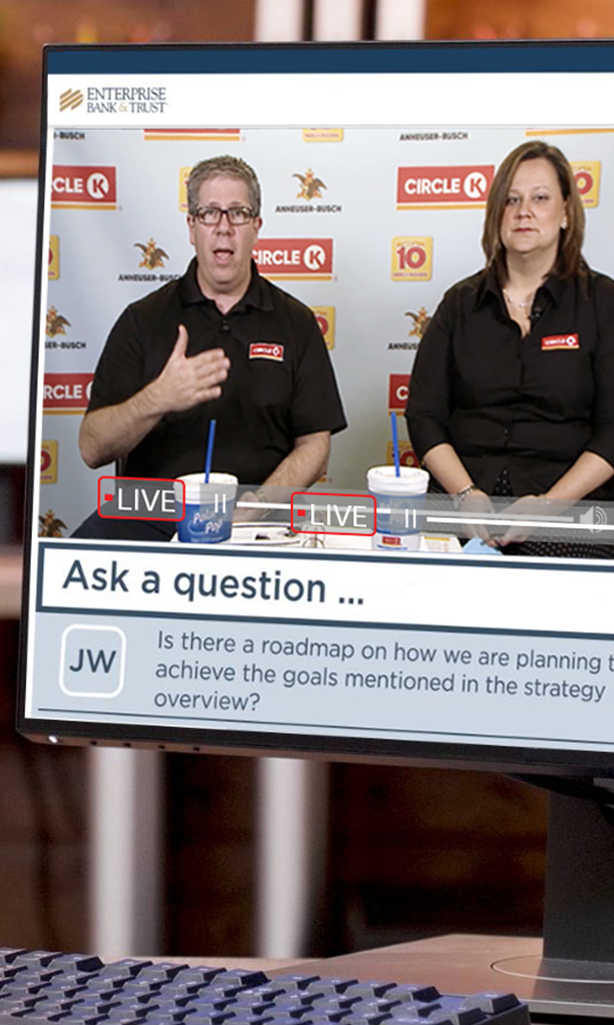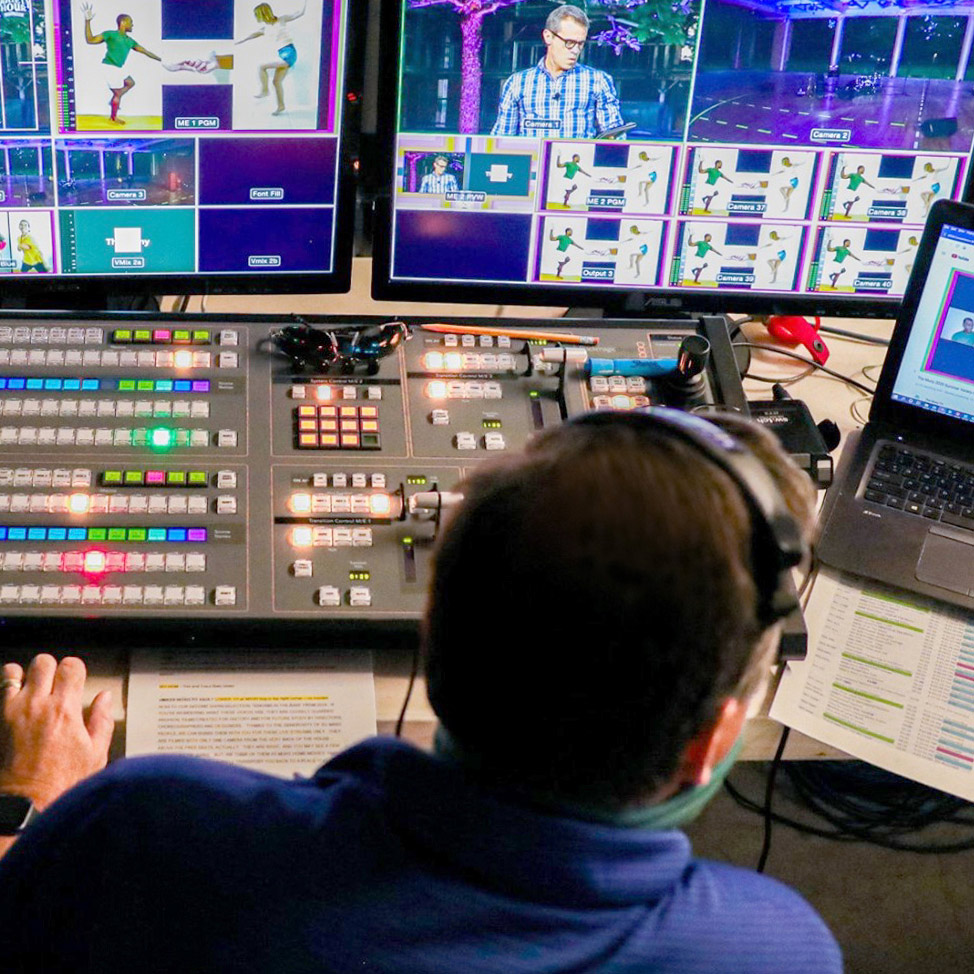 The action behind the lights and cameras.
We believe that today's audiences expect state-of-the-art presentations, and at Switch, the resources you need are all in hand. Delivering your message from a virtual stage has never been easier as we are equipped to create pre-recorded content and make it available to consume on-demand or to stream live. We have the right people and the right tools to ensure your production is perfect, from development and design to the very last detail.
Supporting Services
A/V + Staging
Event Planning + Management
Live-streaming Broadcasts

Green Screen Soundstage

Digitally-created Set Design

Business Meeting Production

Virtual Performances

Internal Communications

On-site Productions

Video Production

Streaming Content

Talent Management

Galas and Charitable Events

Business Meetings

Business Meetings

Stage Design and Production

Talent Management and Audience Engagement

Business Meeting Planning, Design and Production

Business Meeting Planning, Design and Production

Business Meeting Supporting Materials
The stage is set for your brand to come to life.
When you gather people for a business meeting, conference, convocation, or event, whether in-person or virtually, it's because you have a message to communicate. We incorporate the newest technology, intelligent production design, and a clear and defined vision that combines into a winning strategy that generates applause. Switch Streaming can turn a live event into a virtual meeting or conference in a matter of days. Whether it's gathering 10 people or 10,000, we have the resources and expertise to put on a show that captures your audience's attention. Discover more of the work we create for the virtual and hybrid stage.
Find Out More