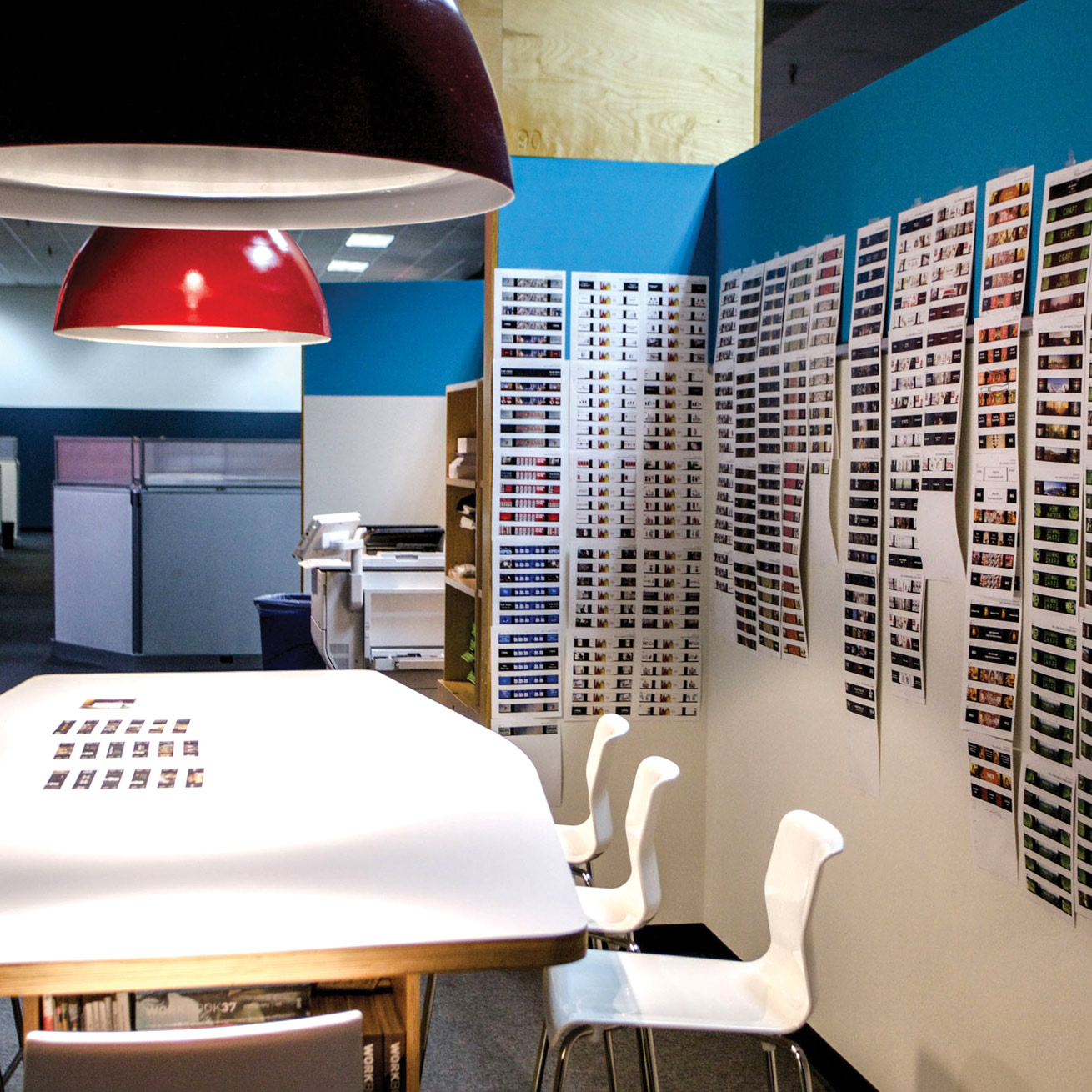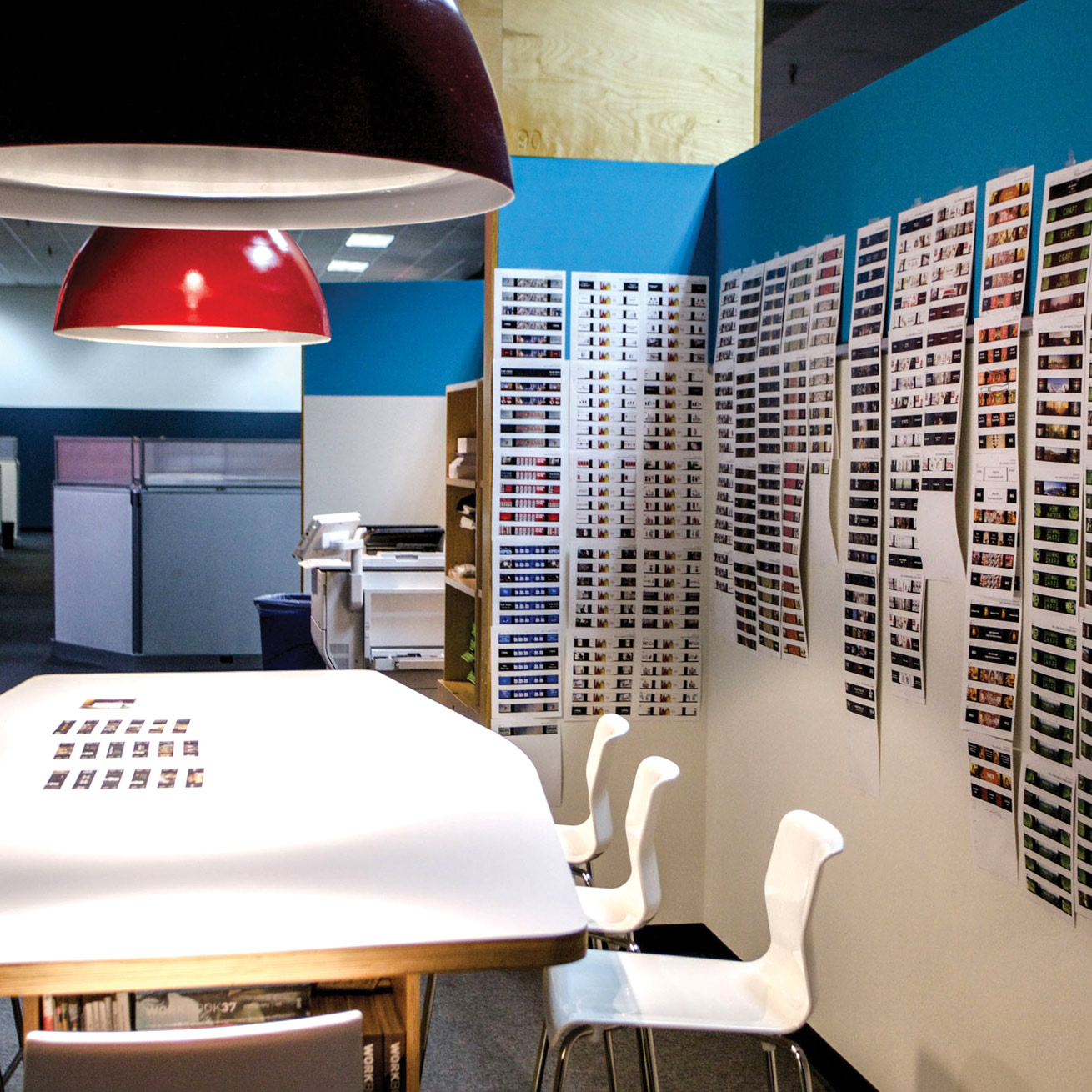 We have designers, writers, creative directors, producers, directors and brand storytellers that ideate and create unique designs and messages across every marketing touchpoint. Imaginative ideas that breakthrough and create impact takes more than utilizing the latest trends – it takes creating the latest trends. This is what our team works towards every day to tell your brand's story like never before.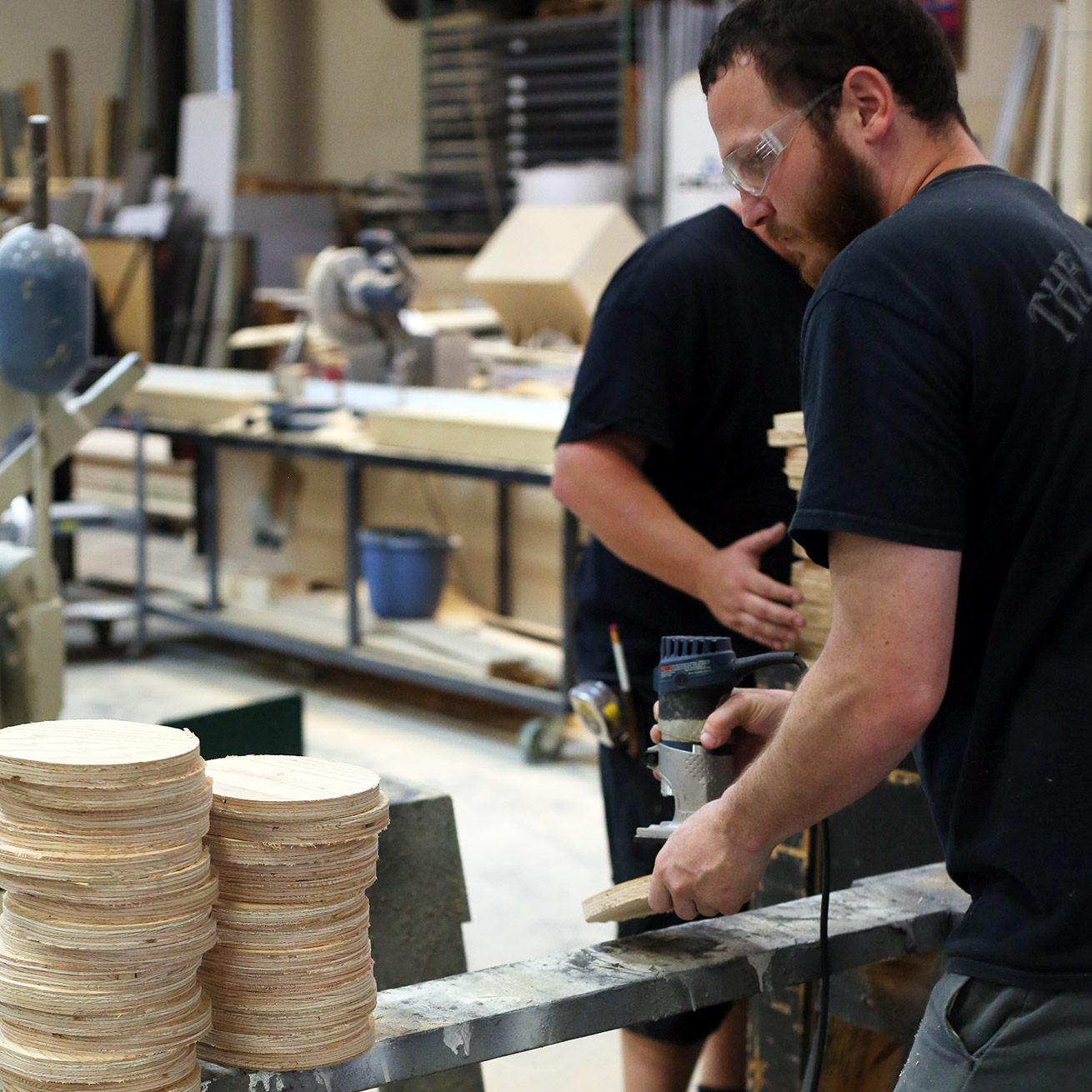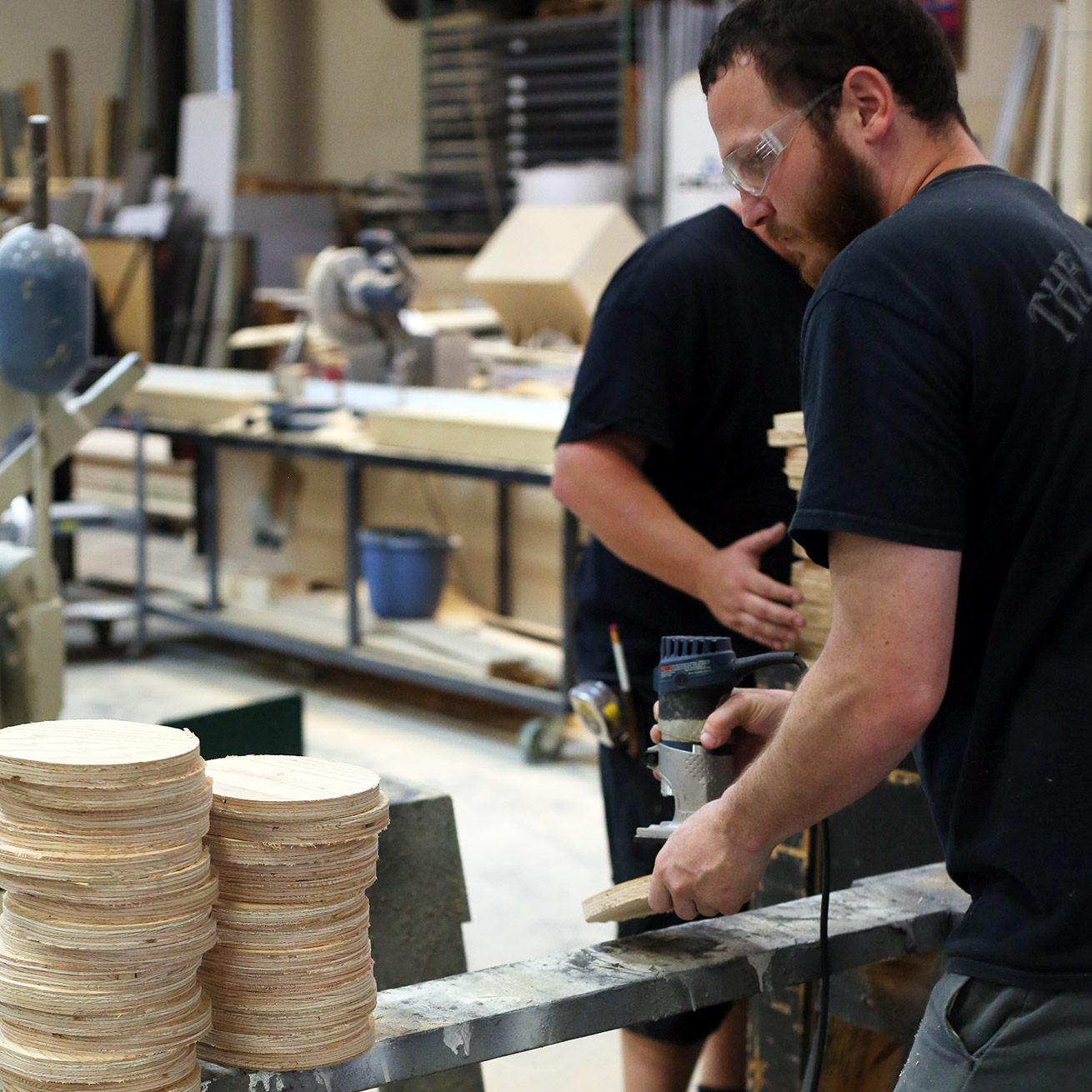 We combine skill and creativity to build immersive environments, scenery and other promotional elements with expertise covering carpentry, prop construction, scenic painting, welding and other skill sets.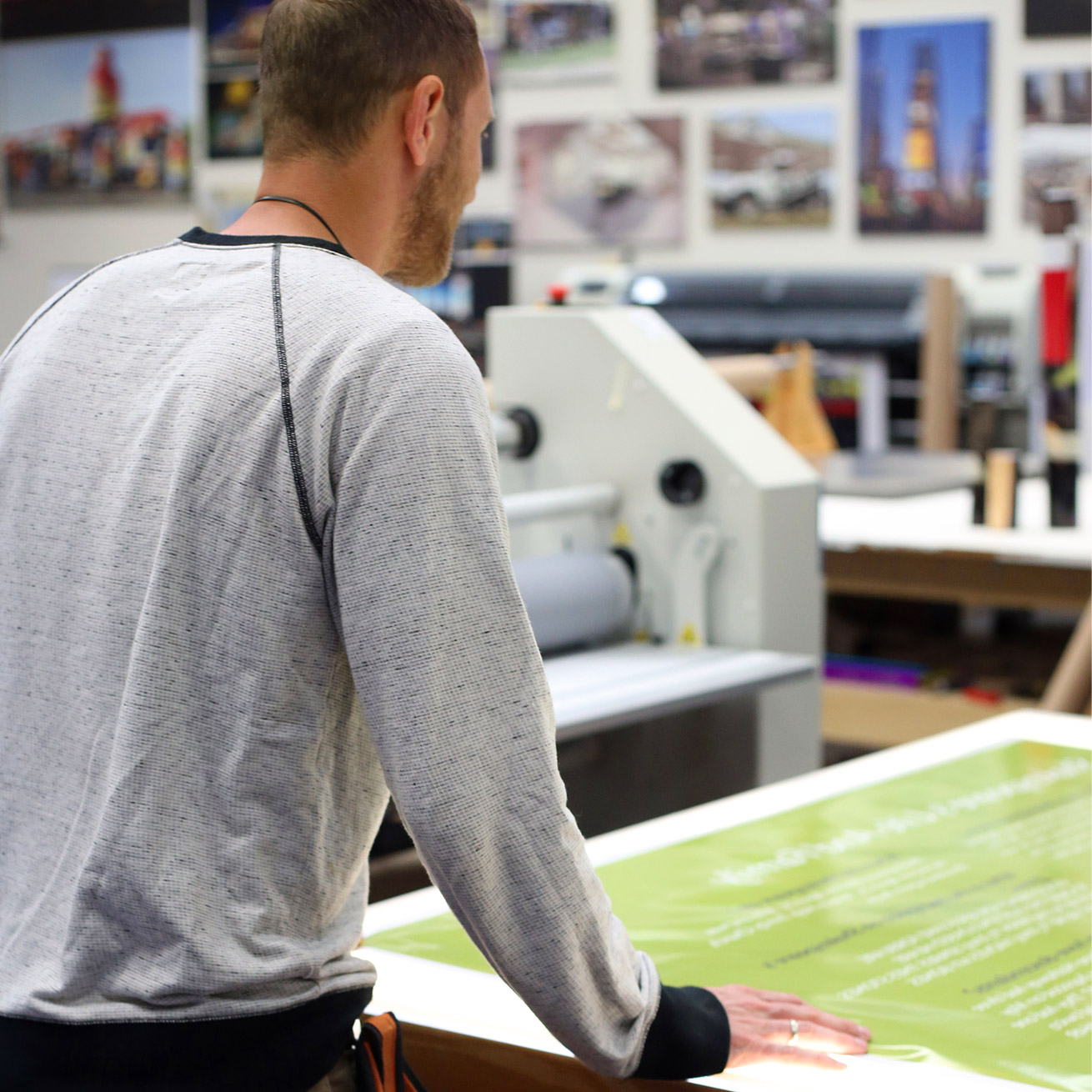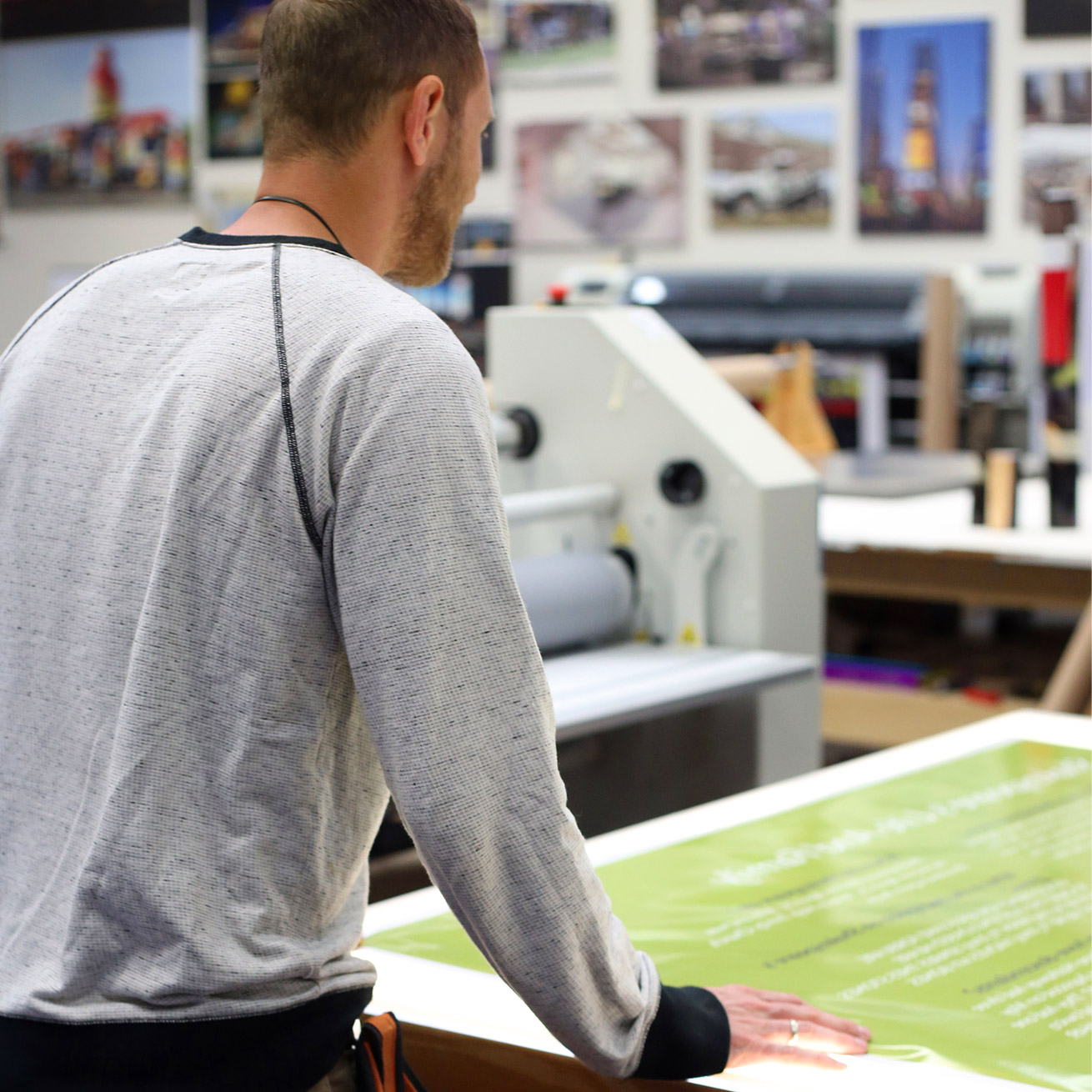 Let us manage the planning, design, production and installation of your high-quality print projects. We offer mesmerizing creative solutions for large, wide-format jobs, including indoor/outdoor banners, posters, vehicle wraps, signs and backlit displays. Our print production department oversees digital imaging, retouching, image manipulation, electronic illustration and pixel magic, as well as file maintenance and archiving. Guided by your brand standards, we establish continuity across mediums ensuring that every element within a campaign is produced accurately, with consistent color and impeccable design.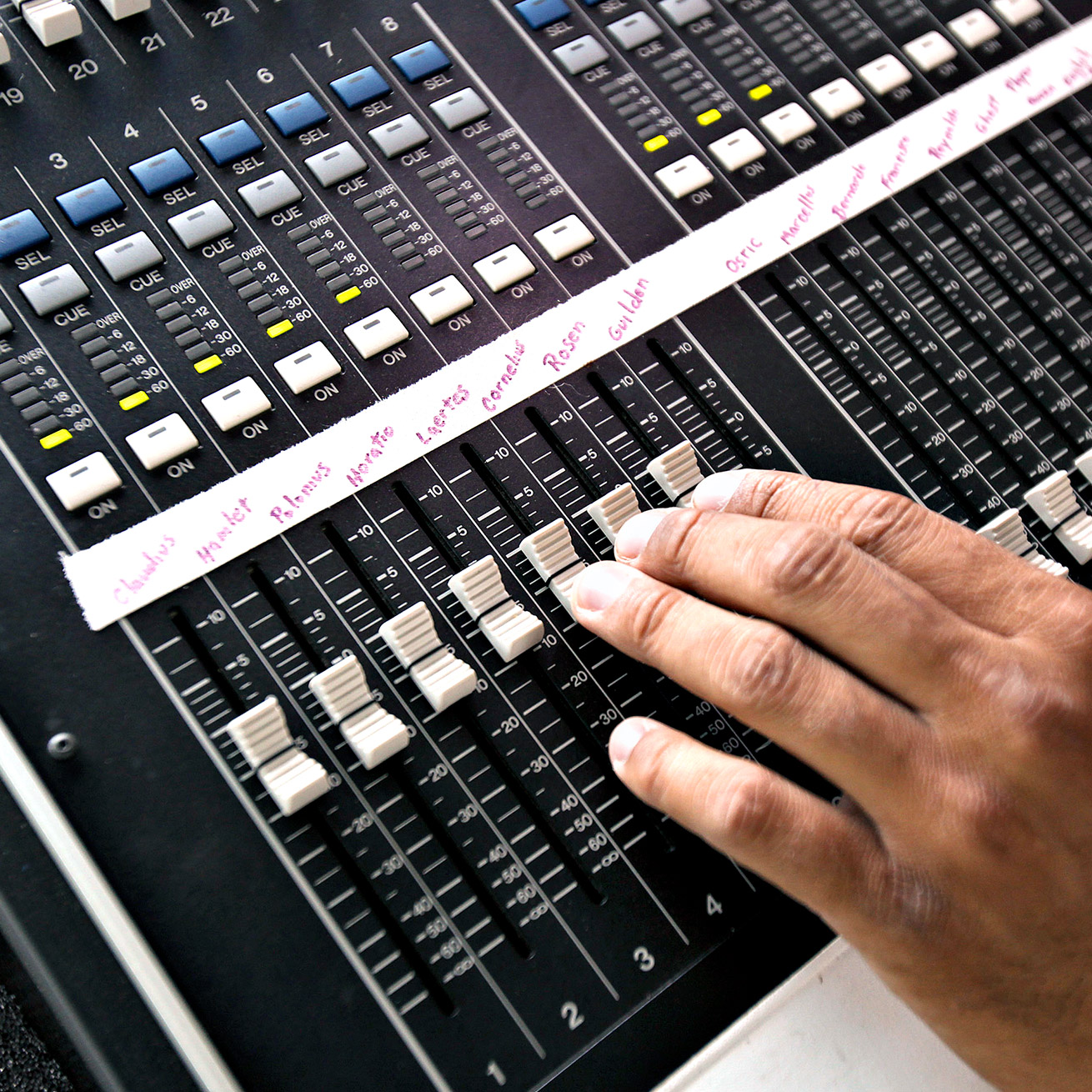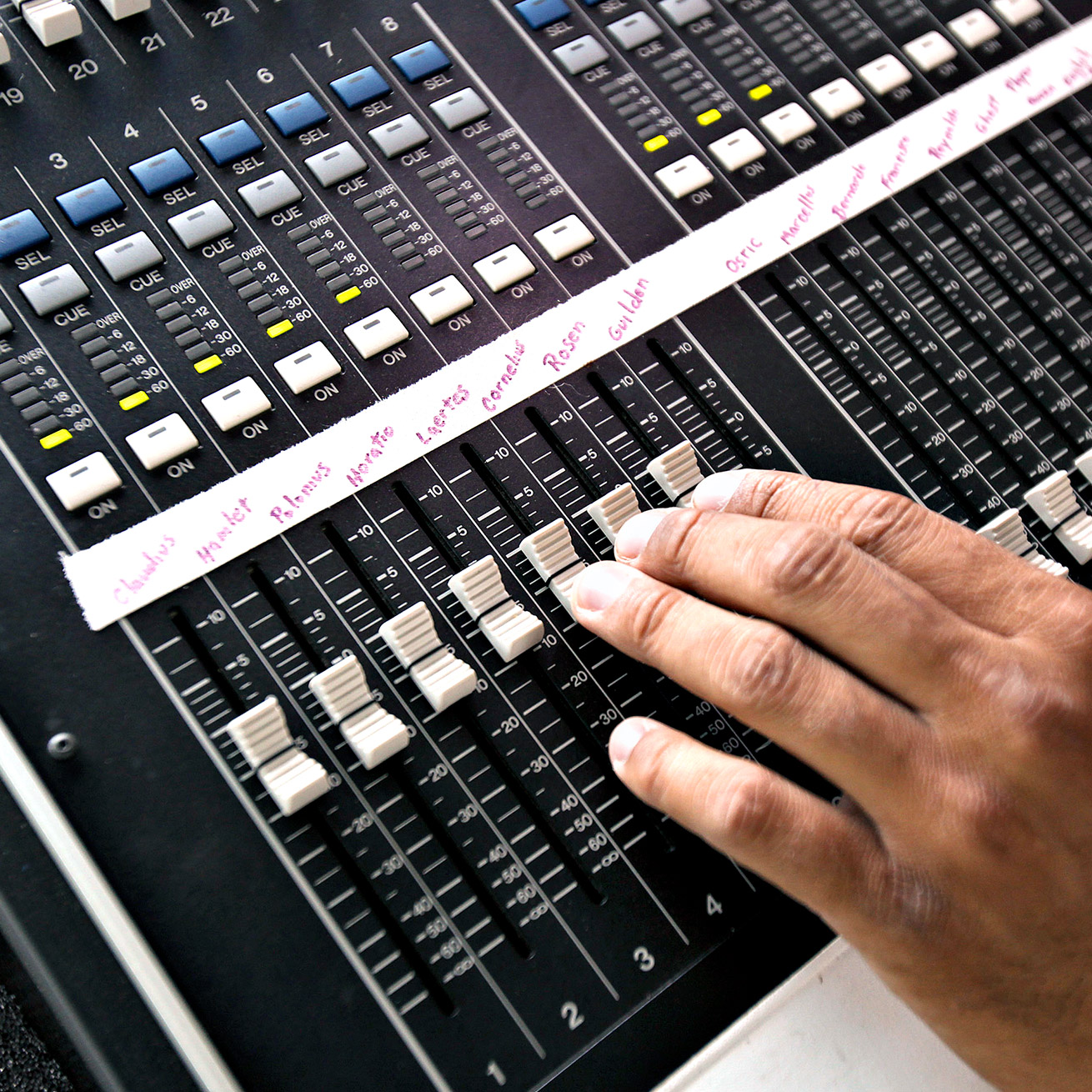 STAGING + EVENT TECHNOLOGY
Switch is equipped to manage and execute full production duties, with state-of-the-art equipment and stock scenic design options that cover every element of your event. Our extensive inventory of audio, video and lighting equipment allows us to custom tailor each event with the right gear and the right team to pull it all together.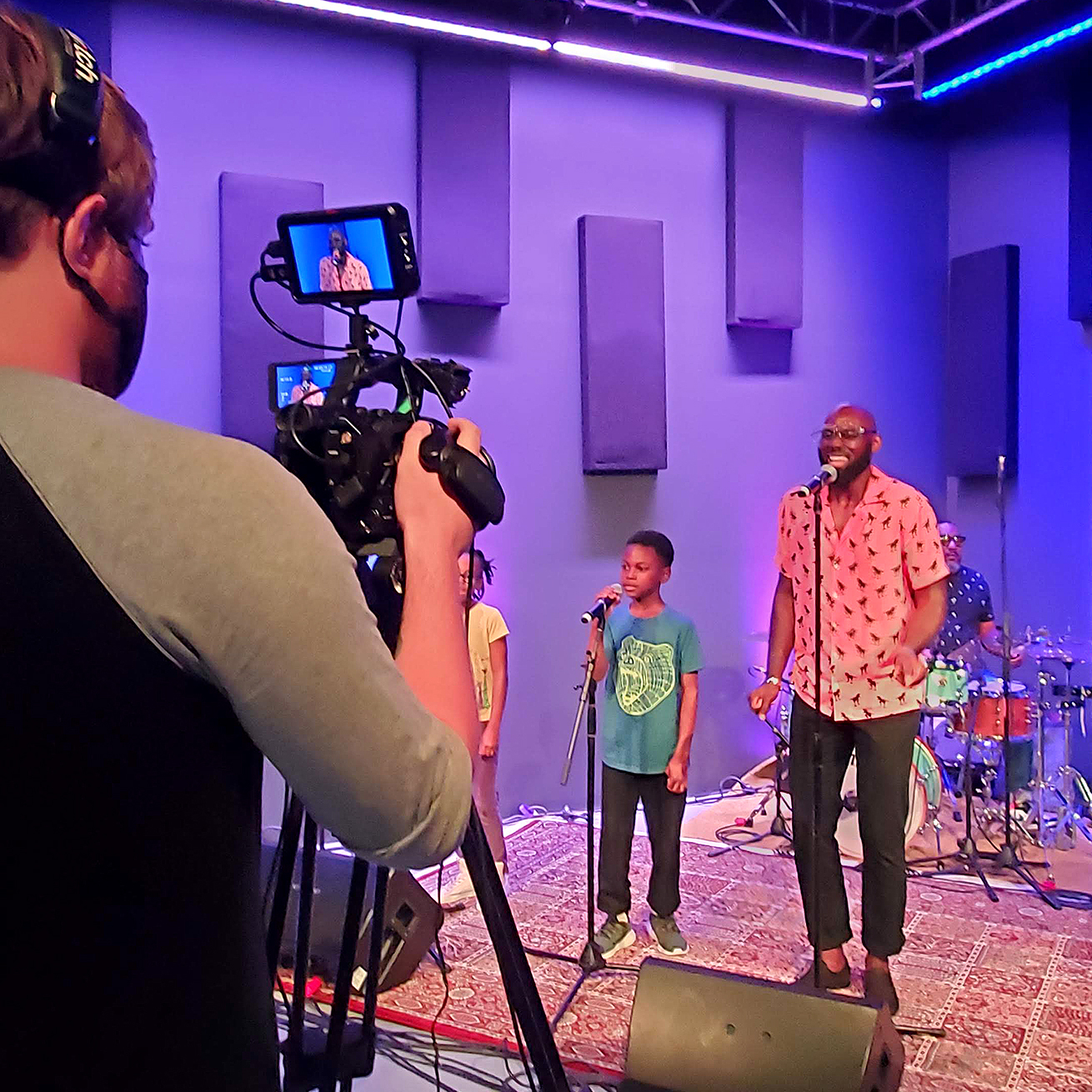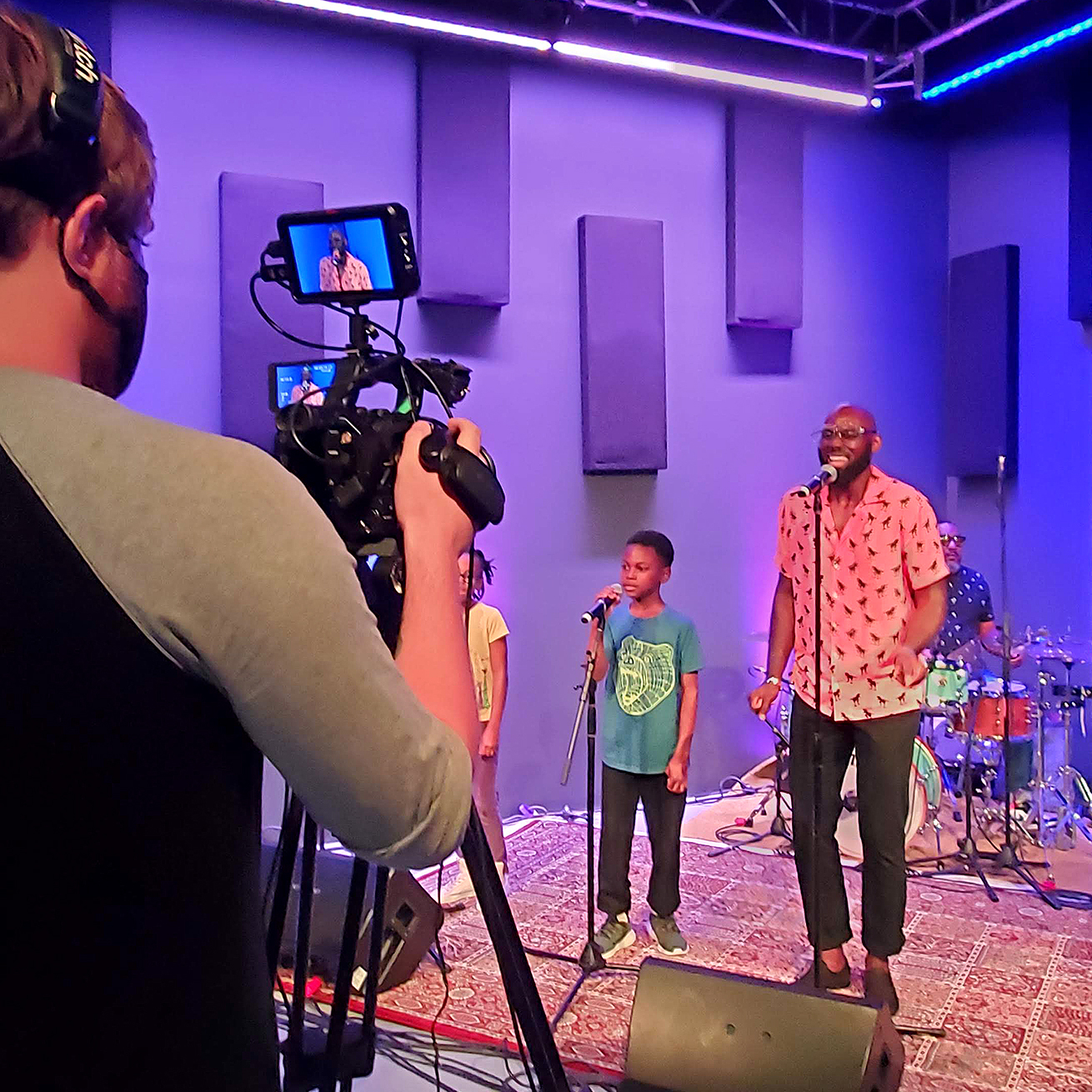 Our state-of-the-art soundstage is more than 850 square feet and designed to provide clients a large canvas to bring their projects to life. The soundstage and tech rooms accommodate oversized film equipment for streaming and production of virtual events, commercials, meetings and fundraising projects, along with an adjacent green room for your comfort. Plus, we have multiple video editing suites and a state-of-the-art audio studio, along with a dedicated team of 3D animators, composers, producers, script writers, editors, drone operators and videographers who lend their talents to your projects.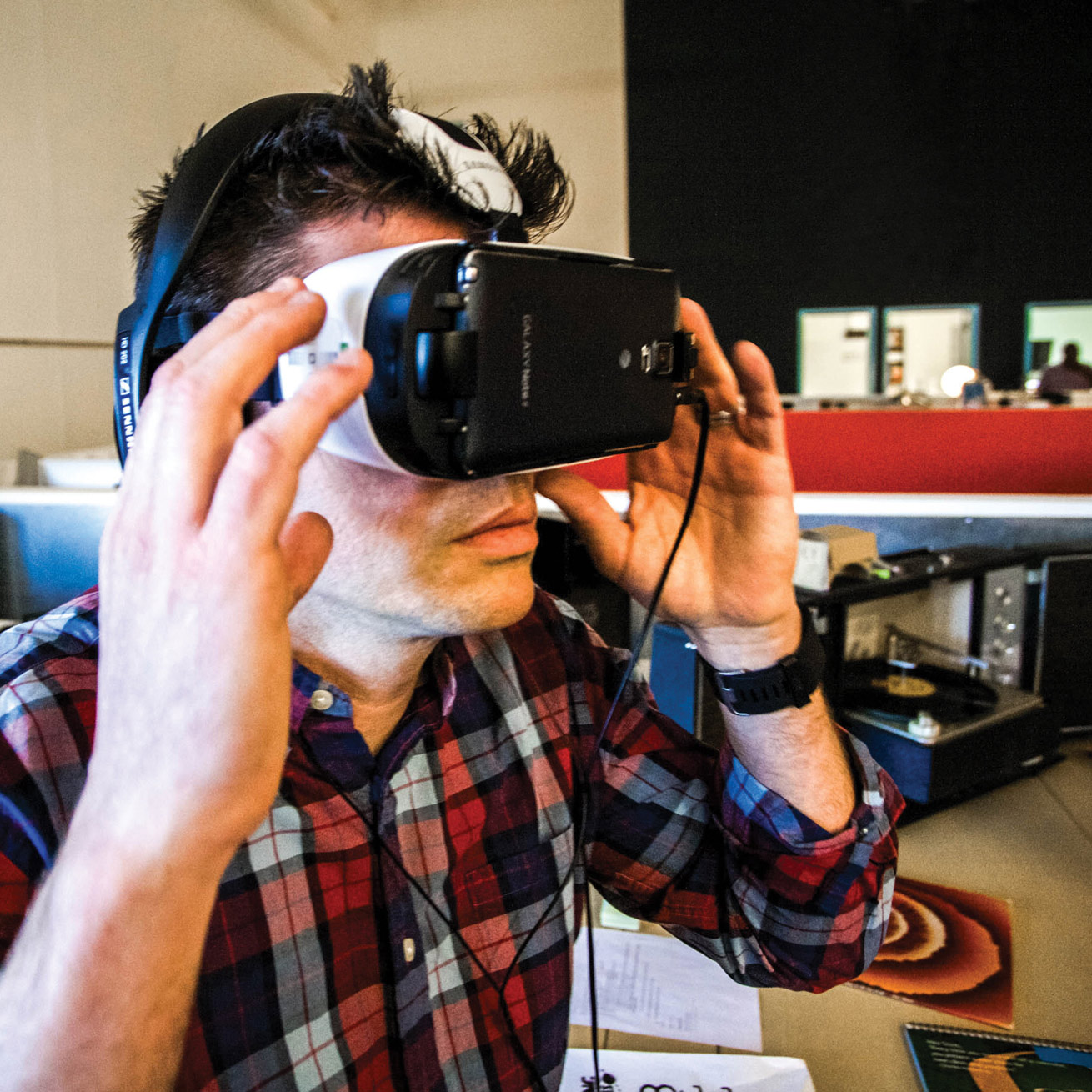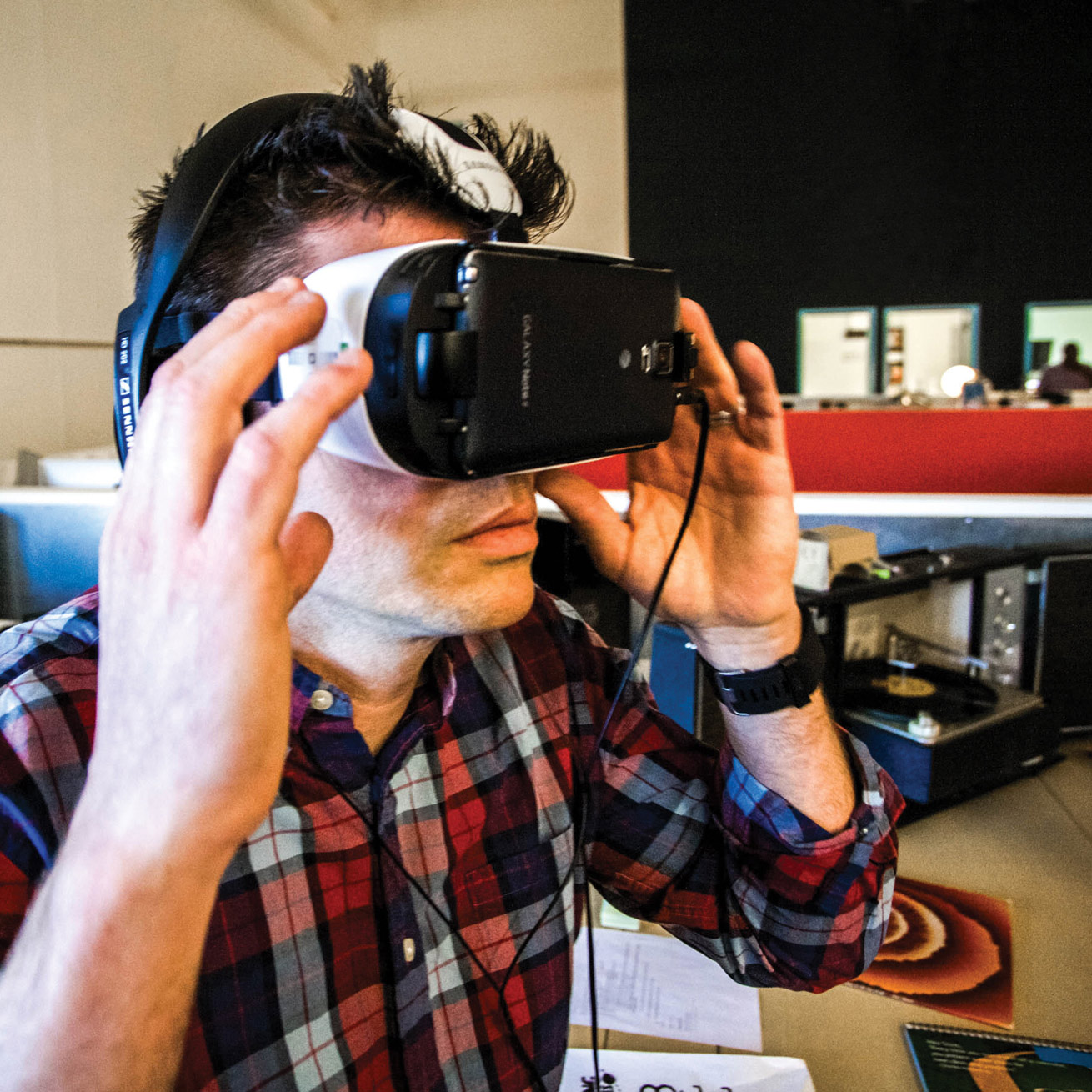 Digital Lab
If you're just keeping up with emerging technologies, then you're already trailing behind. Our digital lab allows us to stay ahead of what's next by creating new experiences to play with. This test-and-learn approach allows us to create custom solutions that we know will work for you.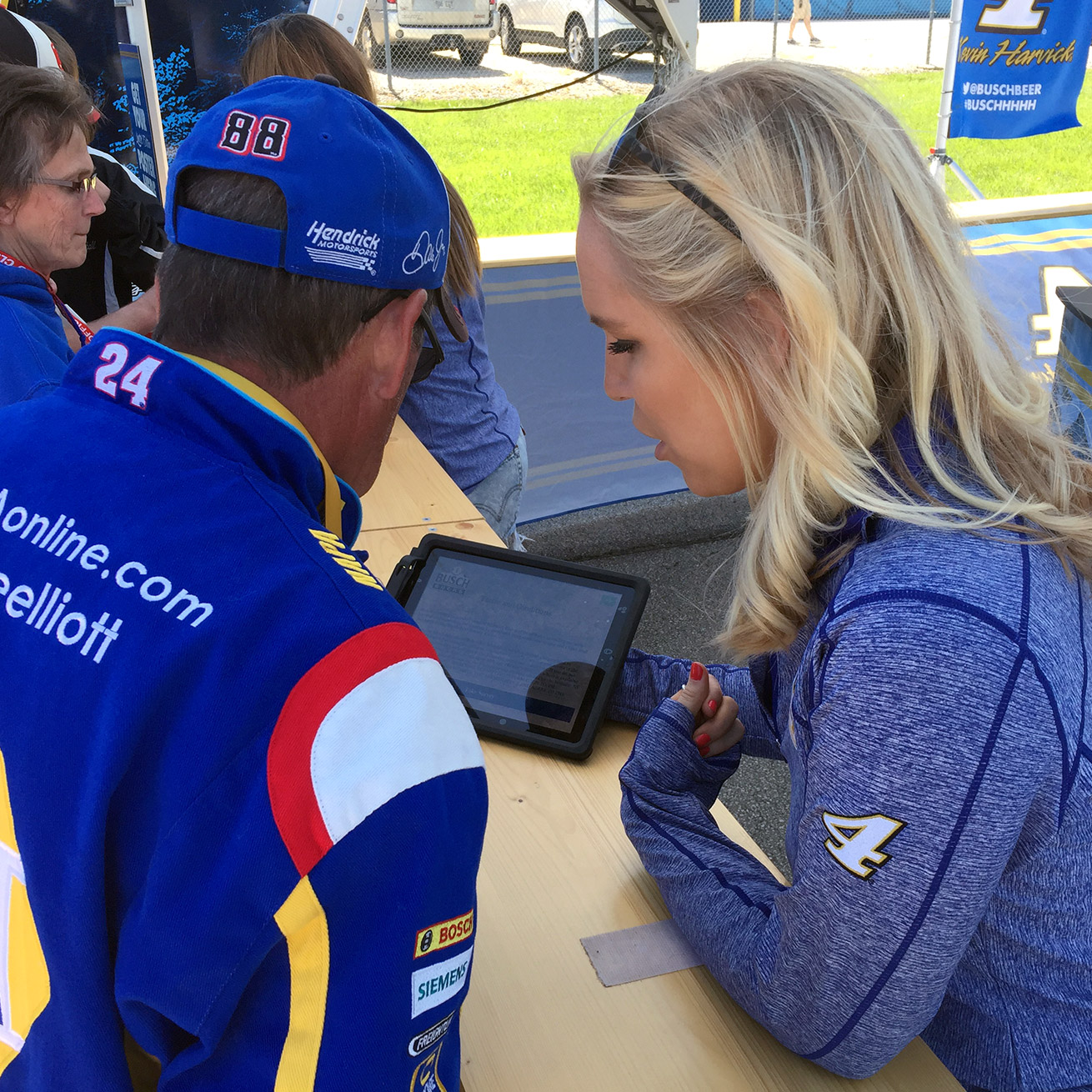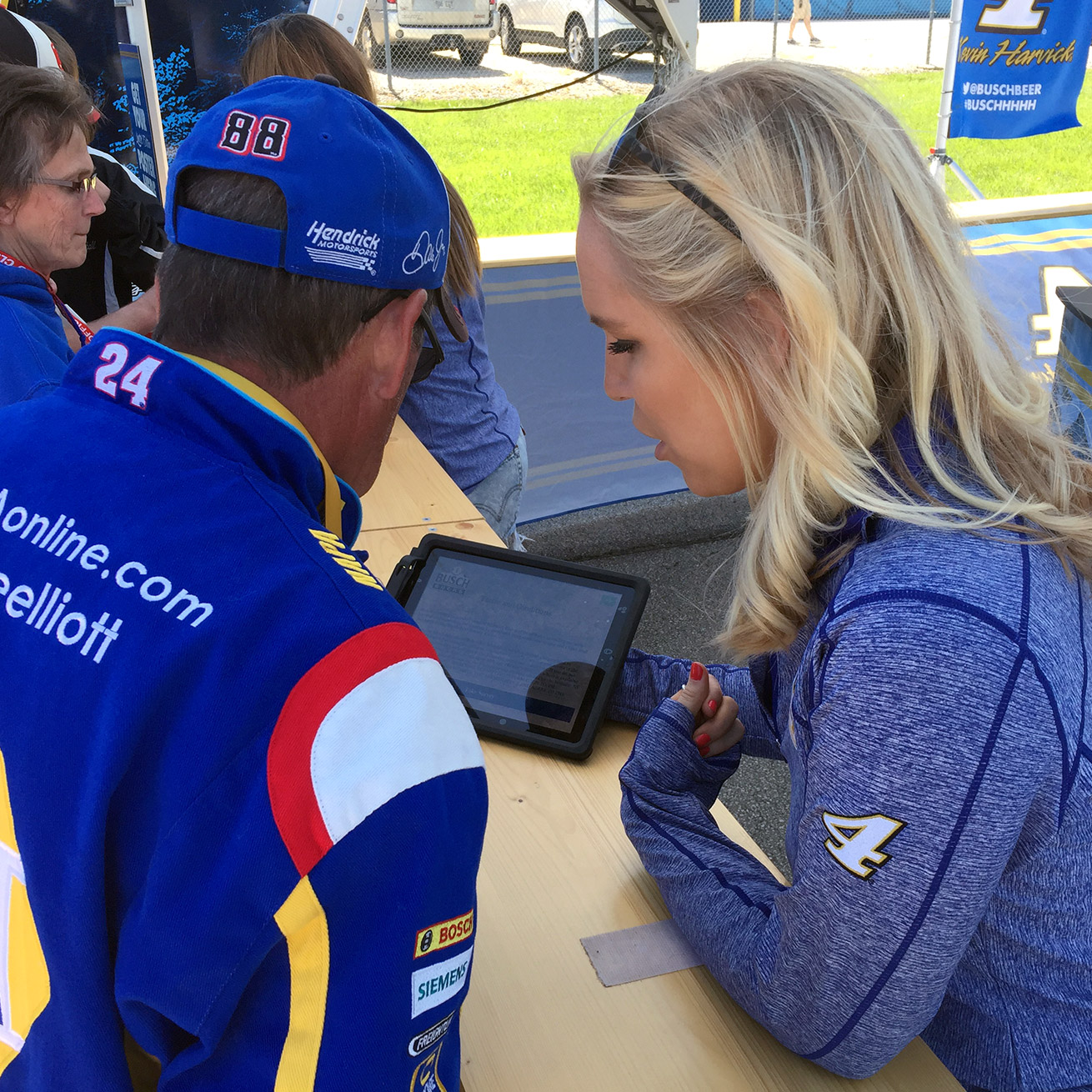 Our full-service HR department empowers our business partners through strategic sourcing, screening, training and placement of skilled staff, both within our St. Louis headquarters and nationwide. We manage benefit administration, compliance and infrastructure for programs ranging from 20 people to 200 or more.
See Our Work