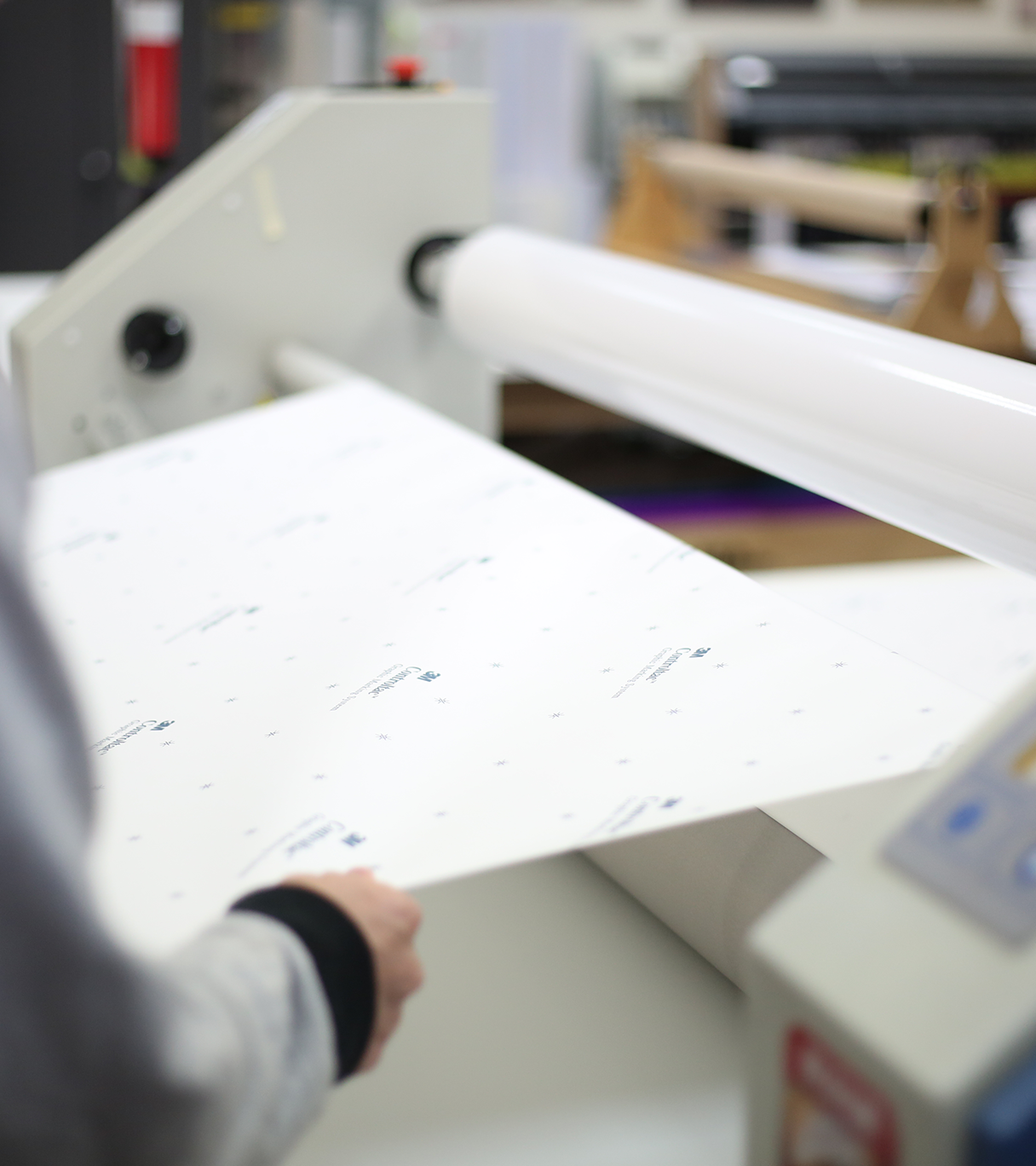 Providing our clients with a wide range of print capabilities to support their marketing efforts ensures project efficiency and quality from concept to final printing.
Our large-format printing capabilities include pull-up banners, floor graphics, trade show materials, standups, and other forms of rigid and vinyl signage. Our oversized printer can print up to 5' x 10' and on materials up to 3" thick. The intuitive software and UV print capabilities of this astounding machine have helped us expedite the printing of oversized banners and signage.
To supplement field sampling, merchandising programs and experiential programs, we produce vehicle wraps, spot graphics and stickers up to 60' wide. Our staff is experienced in precise layout and application for any vehicle or surface.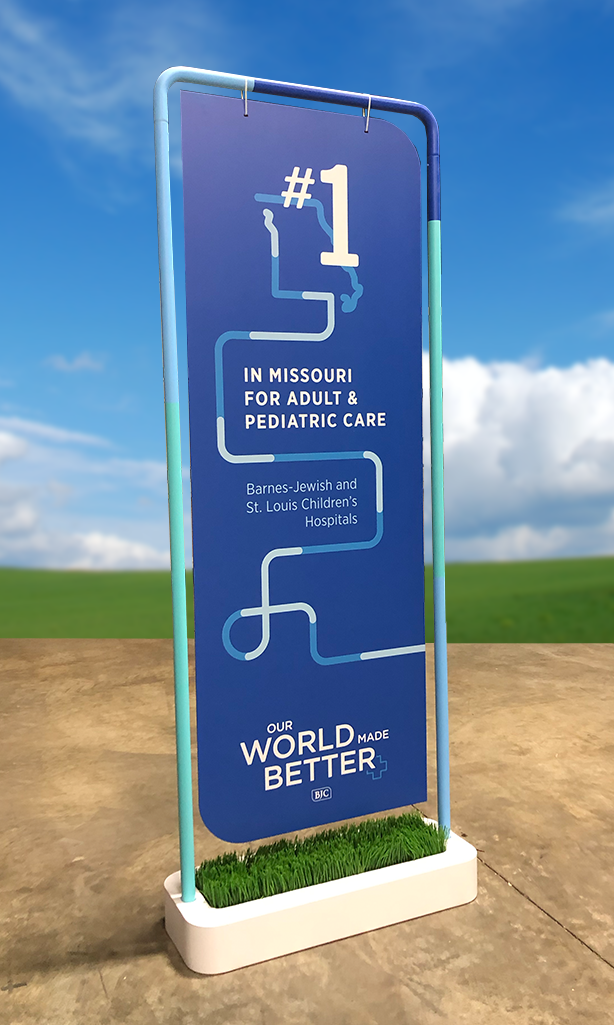 PROMOTIONAL BANNERS
VEHICLE WRAPS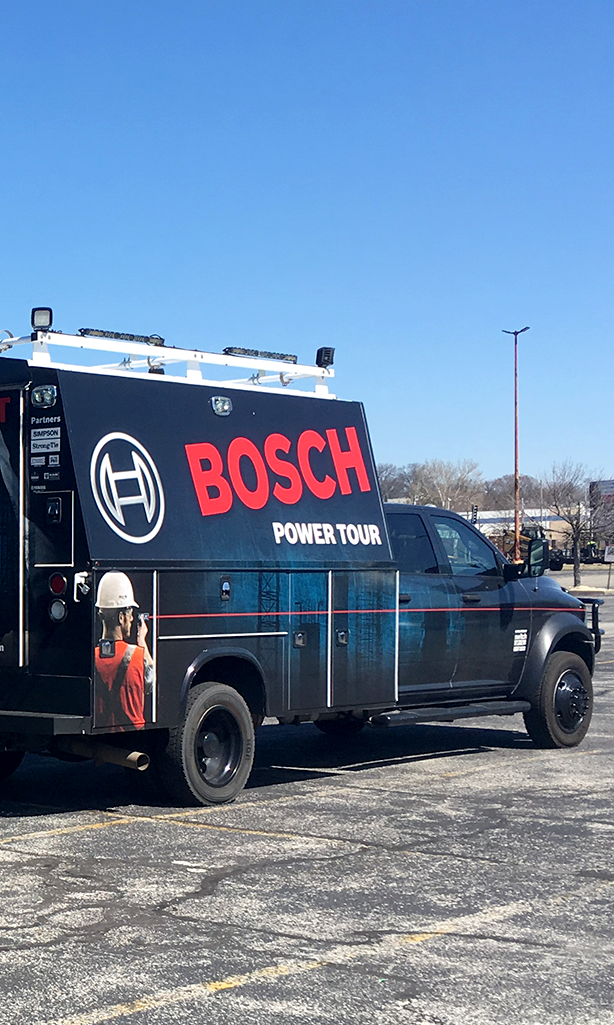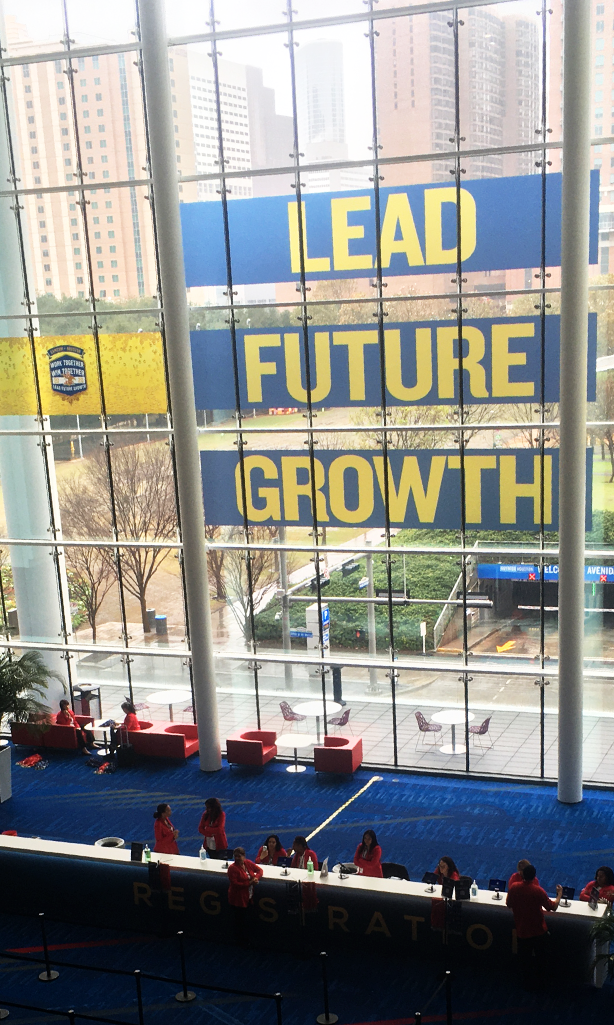 TRADE SHOW SIGNAGE
FLOOR GRAPHICS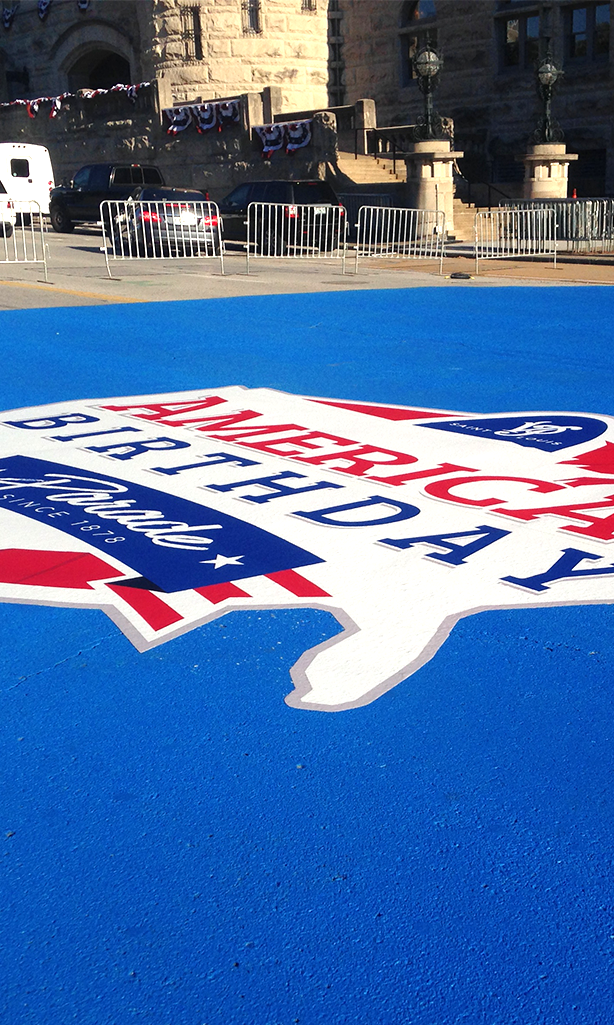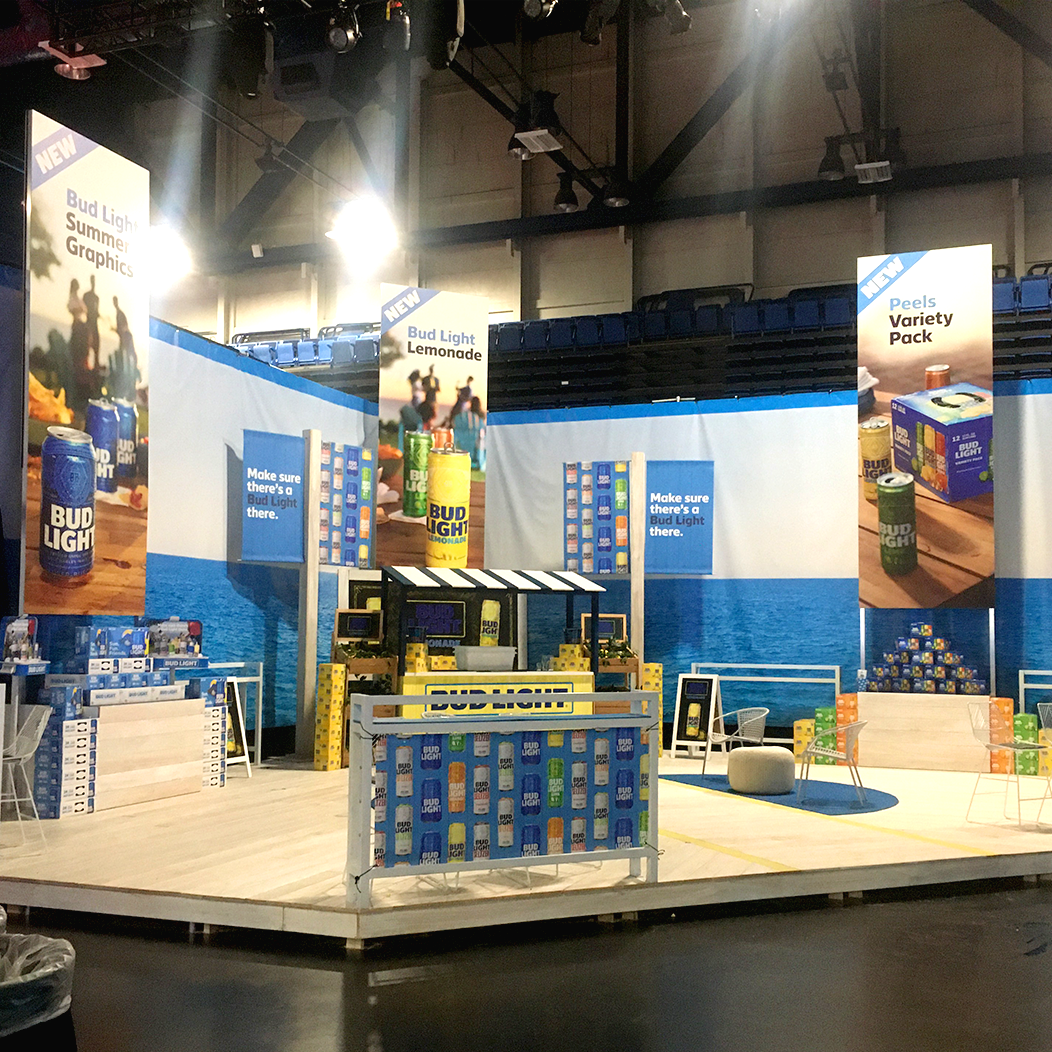 Capture Your Audience's Attention
Our print production team can bring your message to life in any size and on many types of surfaces. No job is too big or too small when it comes to helping your brand stand out with your target audience.
Supporting Services
Die-cut Graphics
Field Sampling Materials
Banner Design & Printing
Event Solutions
Booth Design
Custom Posters
Find Out More