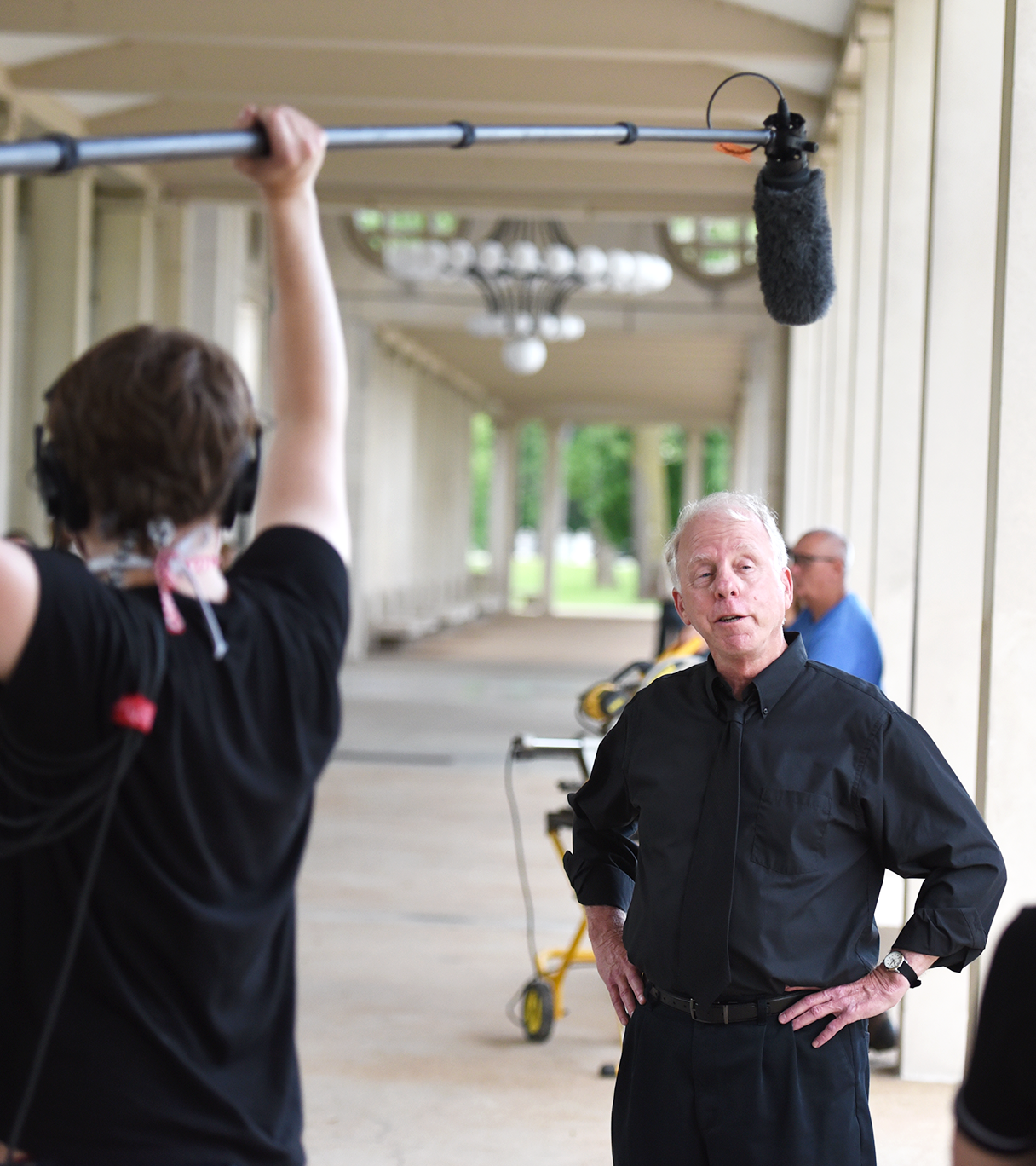 New technology is always emerging, making it essential to have a video and motion graphics team that stays on the cutting edge to provide the best storytelling experience.
Our video department effectively communicates these brand stories through live events, interviews, scripted pieces and any promotional work you want to put on screen or online. We are equipped with multiple cameras that shoot in 4K along with a state-of-the-art 360° camera that has the ability to capture entire scenes and environments in 8K resolution. Additionally, we are fully licensed and insured to operate drone cameras to provide a bird's-eye view of your brand in action.
Animation can bring a brand or product story to life in a way that text or live video can't always do. Our team is highly skilled in creating animation, motion graphics and 3D experiences through industry-leading software. Brands like Anheuser-Busch InBev turn to us to develop eye-catching graphics for LED boards at live shows, sporting events, digital out-of-home billboards and other major events around the world.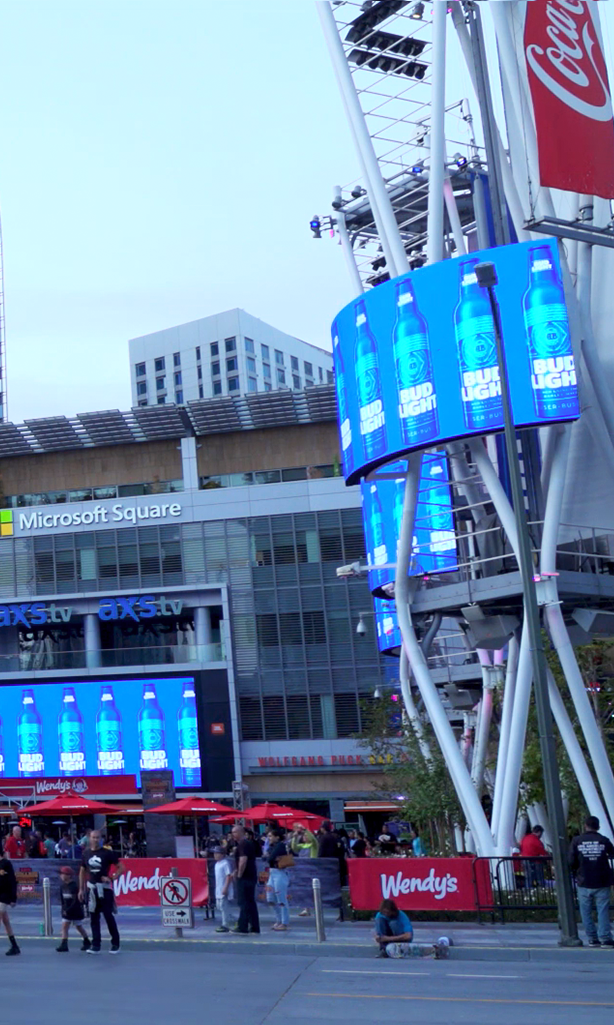 DIGITAL OUT-OF-HOME BILLBOARDS
DRONE PHOTOGRAPHY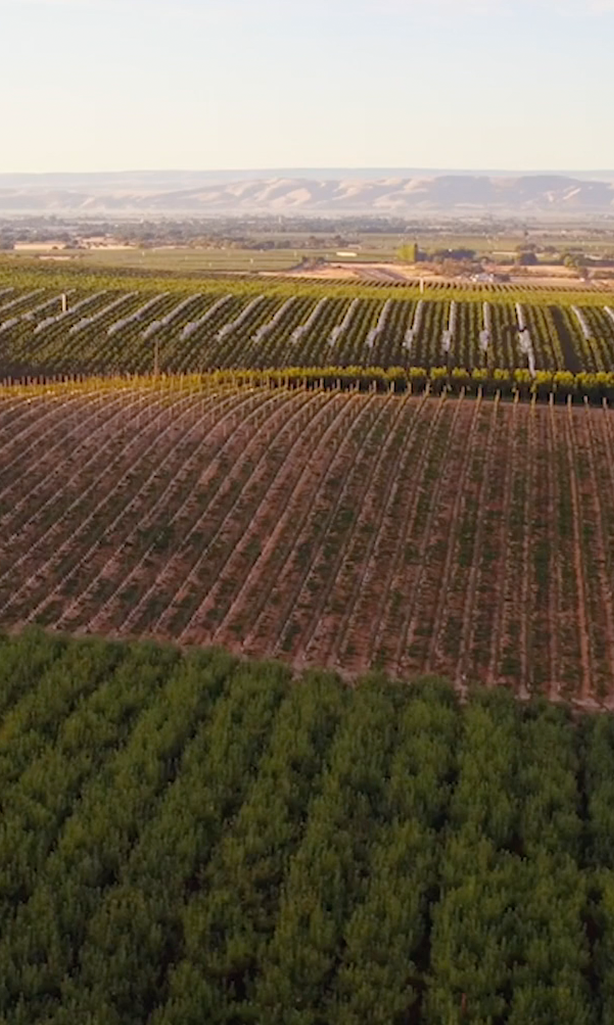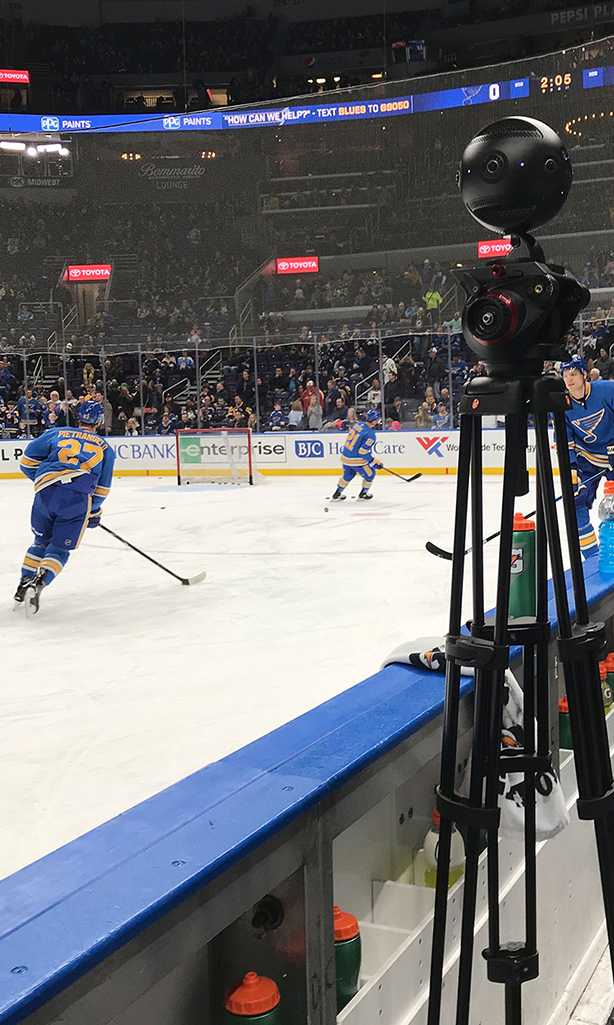 360° VR EXPERIENCES
ONLINE, MOBILE, AND SOCIAL VIDEOS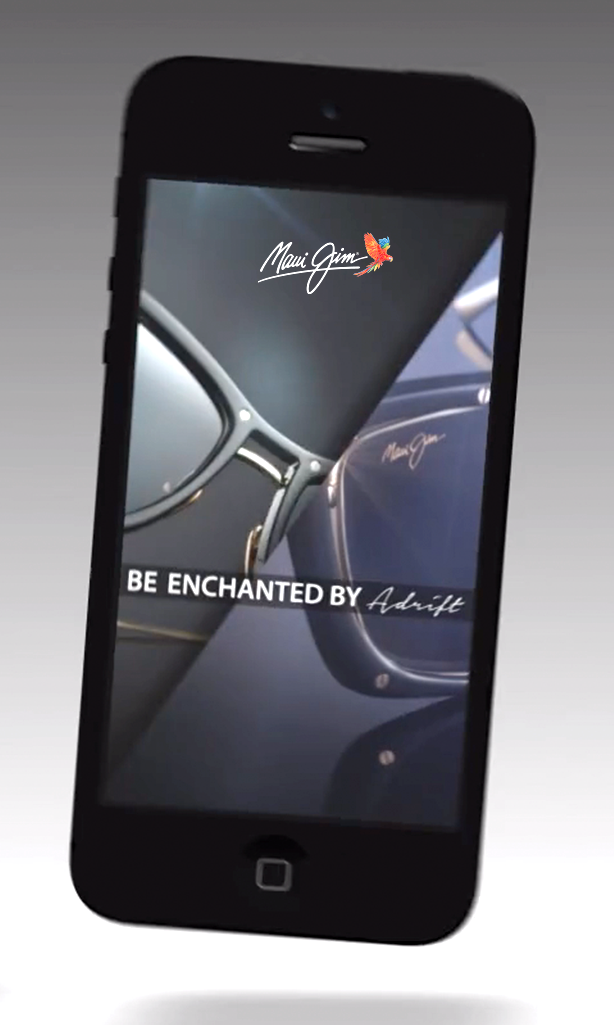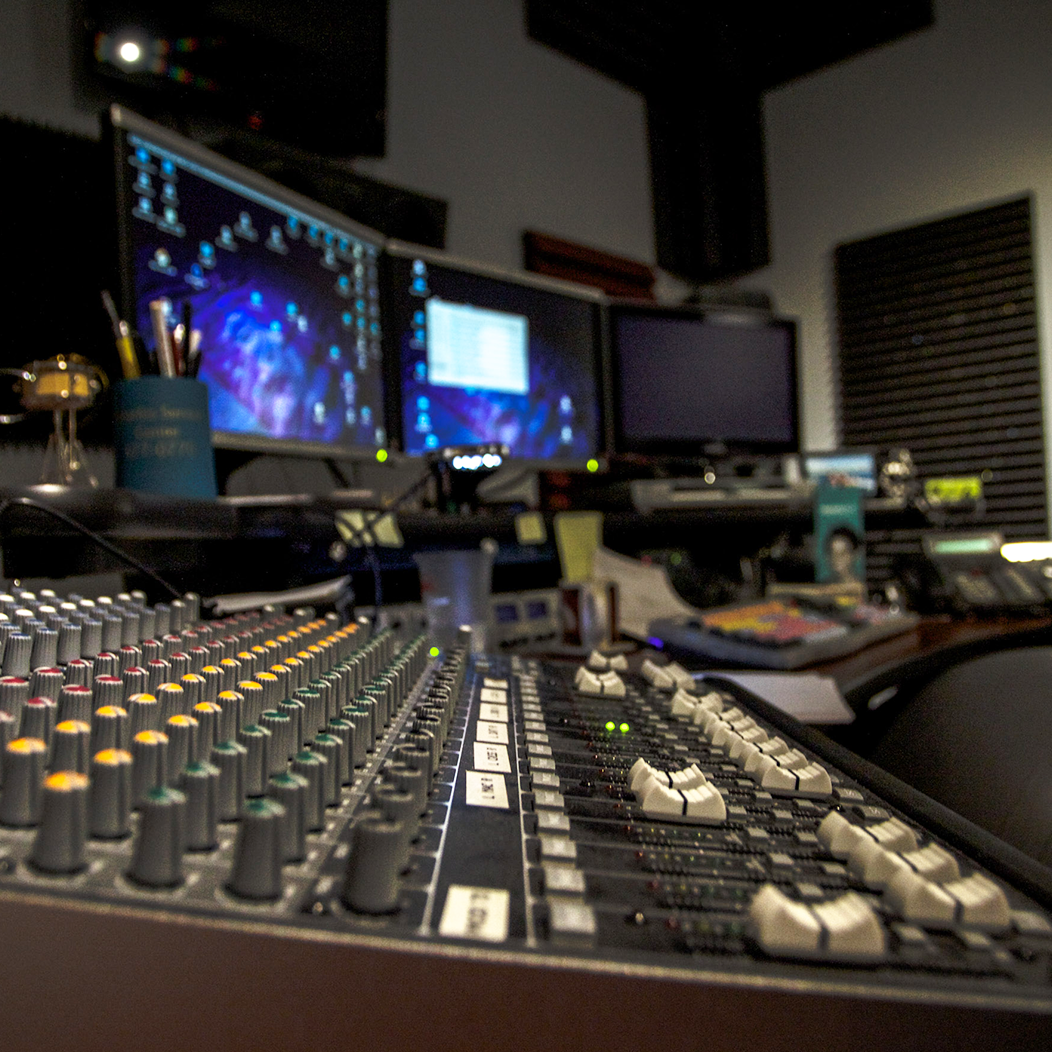 Stories That Move Audiences
Capturing your message is one thing, but bringing it all together in our editing studio is where the story really comes alive. With the help of our in-house editing suites and a full recording studio equipped with a voice-over booth, we offer a comprehensive video solution designed to entertain, educate, and engage your audience.
Supporting Services
TV and Commercials
Motion Graphics
VR (Virtual Reality) and AR (Augmented Reality) Experiences
Branded Content
Short- and Long-form Storytelling
Interviews and Video Presentations
Find Out More