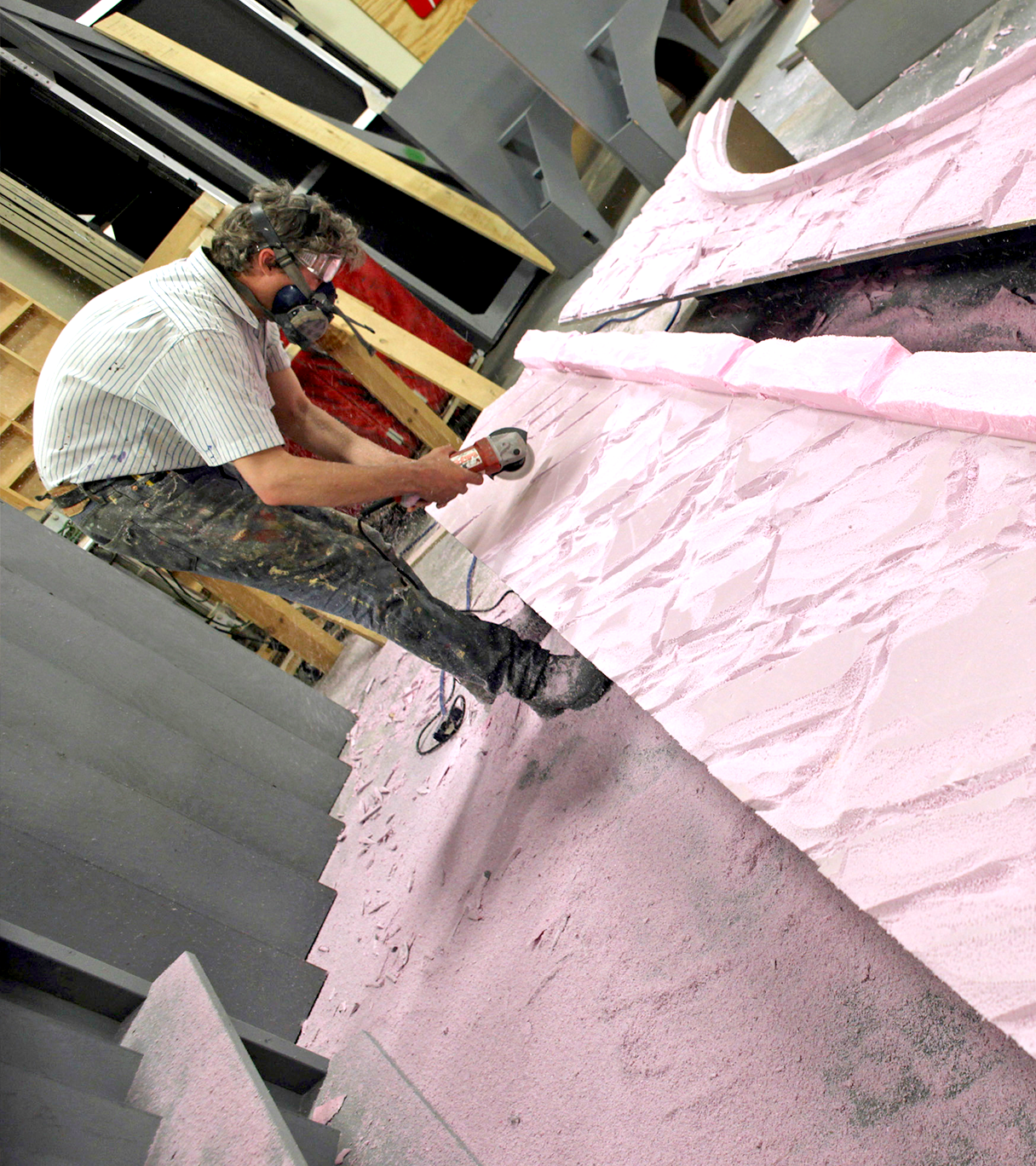 Switch provides a complete set of in-house solutions from design through fabrication and installation that allow us to oversee every aspect of your project.
Our fabrication studio has all of the capabilities to create trade show booths, exhibits, sales environments, backdrops for meetings & events, stages for shows and so much more. We are equipped with two CNC machines that have the capability to process 5'x12' materials including ¼ inch aluminum, foam products, wood composites, and plastic extrusions. Our welding capabilities include MIG and TIG welding of aluminum and steel. In addition to custom carpentry, laminate, display, and casework, we have access to powder coating, sculpting, 3D printing, waterjet cutting, and laser cutting resources.
Offering all this and more under the same roof means we can provide greater scrutiny to our work to ensure quality and accuracy every step of the way.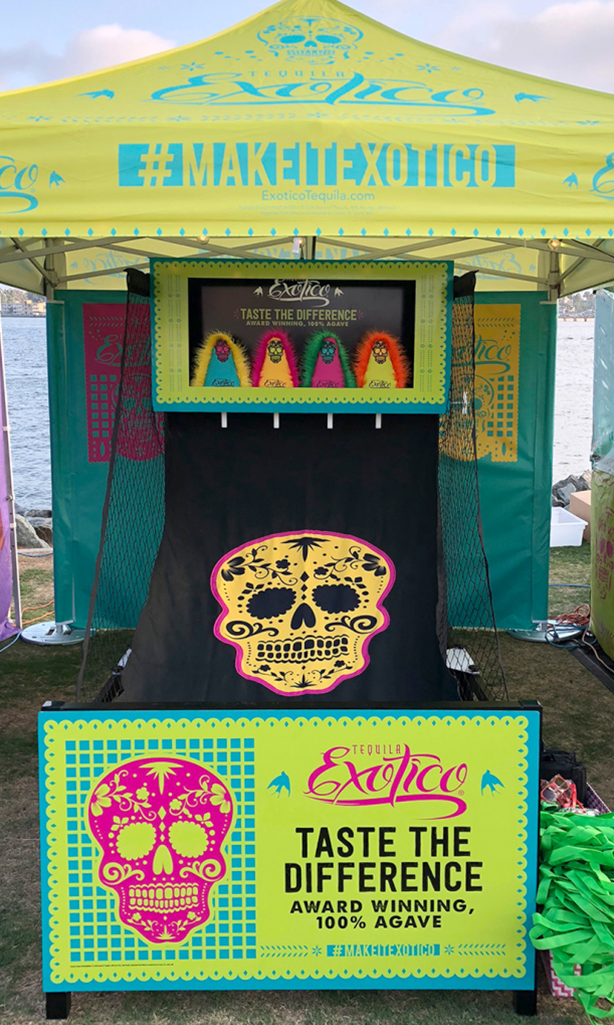 EXPERIENTIAL SUPPORT MATERIALS
TRADE SHOW BOOTH DESIGN & CONSTRUCTION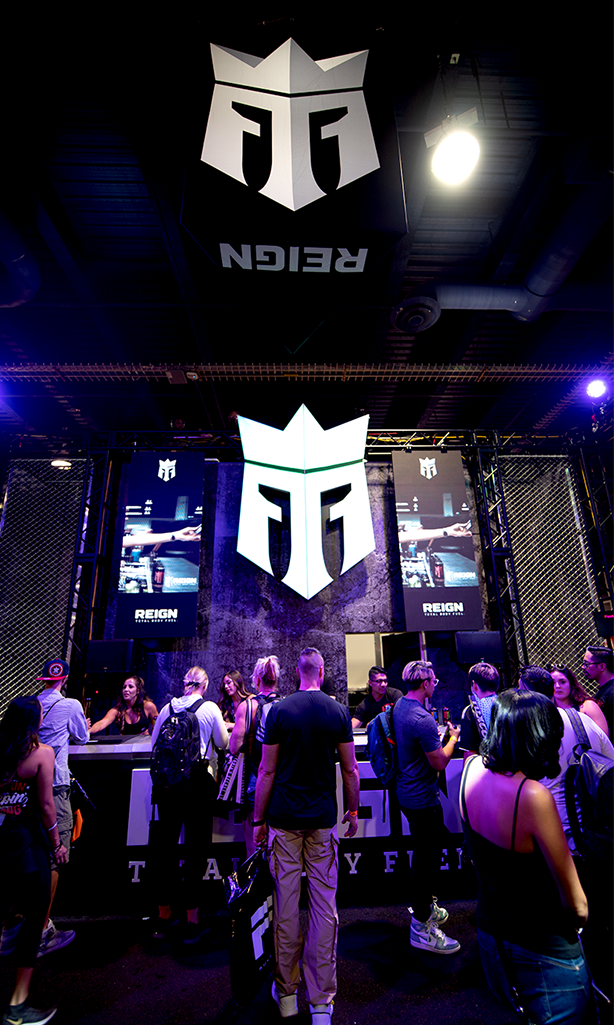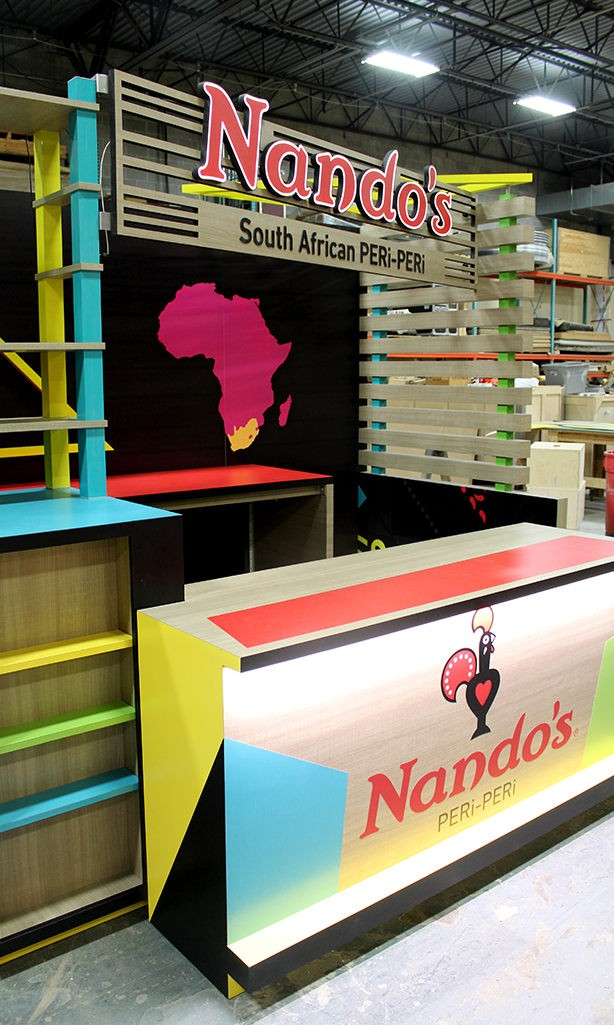 SCENIC PAINTING & FABRICATION
STAGE DESIGN & CONSTRUCTION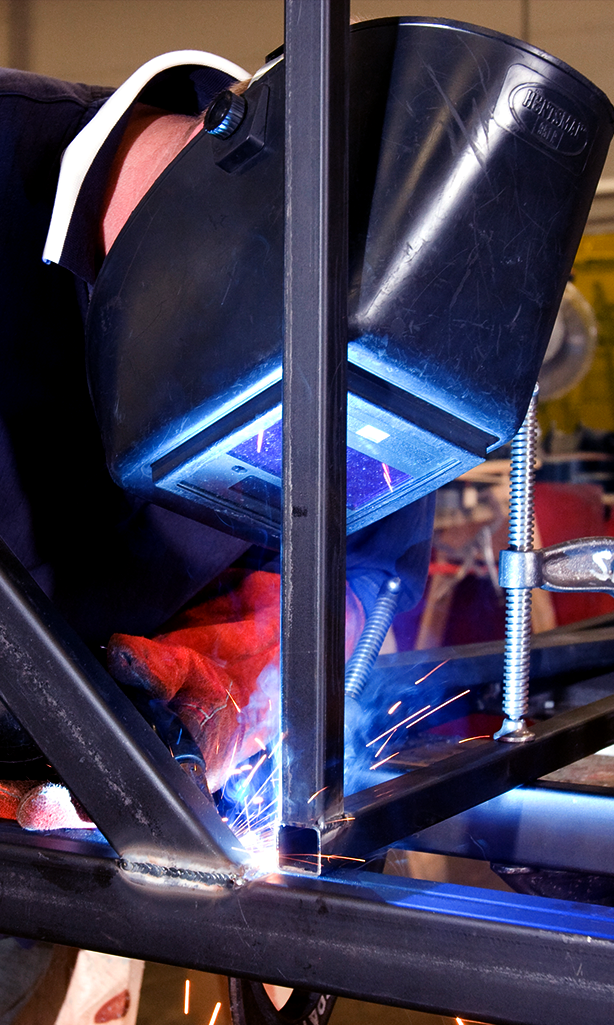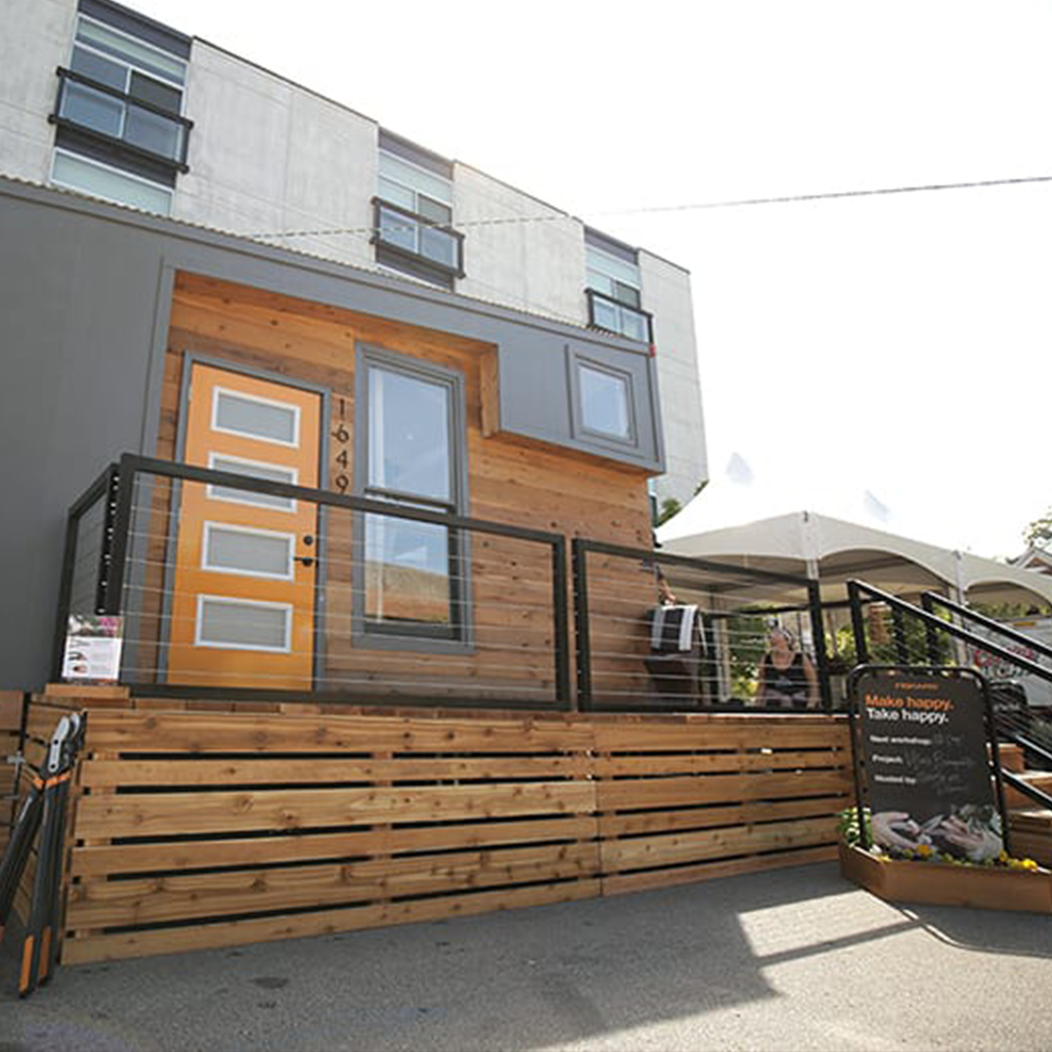 An Entire Team Building Your Brand
We have a full team of designers, builders, installers, and operators working together to bring your message to life. Thanks to their knowledge and experience, projects run smoother because problems can be foreseen and avoided long before construction and setup begin. In turn, costs are kept down, communication happens quickly, and changes and re-direction can happen instantly. The final result is a high-quality, efficient project and an exceptional client experience.
Supporting Services
Event Production
Environmental Design
Stage Design & Construction
Custom-build Solutions
Dimensional Signage
Point-of-Sale Displays
Find Out More