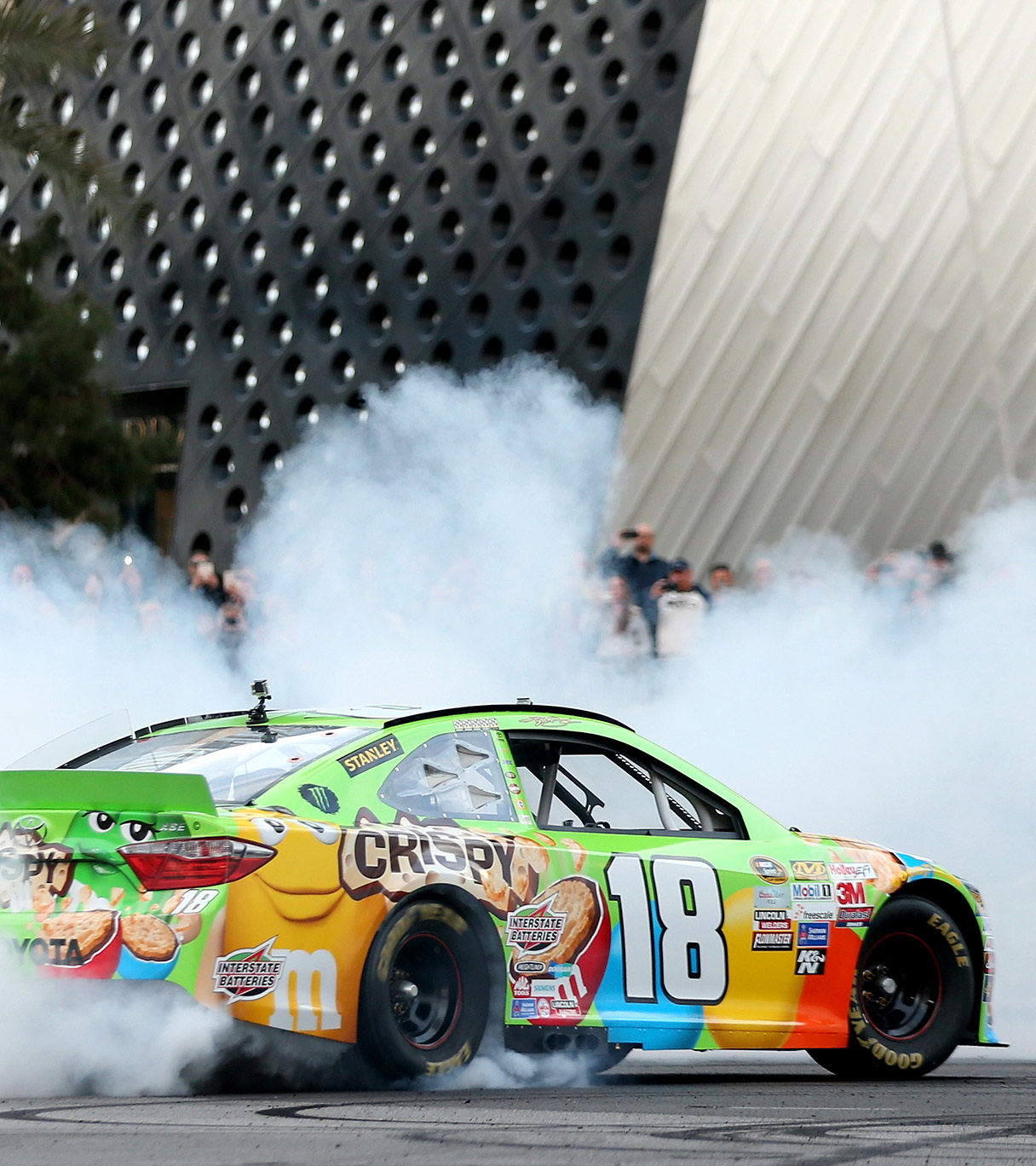 If you are hosting a live event, tradeshow, company celebration, or designing a permanent environment people can experience over and over again, we take an audience-first approach to create an experience that engages, entertains and inspires.
From concept to design, we bring a brand to life in a way that gets attention and invites everyone who sees it to come over and experience it for themselves. Additionally, our fabrication studio has all of the capabilities to create trade show booths, exhibits, installations, sales environments, stages for shows and so much more.
Are you effectively sharing your brand's story through a message-driven strategy that gets people excited? Our goal is to always stage events and environments that are thought-provoking, inspiring, motivational, and that communicate your strategy through sharable moments that create talk-value.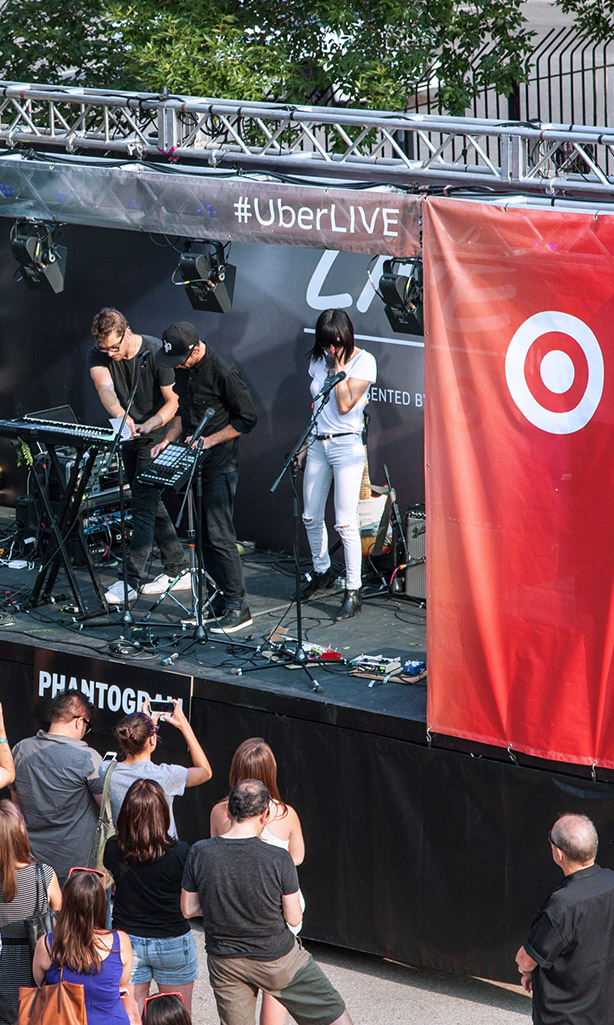 Consumer Events
Trade Show Exhibits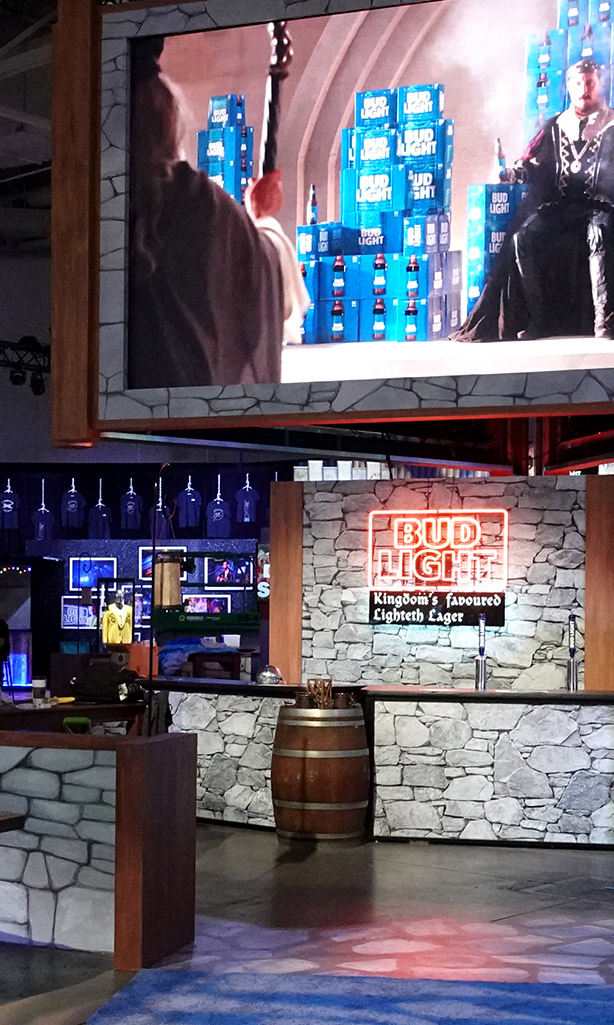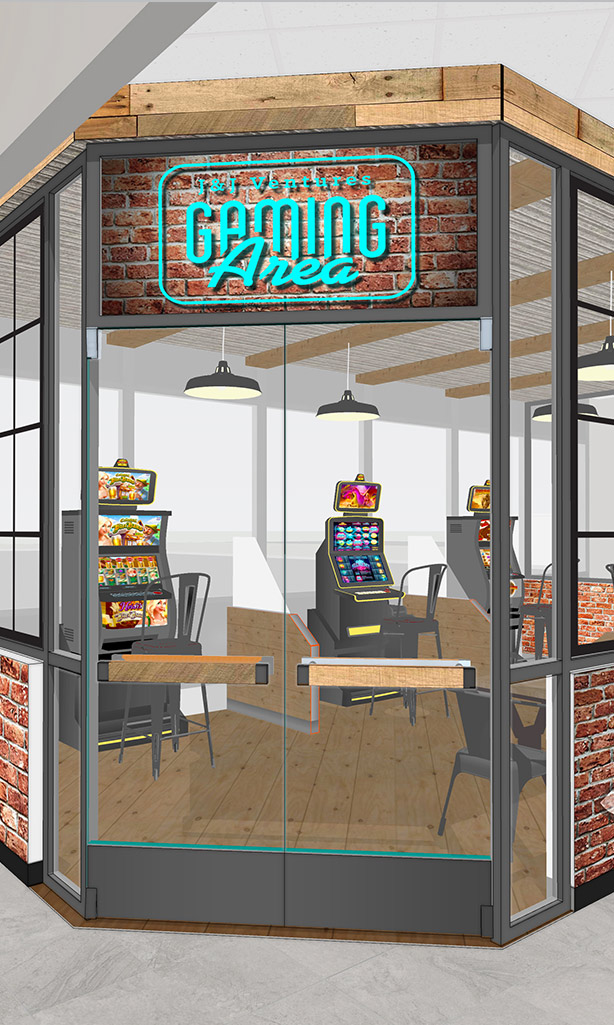 Environmental Design
Corporate Events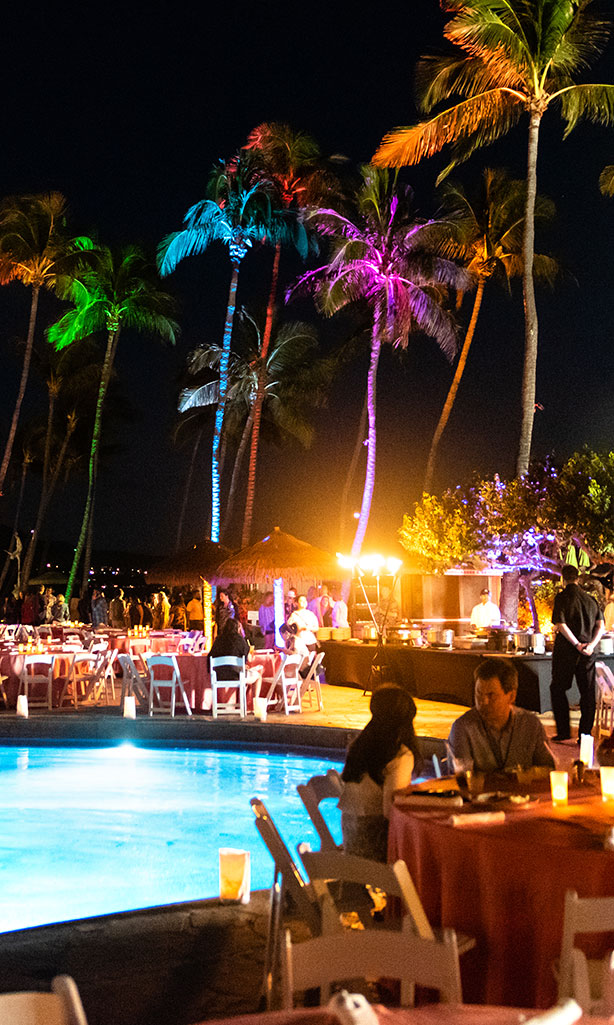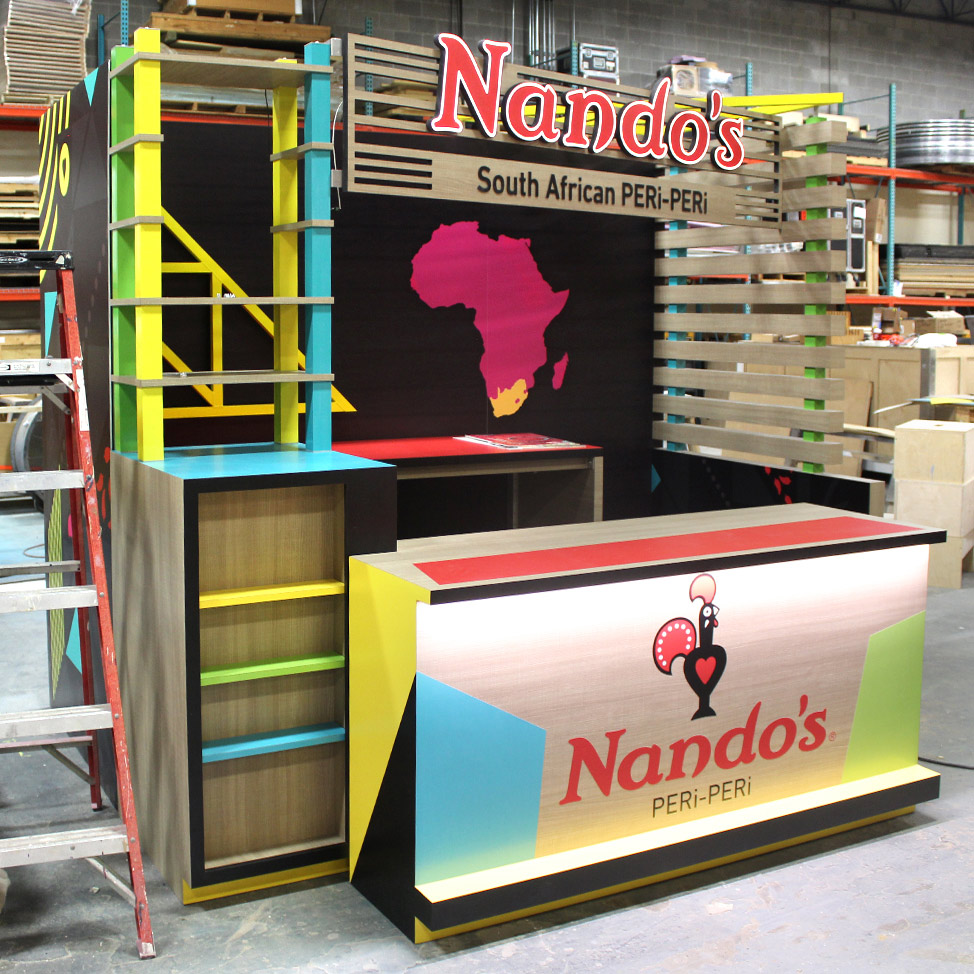 Creating moments worthy of applause.
Switch provides a complete set of in-house solutions from design through fabrication and installation that allow us to oversee every aspect of your next project.
Supporting Services
3D Design and Renders
Video + Motion Graphics
Signage + Print Graphics
Scenic + Custom Fabrication
Event Planning + Management
Staffing + Training
Find Out More