Pivot. Innovate. Transform.
Companies around the world are experiencing a monumental shift in thinking as they move from live, in-person meetings and events to virtual spaces. If you find yourself in the midst of a similar transformation, you need a partner experienced in navigating that journey. Switch can help you pivot and stay connected with employees, customers and stakeholders. We look at the transition as an opportunity to help you reshape the dialogue between company and community.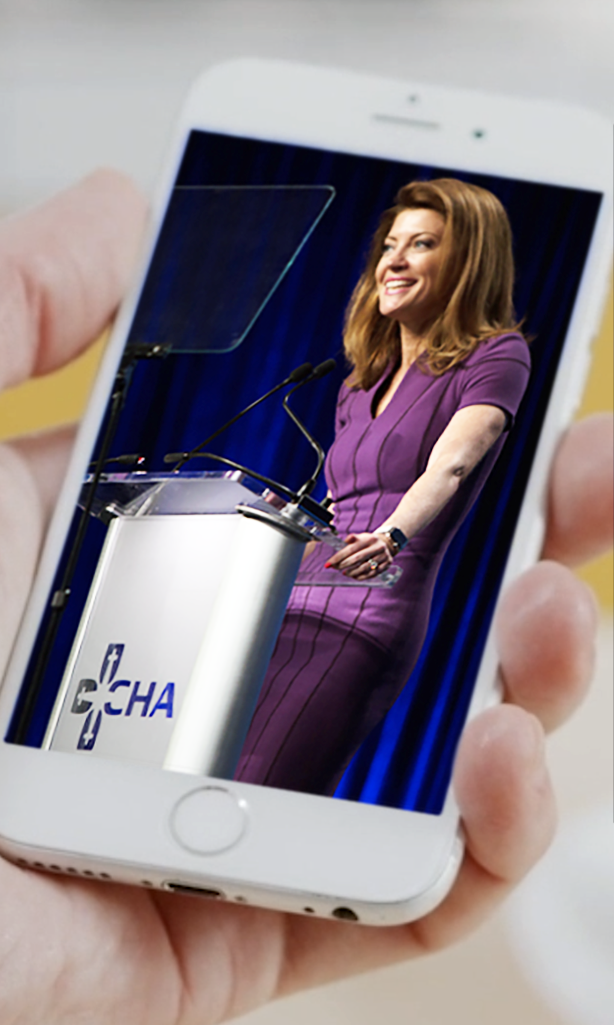 Meetings & Conferences
Town Halls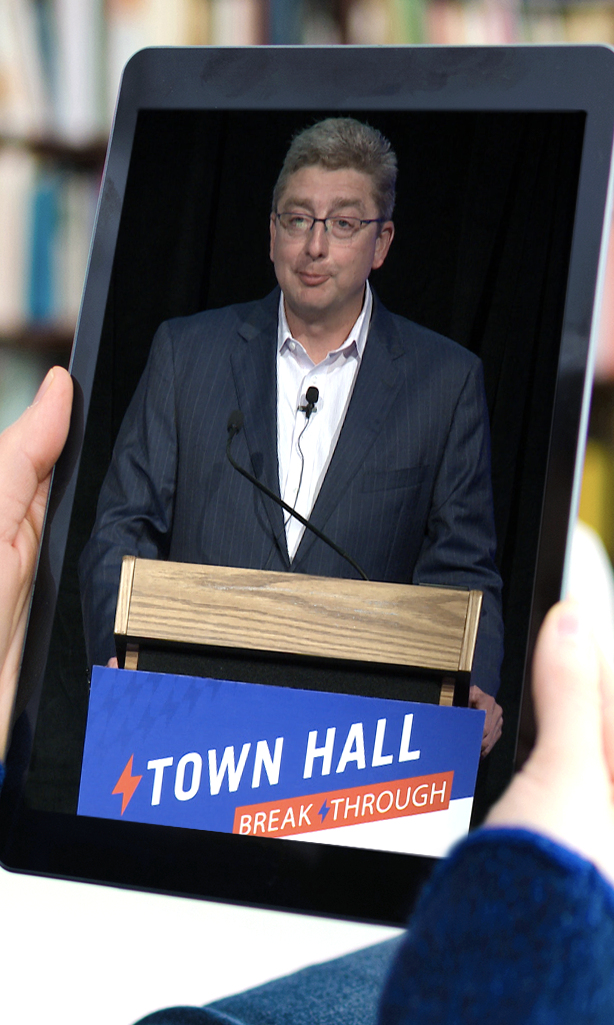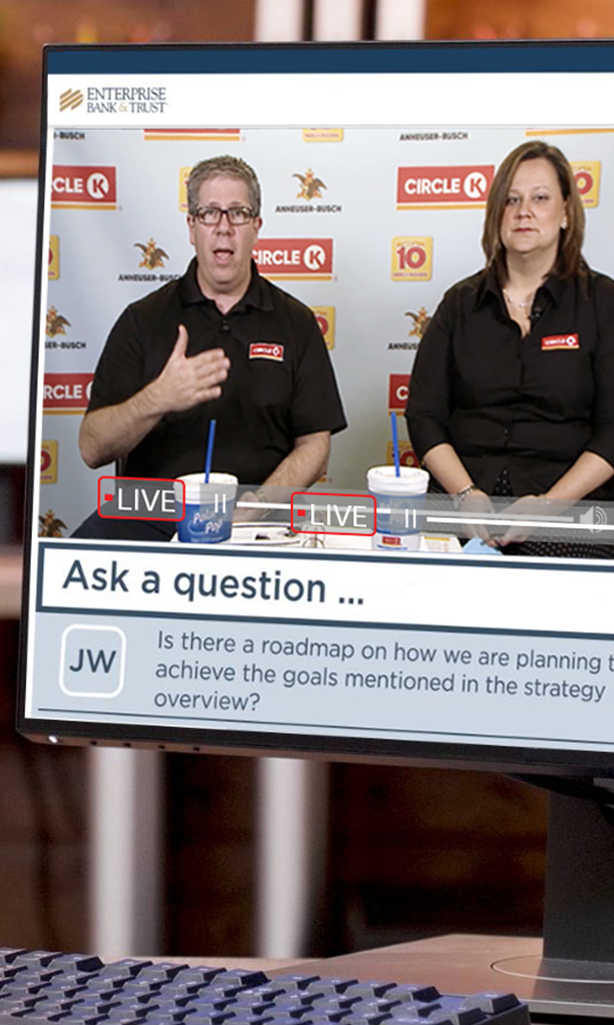 Training
HOW WE DO IT.
A Story Worth Telling
A good story is a good story… live or virtually. The same emotions and storytelling aspects that we inject into any live show we produce can still be imparted into your online event. As with all meetings and events, there needs to be a compelling message and a smart, thoughtful way of communicating that message.
Live streaming
Pre-recorded, on-demand videos
Animated educational content
Virtual panel discussions and/or forums
For over 40 years in the industry, Switch has stayed ahead of the curve, finding new and innovative ways to bring events to life. You can still deliver your message while maintaining a safe and healthy experience for audiences and consumers across the globe.
Supporting Services
Meetings & Conferences
Product Launches
Camera Crews
Video Conferences
Media Tours
Training & Education
Town Halls + Q&A
Recognition & Awards
Want to Talk?
Are you ready to start planning your company's virtual event or virtual meeting? Contact us to get started.
314 206 7804
ChrisJ@switch.us
Find Out More