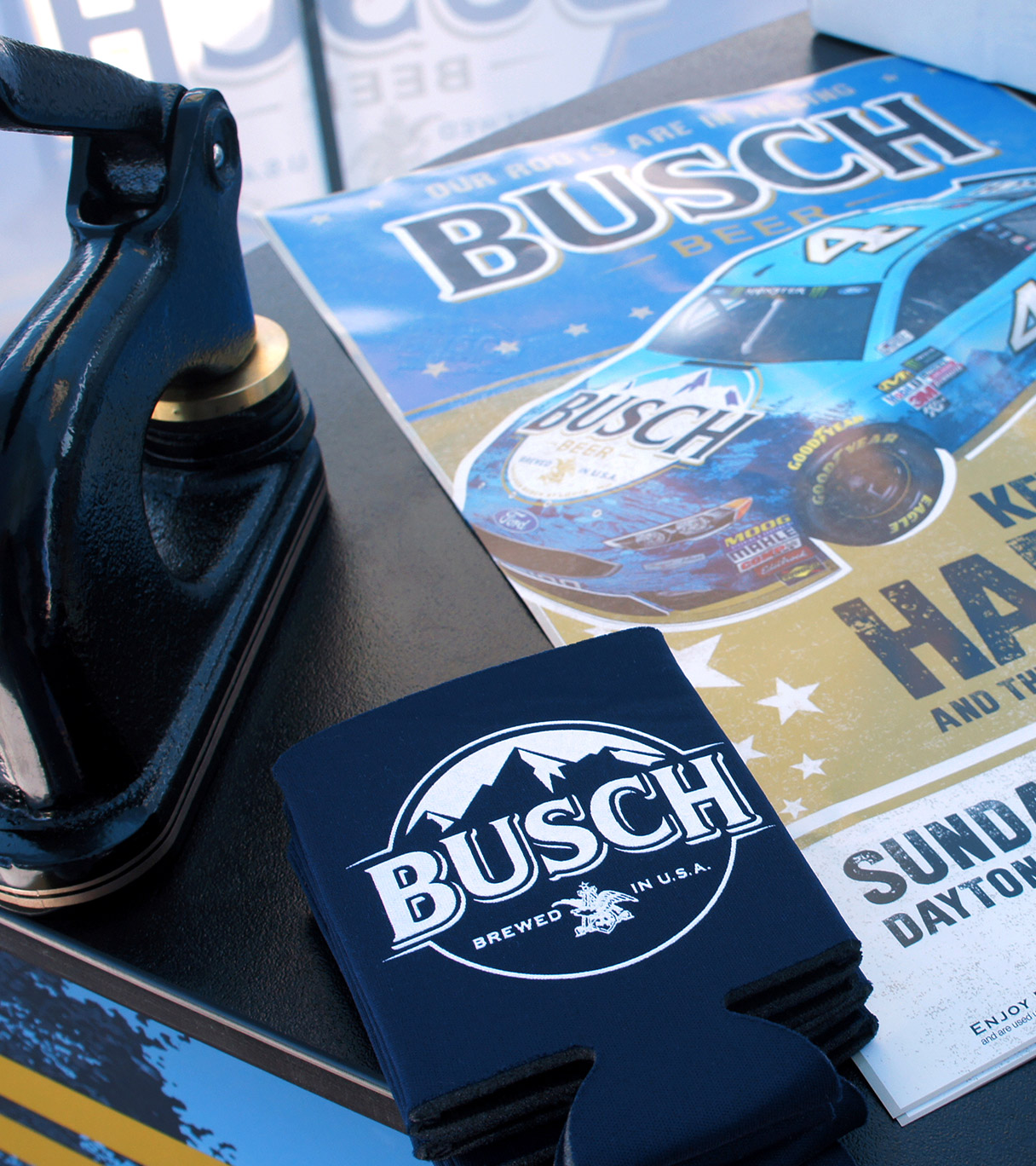 When consumers understand your brand, they're more likely to connect with it. That's where Switch comes in. We can help you redefine your marketing, creating a distinct identity that speaks clearly to people and fosters a relationship between your brand and buyers.
With clear, impactful branding, you can build your business on the foundation of a strong first impression.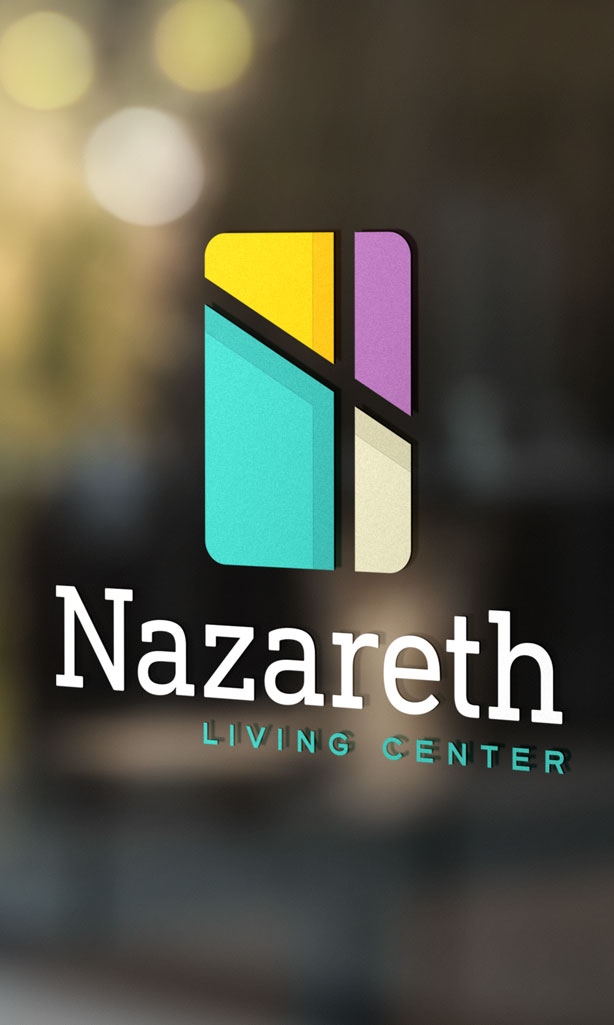 Branding + Strategy
Marketing Communications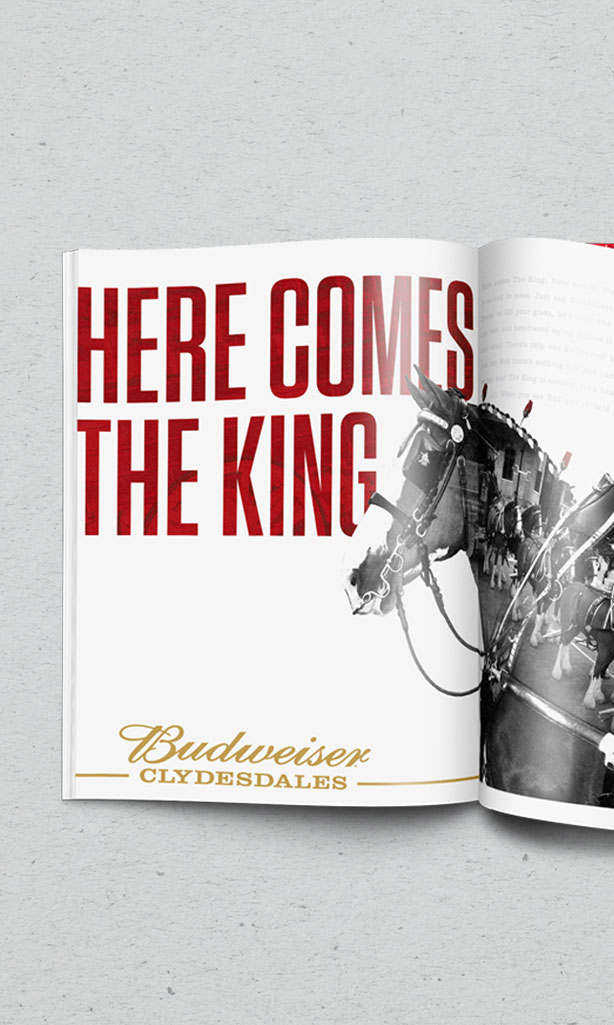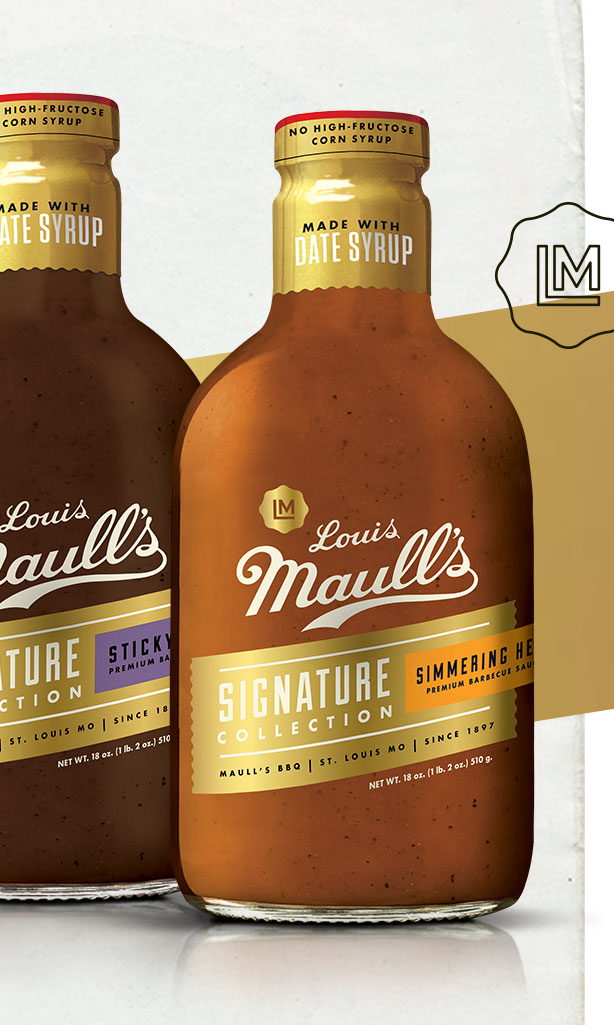 Packaging Design
Shopper Marketing + Retail Support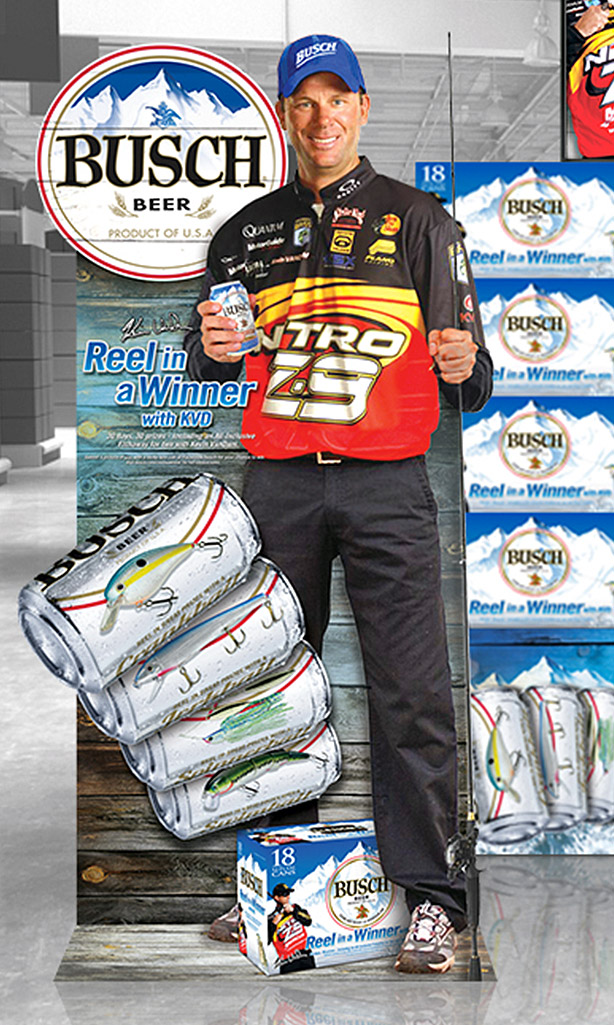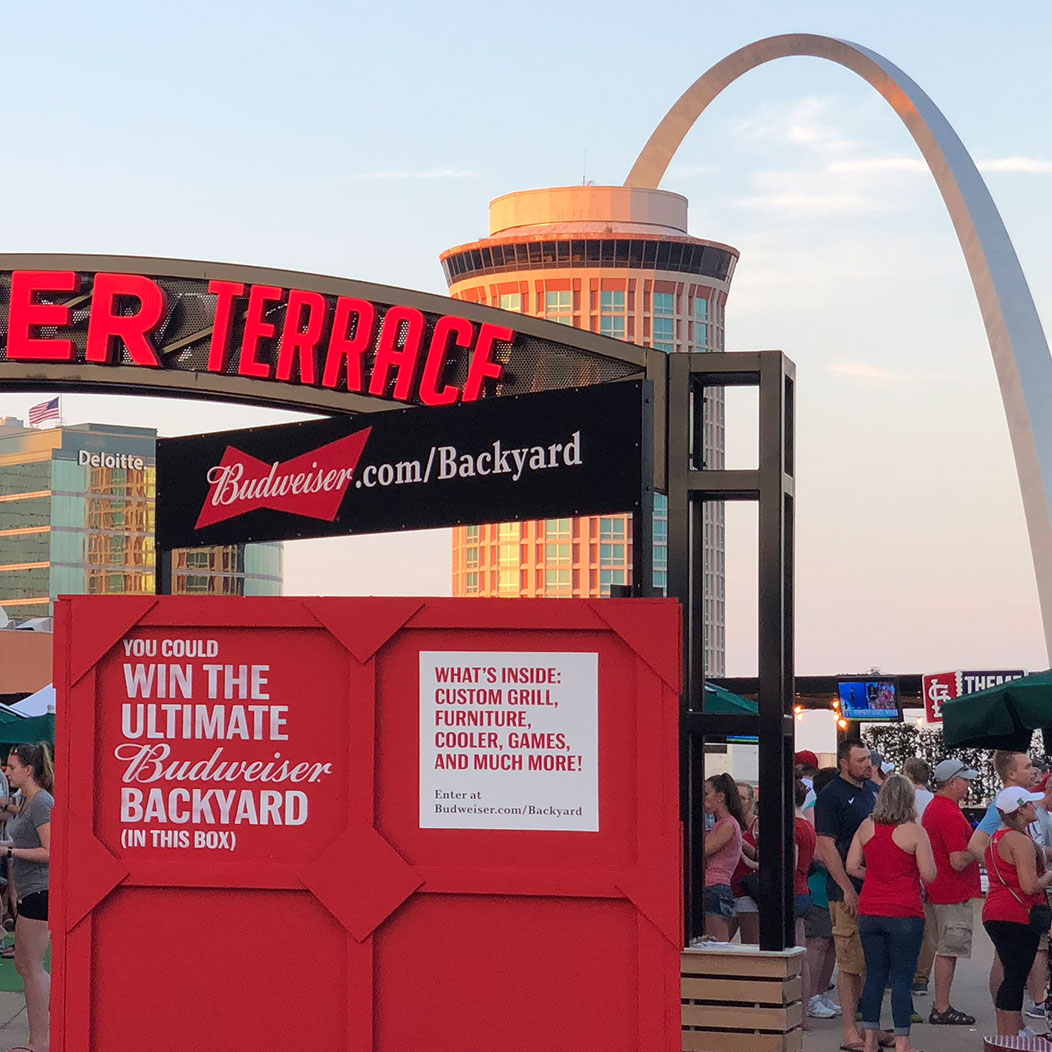 The complete package.
From the drawing board to billboards, Switch supports a range of branding and marketing services. Our team has decades of experience dedicated to creating a cohesive effort, including research and market insights, creative development, production and execution.
Supporting Services
Brand Identity + Messaging
Concept Development
Research + Market Strategy
Digital Out-Of-Home Production
Print and Digital Signage and Advertising

Sales Collateral and Graphic Design

Branding and Logo Design

Healthcare Marketing and Advertising

Retail Displays

Rebranding and Logo Design

Marketing Collateral and Graphic Design

Sweepstakes and Advertising

Packaging and Marketing Communications

Logo Design and Advertising

Shopper Marketing, Sweepstakes and Rewards Program

Branding and Collateral Design

Sales Collateral

Advertising and Brand Repositioning

Graphic Design, Brand Positioning and Vehicle Graphics

Graphic Design and Merchandise Giveaways

Advertising, Branding and Packaging Design

Package Design, Direct Mail and Branding

Rebranding, Graphic Design and Sales Collateral
Helping build brands for continual growth.
We can develop brand positioning and strategic messaging for target audiences, so that your brand can break through and become a leader in your market. Whether you are just starting out and in need of initial branding and logo design, or you need to bolster your image with eye-catching packaging and marketing materials, our team can help identify your unique brand attributes and create a marketing campaign to connect with audiences to create a positive brand experience that leads to long-term brand loyalty.
Find Out More